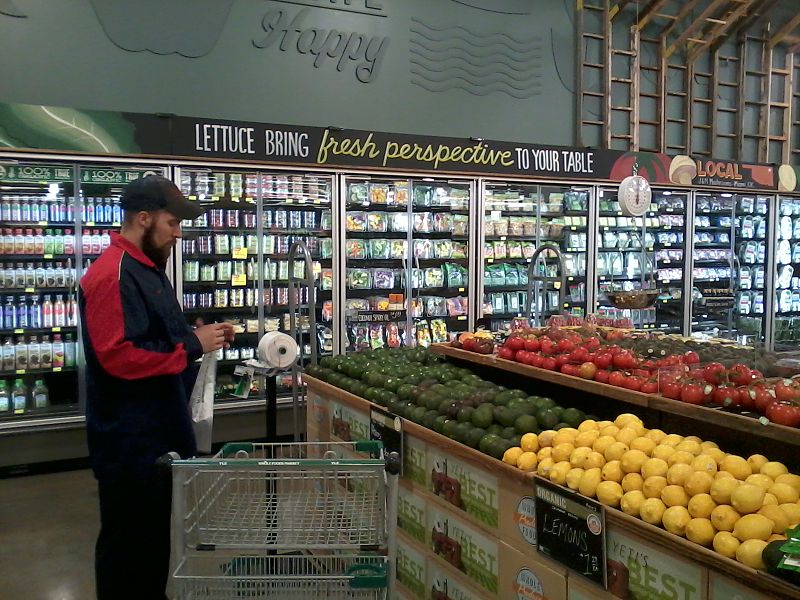 Touch the Soil News #334
NPR radio recently reported on a subject that is touchy when it comes to politics and things financial. According to researchers at this week's American Heart Association's Epidemiology meeting in Phoenix, lowering the price of fruits and vegetables by 30 percent can save nearly 200,000 lives over 15 years.
The researchers found that lowering prices is more effective at saving lives than the traditional campaigns to encourage consumption of fruit and vegetables, like "5 A Day."
Lower prices for fruits and vegetables means better health across the population regardless of age, gender, race and ethnicity. According to the researchers, changes in prices determine levels of consumption of fruits and vegetables and correspondingly the continuance of life.
Voices debating the connection between the price of food and life and death may not go away soon. It doesn't take much to make the connection between financial policy to raise the cost of money (raising interest rates) and the death toll that may follow. High interest rates on Pay Day loans certainly qualify as contributing to shortened lives of low-income Americans.
Dariush Mozaffarian, a cardiologist, epidemiologist and dean of the Friedman School of Nutrition Science and Policy at Tufts University suggest that Grocery store bonus cards could be a mechanism for providing lower prices.
Before we get too excited about public subsidies of fruits and vegetables costing too much we must consider the alternative costs already being paid. Medicaid – the largest health plan in the U.S. – covers some 66 million people at an annual cost of around $430 billion. More affordable healthy food is not only better for the individual, but could be better for the national pocketbook as well.
Medicaid costs roughly $19,000 per year for the average Medicaid recipient. Ten percent of that amount could abundantly underwrite the affordability of fruits and vegetables for the 22 million low-income Medicaid users. This carries the potential to lower public subsidies for health care.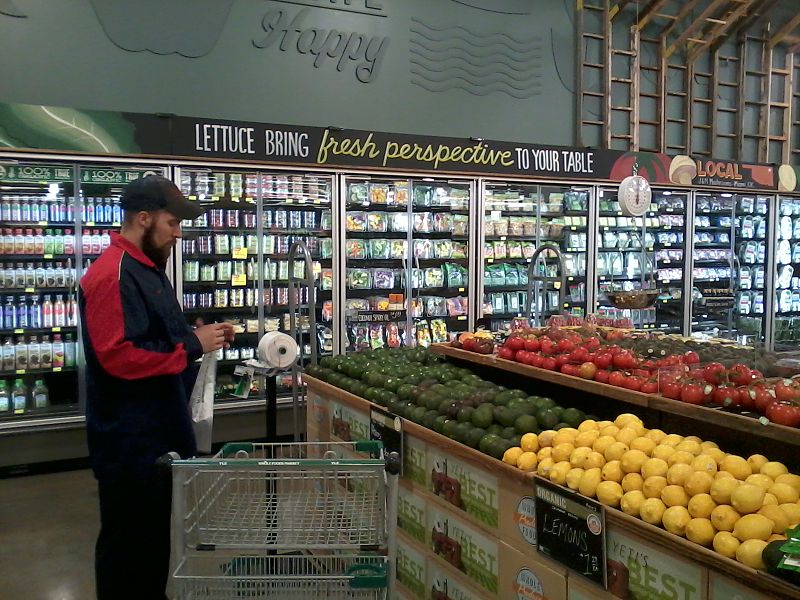 Want More? - Sign up below