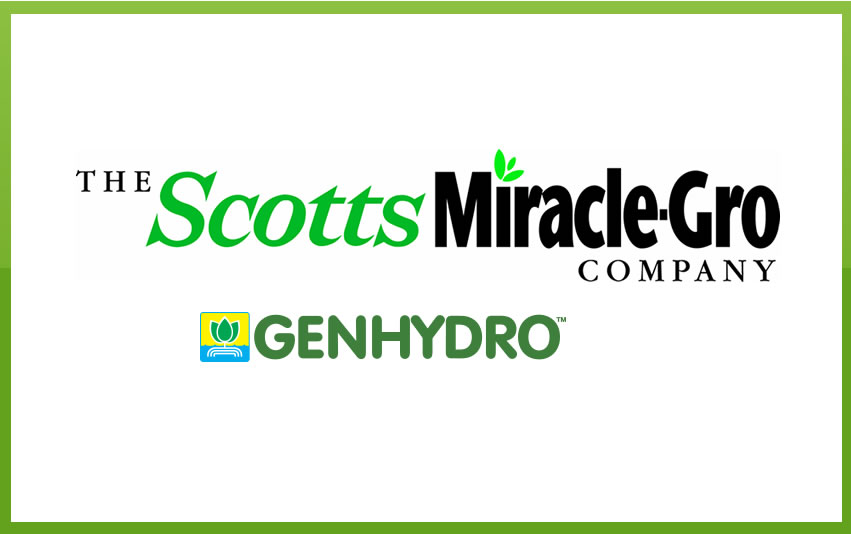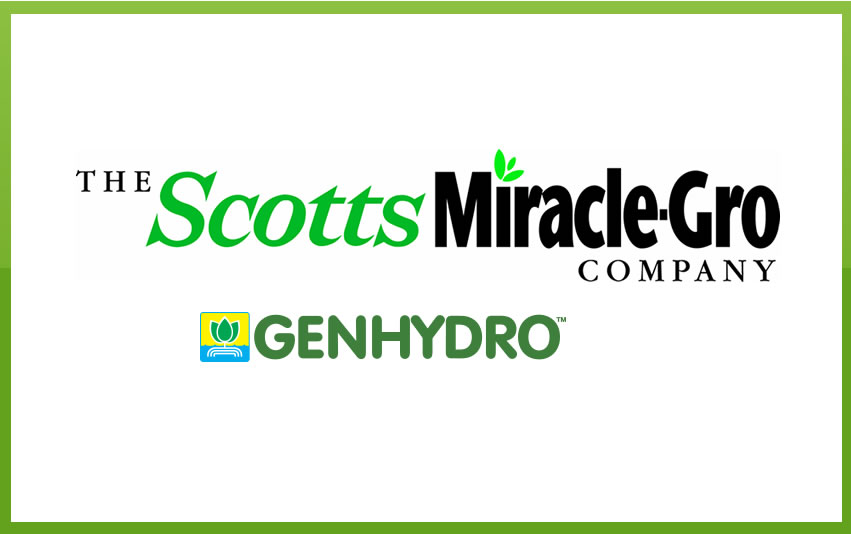 The global focus on controlled environment agriculture includes hydroponics, a method of growing plants using mineral nutrient solutions, in water, without soil. This form of production is one of the cornerstones of moving food production to urban settings. The practice of hydroponics has been successfully adapted to basil, tomatoes, herbs, strawberries and lettuce.
Hydroponically raised food is no stranger to many of the grocery stores we shop at. At the heart of hydroponics is the nutrients put into the water solutions that feed the roots of plants. This is where General Hydroponics, one of the world's leaders in supplying nutrients and water holding mediums in hydroponic settings, comes to the stage.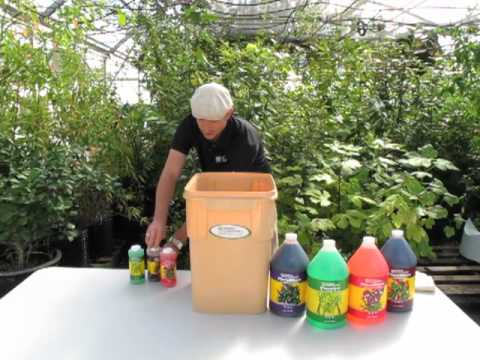 General Hydroponics was founded over 35 years ago by Lawrence Brooke who forged relationships with botanists and chemists while attending UC Berkeley in the 1970s. General Hydroponics is a private company that does not publish its financial information or details of ownership. However, it is an agricultural enterprise that, like so many others, has become an acquisition target of large capital.
Rarely a topic of business journalism is the present global condition of more available capital than avenues for investment. This places tremendous pressure on publically traded companies and their management teams to search out every opportunity for growth. The goal is to employ capital that is either sitting idle, invested in underperforming venues, or ready to be invoked through new bank credit.
On April 2, 2015, General Hydroponics was purchased by Hawthorne Gardening Company, a subsidiary of Scotts Miracle-Grow Company.  At the same time, the Hawthorne Gardening Company also acquired Bio-Organic Solutions, Inc. In an April 4, 2015 news piece, The Columbus Dispatch interviewed Chris Hagedorn, who manages Hawthorne Gardening Company. The article included a number of statements by Hagedorn:
[quote]It's a super-exciting business for us. When we looked at the hydrospace, we wanted to talk to the people who were doing well already. General Hydroponics will continue to be sold through traditional hydroponics dealers and not the big box retailers used by Scotts. We plan to leave everything in place. The business model is not going to change.[/quote]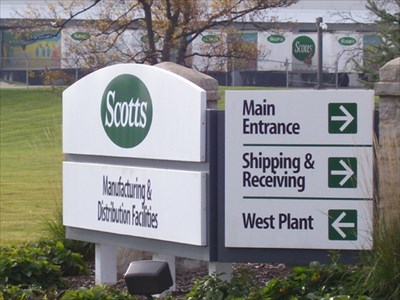 The Columbus Dispatch also reported that Hagedorn sees opportunities for hydroponic expansion in developing countries, especially Asia and Africa. Will existing customers of General Hydroponics see changes now that there is new management and owners with a larger global vision in place?
Worthy of note is that Chris Hagedorn is the son of James Hagedorn, who is CEO of Scotts Miracle-Gro Company and the largest single stockholder of that company. Follow this story further in Part II where we take a closer look at Scotts Miracle-Gro Company and its history of acquisitions.