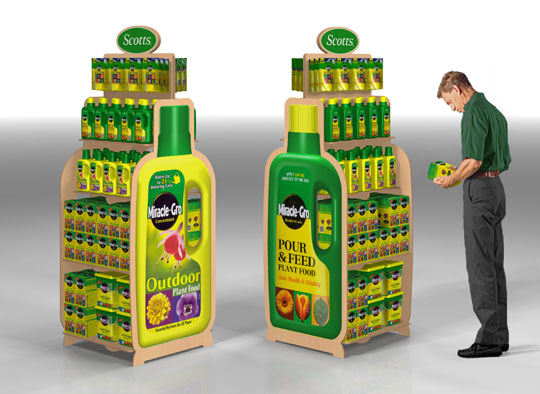 Historically, Scotts Miracle-Gro Company focused on the do-it-yourself home gardener. Its move into hydroponics, via a young subsidiary called Hawthorne Gardening Company, means it is treading into new territory. Scotts is known for its Miracle-Gro, Ortho and Roundup brands. The Roundup is still owned by Monsanto, but the consumer version is marketed exclusively by Scotts.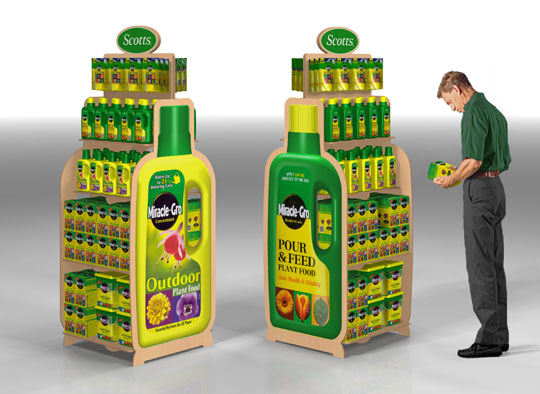 In conjunction with entering into hydroponics, Scotts is on a global goodwill mission to help sponsor more than 1,000 community gardens and green spaces in the U.S., Canada, and Europe. This corporate funding effort is branded GRO1000. This is a rather strange effort, considering Scott's close ties with Monsanto and the product Roundup. Glyphosate, the active ingredient in Roundup – is getting hammered globally by recent World Health Organization positions that it is a probable human carcinogen.
So why did Scotts buy General Hydroponics and why did General Hydroponics sell to Scotts? While we can speculate on reasons, one thing we can be sure of is that the bottom line had something to do with money or lack of money. On April 7, 2015, Columbia Business First reports that Scotts purchased General Hydroponics for around $130 million. Was it economic problems on the part of General Hydroponics? Was it economic problems with Scotts historical lines of business? Or was it both?
In the larger scheme of things, Scotts is not a big international company. With annual sales of $2.8 billion, Scotts didn't even make the U.S. Fortune 500 list, let alone the global 500 list. The purchase of General Hydroponics by Scotts – for a reported $130 million – could not have been an easy deal. Consider that Scotts is a highly leveraged company – this means they are heavy users of credit and deeply in debt. For example, if Scotts were a house worth $1 million, they would have a mortgage of $720,000. Said in another way, with assets of $2.1 billion (book value), Scotts is juggling $1.5 billion in debt. (Source: Scotts annual report.)
A quick review of Scotts' financial statements – which are made public – 2014 was a tough year.
Scotts took big financial hits that resulted in their net worth dropping by 20 percent and by taking on a quarter of a billion dollars more in new debt.
($264 million to be exact)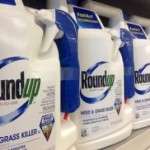 So, where will Scotts Miracle-Gro go with General Hydroponics? That is probably anybody's guess.  How will old customers of General Hydroponics feel about Scotts Miracle-Gro? Will 2015 see Scotts straying further from it historical business lines? The global financial and economic landscape is anything but stable. The future might even see Scotts being acquired by a bigger fish.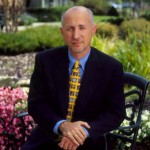 Approximately 55 percent of the stock in Scotts Miracle grow are owned and controlled by James Hagedorn (see photo) and other related family members.
Perhaps the best way to follow Scotts Miracle-Gro is to follow the news and personal opinions of James Hagedorn.