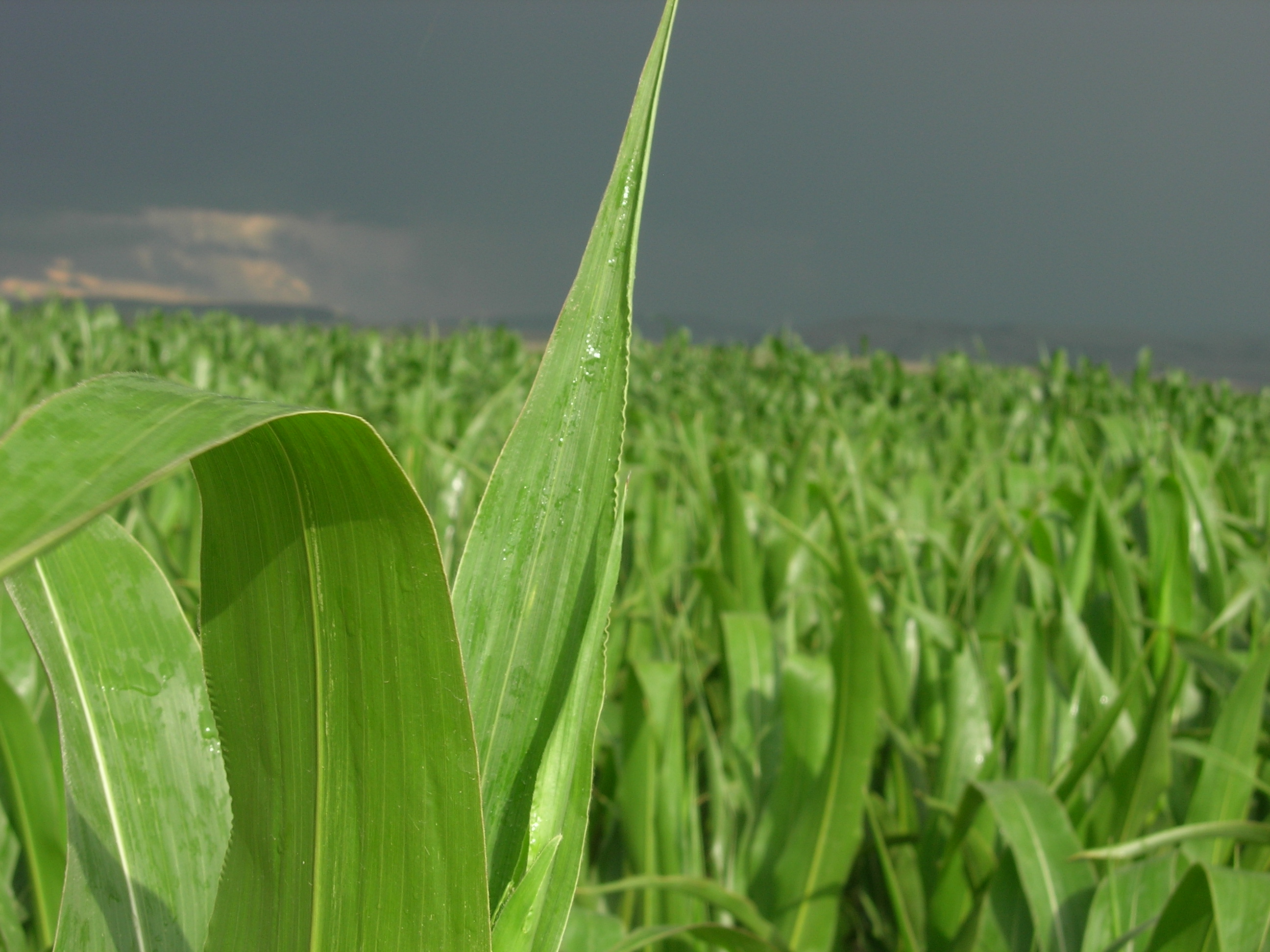 Touch the Soil News #1227 (Feature photo – Corn a Monoculture Crop – Public Domain)
A number of years ago, there was much discussion among organic farmers that the decreasing genetic diversity of food was causing an increase in allergies to industrial foods with limited genetic diversity. Consider that the bulk of the food we eat comes from a very small genetic pool of wheat, corn and dairy cows.
The race is on now to seek natural alternatives and foods to help allergenic reactions to food. Phil Lempert (https://www.supermarketguru.com/_) brings us more insights on the problem and the foods that can help.
Want More? - Sign up below