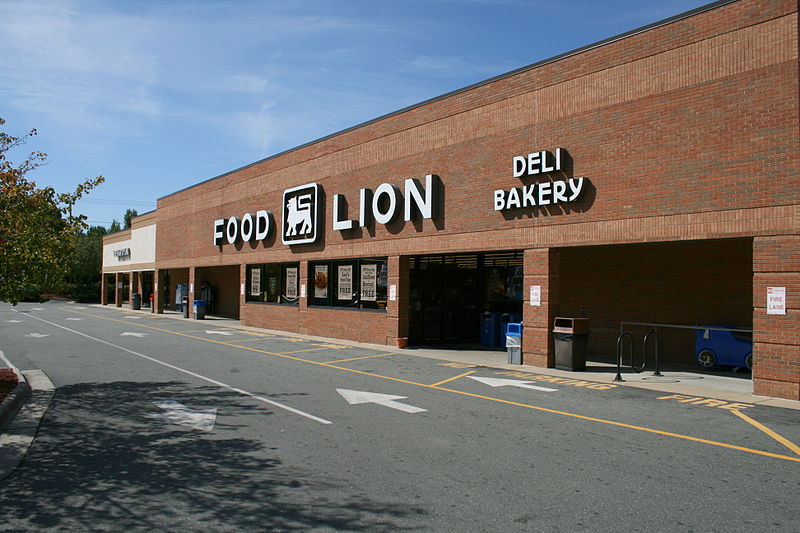 Touch the Soil News #995 (Feature photo – The Earth's Surface – GNU Free Doc License)
The Food Lion grocery chain has over 1,100 stores and over 65,000 employees. Food Lion is owned by Ahold Delhaize, whose headquarters are in Zaandam, Netherlands, owns a total of 6,500 stores in 11 nations that come alive with over 375,000 employees. So, when Food Lion introduces the first in-store robot, it is part of a much larger picture.
Other grocery stores in the Ahold Delahize family are also undergoing live tests with robots. Chances are high that within the year several hundred Ahold Delhaize stores will be outfitted with robots.
Want More? - Sign up below