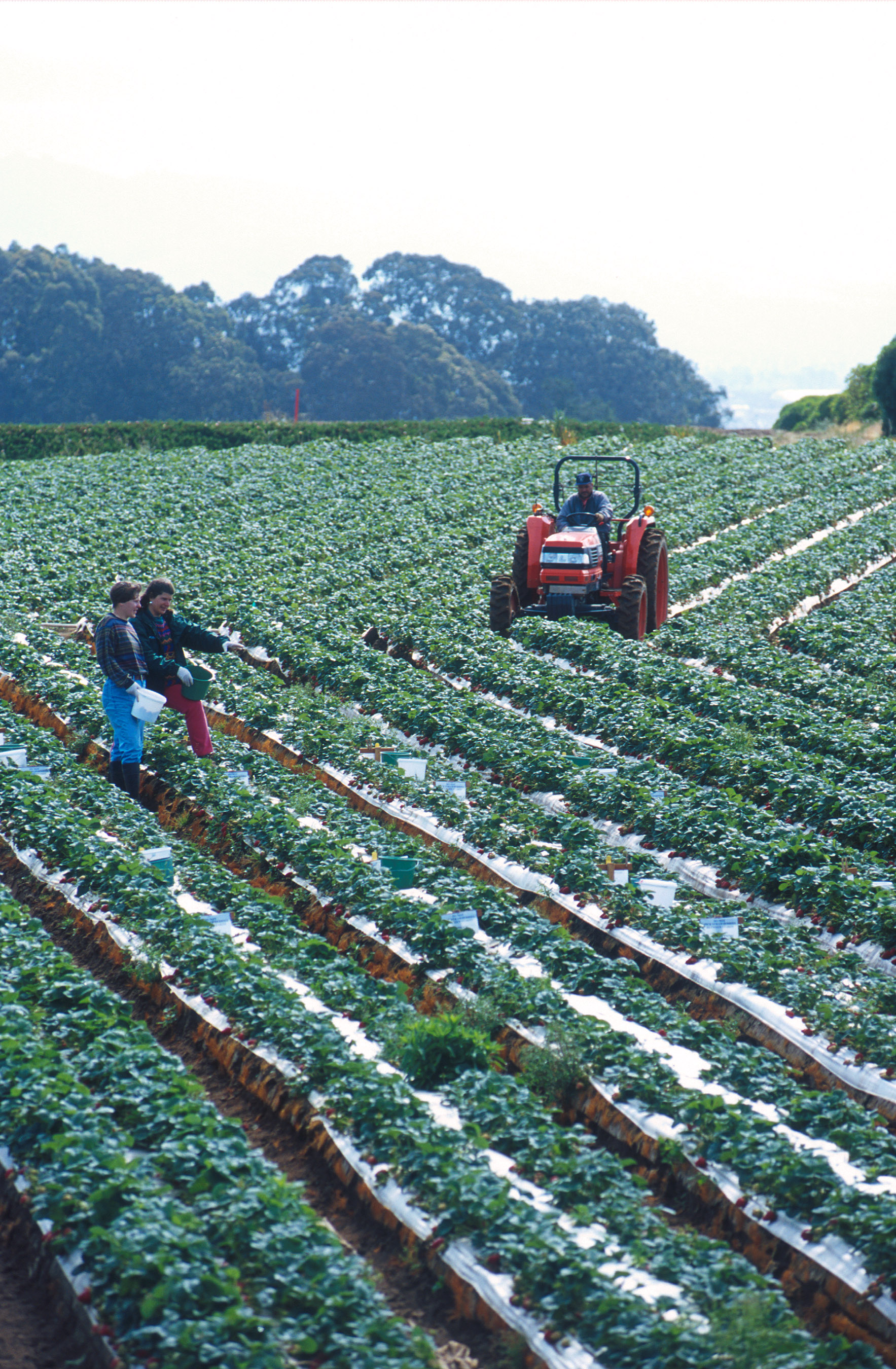 Touch the Soil News #461
Many of our parents and grandparents were used to going out in the country and picking berries right off the farm – it was called u-pick. Today, many home gardeners still plant berries and enjoy them off the vine. As an industrial agricultural crop, berries represent a huge capital investment in terms of land, labor, chemicals, fertilizers, harvest and cold storage. The highly perishable nature of berries represents a costly undertaking in terms of transport, extending shelf life and risk of spoilage. The point of this discussion is that berry production requires large amounts of capital – and that's where Wall Street comes in.
While it is a small company, we like to follow the farm acquisitions of Gladstone Land Corporation. Gladstone is a publically traded company in the business of buying and owning farmland.
Strawberry farm. Gladstone wants to meet farmers and offer them one of three options: 1) Buy their farm and lease it back to them, so the farmer can free up capital for other needs. 2) Buy land a farmer would like to farm, but not own. 3) Buy the farm outright and find another tenant.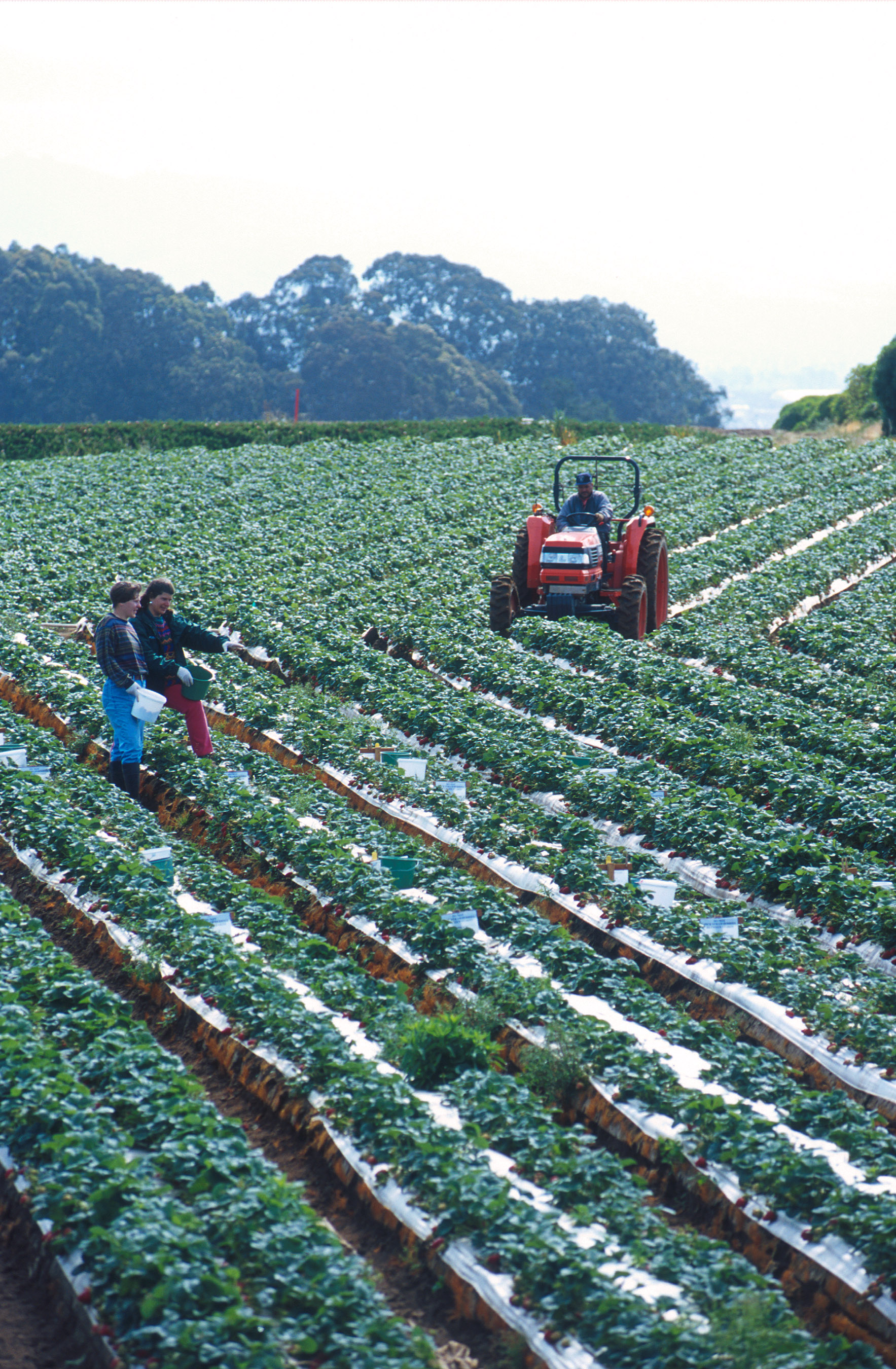 Gladstone recently issued a press release on the purchase of its latest farm – a 70 acre strawberry farm in Hillsborough County, Florida. This marks the 49th farm that Gladstone has purchased since becoming a company approximately five years ago. The economics of Hillsborough County, Florida are steeped in agriculture with the largest crop being strawberries.
Of interesting note are the particulars of the purchase:
Gladstone paid $1.7 million for the 70 acres – almost $25,000 per acre. The national average for farmland (includes low-cost pasture land) is only about $3,000 per acre. The higher value that Gladstone paid comes from being in a warm climate with a long growing season, an area good for berries, and lots of supporting infrastructure for berry farmers.
Gladstone will lease the land back to what it calls "a leading global berry operator" through 2021 with an option for a 5-year extension.
With the purchase of this 49th farm, Gladstone now owns and leases out to farmers approximately 24,000 acres in seven (7) different states.
Gladstone focuses on owning farmland that produces fresh fruits, vegetables and nuts. The company has determined that consumption is increasing in these agricultural commodities ahead of other foods.
Gladstone may also begin to invest in other agricultural enterprises such as cooling facilities, processing buildings, packaging facilities and distribution centers – as opportunities arise.
Following is an interview of Gladstone CEO talking about his business:
Want More? - Sign up below