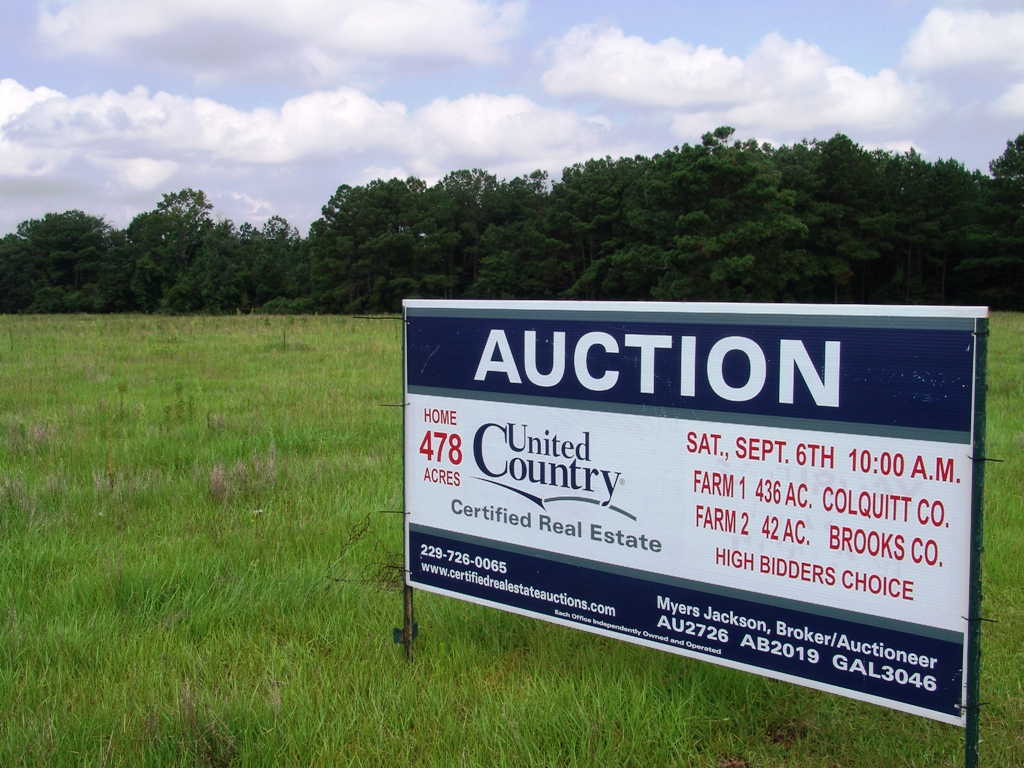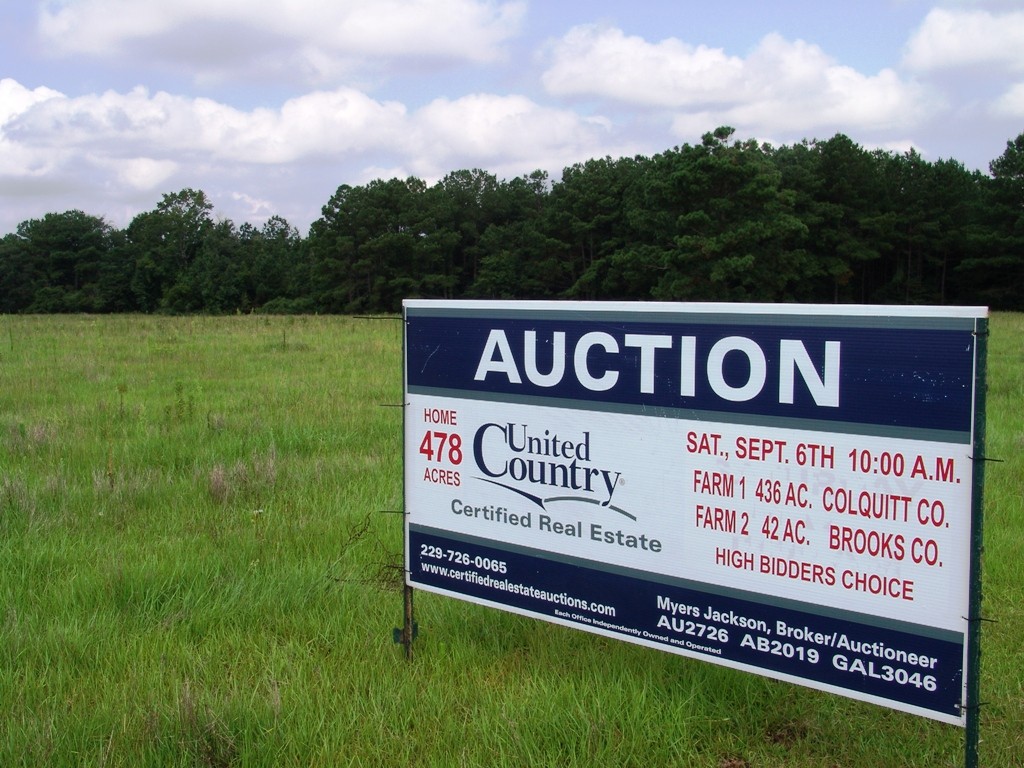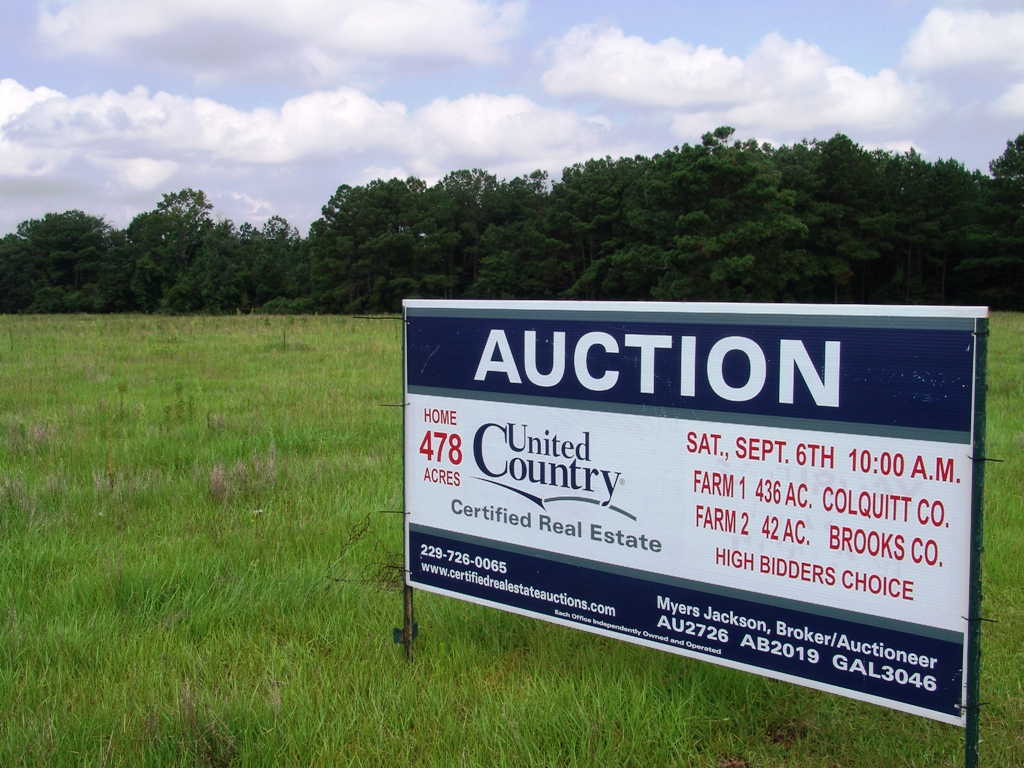 The USDA reports that the average value of cropland in 2005 was $2,060 an acre. That number increased to $4,200 an acre in 2014.  Cropland values more than doubled in 9 years. The increasing value of farmland and food prices, have encouraged a universe of investors to invest in farmland. There are large pension funds, insurance companies and now, new-on-the-block Wall-Street stock companies.
The events often unfold like this: A farmer, facing a need for cash, looks to the equity in farmland that has been so rapidly escalating. The farmer connects with an investor who doesn't know how to farm, but is willing to buy the farm and lease it back to the farmer. Viola, a new arrangement has come onto the landscape that allows cropland to escalate to ever higher levels while somehow keeping a farmer on the land.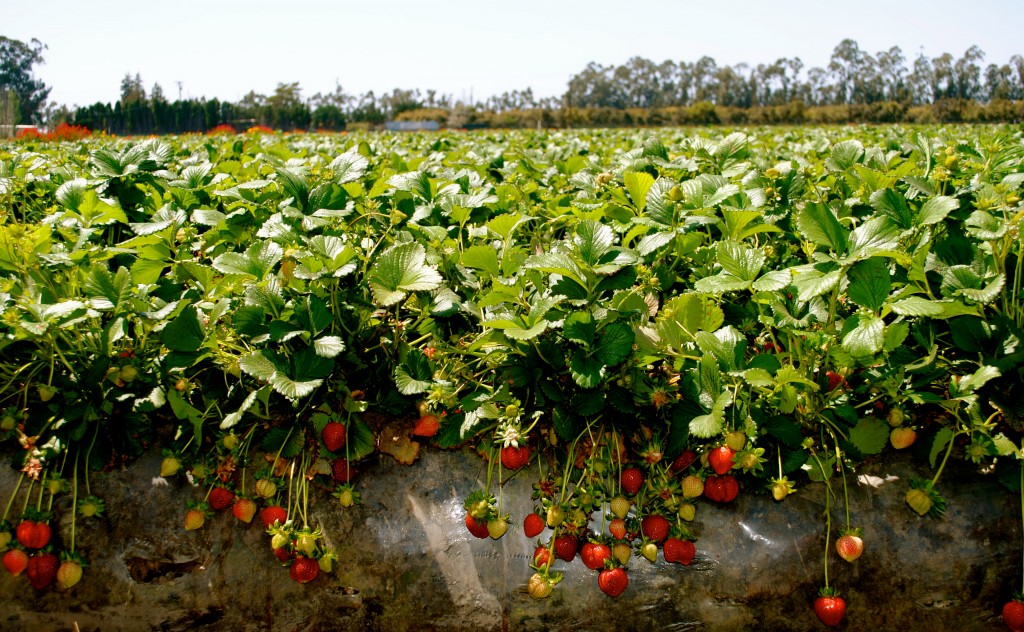 One such company is Gladstone Land. Their goal is to build the premier farmland real estate company focused on ownership of high quality farms that are leased back to good tenants. To understand the size and speed of how farmland acquisition happens, below is a listing of Gladstone Land's purchases this past year.
Gladstone began aggressively buying farmland two years ago when it went public. This is not a criticism of Gladstone Land as they are but a small piece of a much larger movement. As of year-end 2014, Gladstone owned 8,039 acres. Gladstone – in its 2014 annual report – reveals the purchase price of these farms was $145.3 million, but that they are now worth $193 million.
3/10/15 Purchase of 417 acres of land with 271 farmable organic acres in Florida for $3.2 million.
1/6/2015 Purchase of 331 acre strawberry farm in Salina, California for $17 million.
11/5/14 Purchase of 65 acres in Ventura County, California for $6.1 million
10/30/14 Purchase of 332 farmable acres in Ventura County, California for $24.6 million
9/29/14 Purchase 808 acres in Duette, Florida for $13.8 million
7/25/14 Purchase 326 acres in Avin, California for $5.9 million
7/23/14 Purchase 68 acres in Oxnard, California for $6.9 million
6/20/14 Purchase 94 acres in Dover, Florida for $2.6 million
6/13/14 Purchase 145 acres in Watsonville, California for $5.9 million
5/30/14 Purchase 200 acres in Clatskanie, Oregon for $2.5 million
Gladstone Land plans to keep going with more purchases in 2015. How do you feel about this trend? Purchases of farmland by pension funds – according to Ag Professional – were around $3.5 billion for 2012 alone – over 40 times the pace of Gladstone Land.
In a special Reuters report on 2/18/14, there is an estimated $10 billion in institutional capital looking to acquire U.S. farmland. Sounds like millions of Americans will retire on the backs of farms and farmers. With more debt and investment expectations riding on farmland, how much will retirement savings push up the price of food?