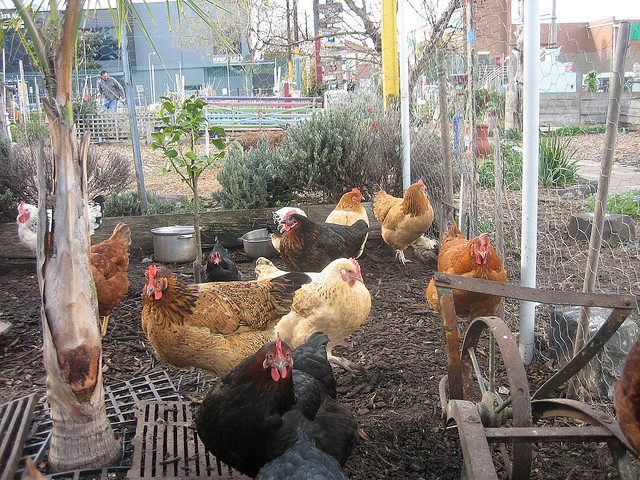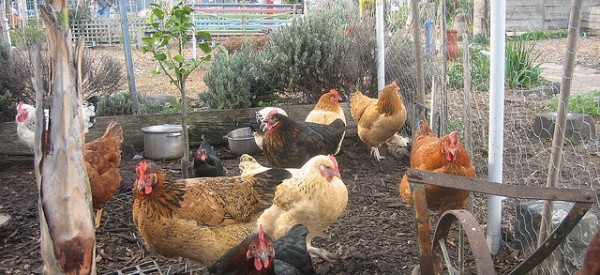 Do you ever get the feeling that some things about food and its availability are not quite right? The mind is an amazing thing, as it picks up bits and pieces here and there. This often results in giving us feelings about what we might ought to do. We may not have economics or science degrees, but we can think just as clearly.
Overseen by the USDA, the administration of antibiotics to meat animals continues on an upward trend. Reasons include more rapid weight gain, specific disease control or blanket administration just for overall herd protection.
According to the Centers for Disease Control each year at least 2 million people are infected by drug-resistant bacteria in the U.S. and at least 23,000 people die because of such infections.
The connection has been made that the voluminous use of antibiotics in meat animals is contributing to the evolution of antibiotic resistant bacteria.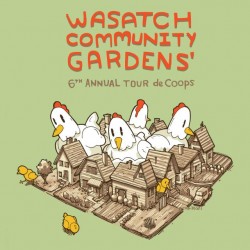 While there are other issues relating to food, there are also benefits to raising food that come into play. So, are people picking up on the vibes? According to the National Gardening Association in a 2014 report, the numbers are interesting:
35% of all households in America, or 42 million households, are growing food at home or in a community garden, up 17% in five years.
Largest increases in participation seen among younger households – up 63% to 13 million since 2008.
2 million more households community gardening – up 200% since 2008.
In previous Touch the Soil news stories, we reported that there are some 30 to 40 million acres of land in home yards – a large percentage of which can be brought to life as a source of food. The potential, for a more close to the heart food revolution is significant. Uploaded here is a news video from Beaumont, Texas that rides the trend.