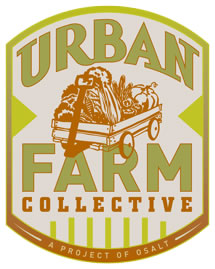 As we wrote in Part 1, the Urban Farm Collective (UFC) is an effort of many people working together on 15 urban garden plots in the Portland, Oregon metropolitan area.  Contemplating the UFC enterprise brings up the age-old question: Are we better off working together or going at it alone? Our modern economic system has an entrenched double standard when it comes to working together. In the food chain, for example, grocery stores go head to head in heated competition. However, inside each competing grocery store, there is a charge for team work and working together.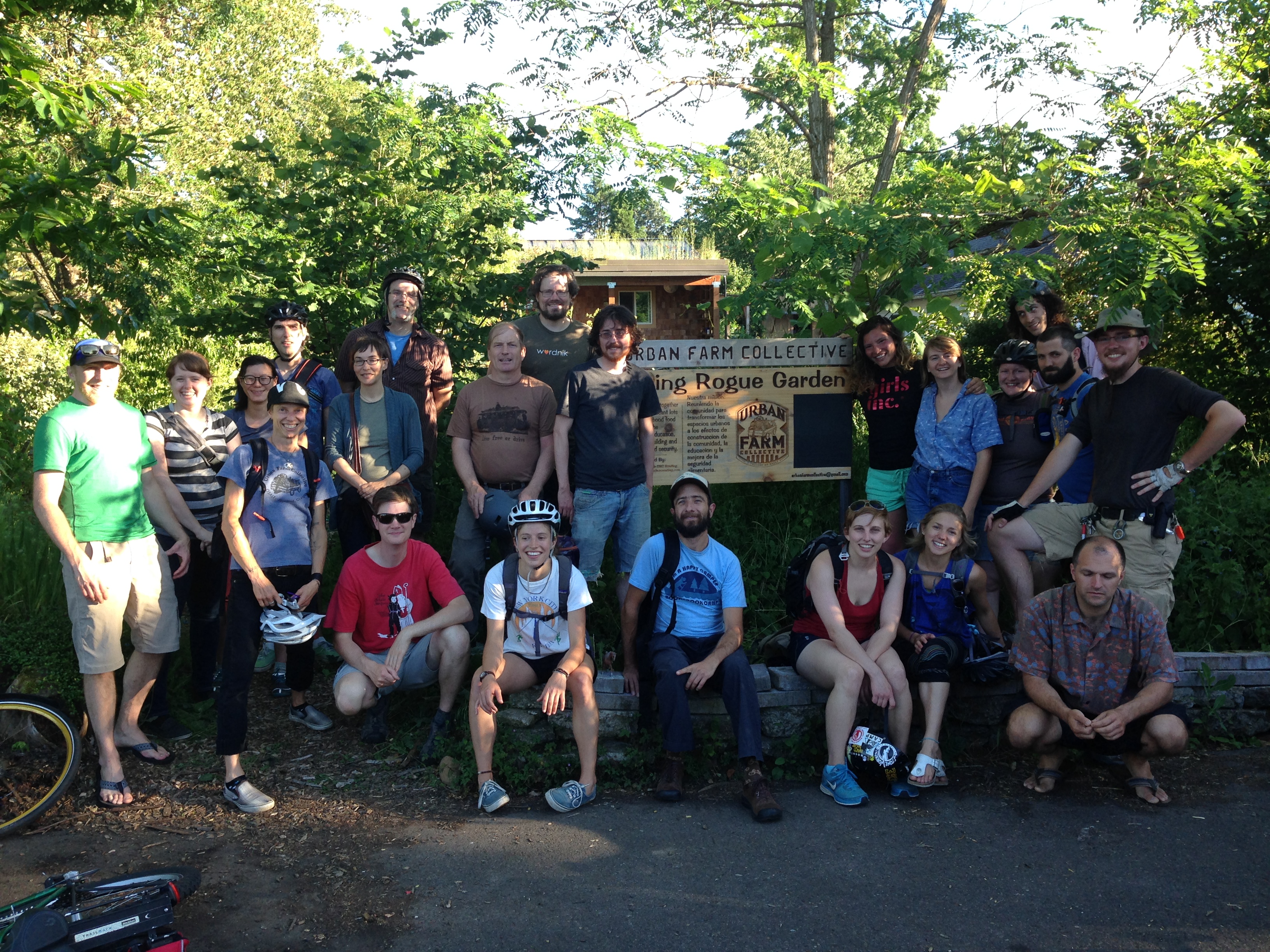 So, when a food enterprise shows up on the scene that is about working together and philanthropic in its production goals, there seems to be more going on than just planting and tending veggies.
To better understand the Urban Farm Collective, we asked Holli Prohaska to share some of her feelings and thoughts about the Urban Farm Collective. Following are Holli's responses to several questions we asked:
Holli Prohaska - Director of the Urban Farm Collective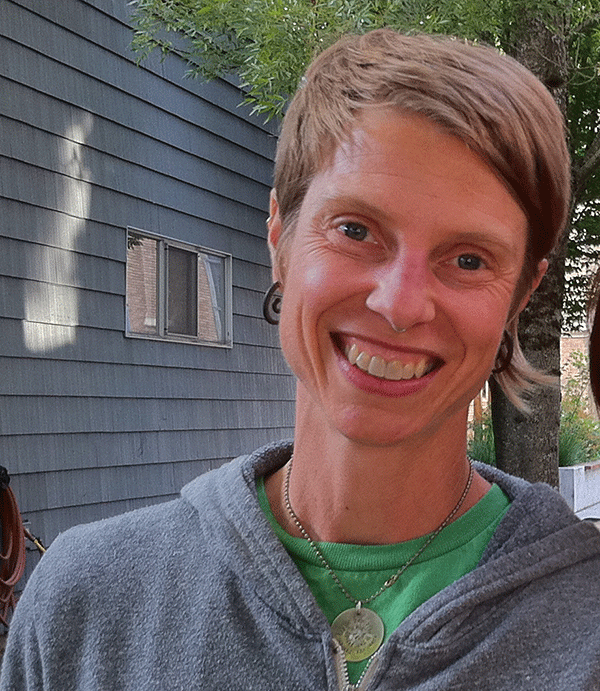 Touch the Soil (TTS): What is your motivation for working with the Urban Farm Collective?
Holli: I am continually motivated by the growth of community involvement, the sustainability of the project and food sovereignty we are building among the collective, having the opportunity to help educate our community on gardening and food security and having the opportunity to build relationships with people in the community outside of the collective.
TTS: What do you think are the top 3 reasons for the other gardeners/volunteers in participating?
Holli:  Community building, education opportunities, barter economy – trade time for food; no money exchange.
TTS: Do you have any feelings about not using a money exchange system?
Holli: Yes, I supported this idea from the get go!  The UFC having a barter economy makes us very unique and gives low income individuals a chance to acquire locally grown, organic food at no cost.
TTS: What is your estimate of how much food your raised that goes to donation?
Holli: Last year the UFC grew over 3,000 lbs. of food and donated 535 lbs. to St. Andrews food pantry.
TTS: About how many people participate in one way or another each year?
Holli: So far this year, we have had about 45 people participate.  We generally have close to 200 per season.
TTS: Where do you see the future of the Urban Farm Collective? Could you utilize more gardens?
Holli: I envision the UFC staying somewhat small to keep it sustainable and run voluntarily for the time being.  We could definitely utilize more garden spaces, which would give us more opportunity to grow throughout the city.
Moving the food chain into the realms of non-profit may be a larger trend that what we might first suspect. Non-profit does not have to mean folks are not getting compensation for their efforts. If you include home gardening, the scope increases dramatically. If you include food banking, not-for-profit food could, all together, already underpin over 20 percent of the population.
Want More? - Sign up below