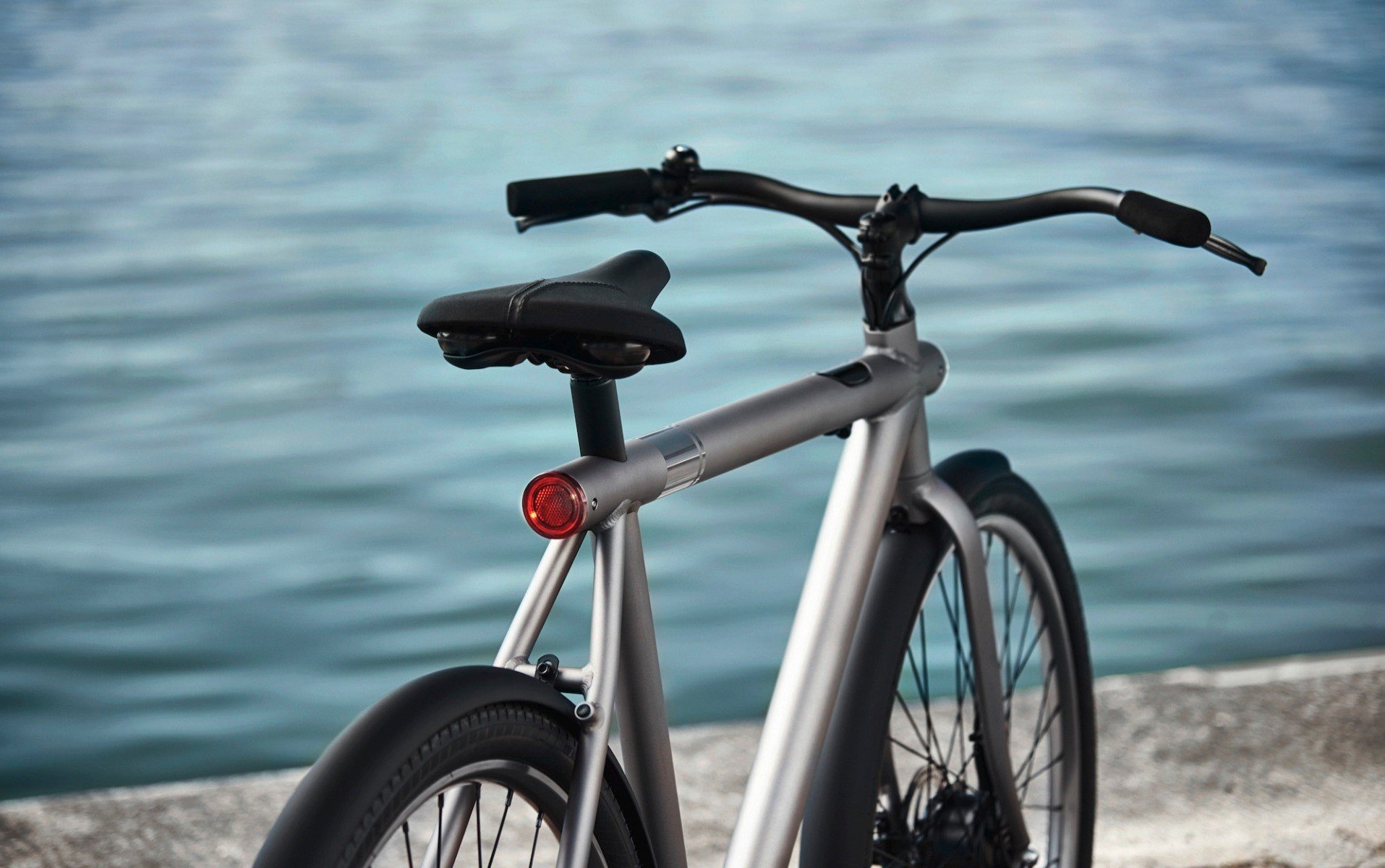 Positive Future #124 (Feature photo – the VANMOOF Electrified S – photo courtesy of Vanmoof )
With the average cost of owning a conventional car at around $10,000 a year, there are now millions of people who are externalized from the mainstream economy. Even to the extent of failing to have adequate transportation in tap into the mainstream economy.
The VANMOOF Electrified S has been touted by some to be the "Tesla" of electric bikes. Starting from $2,998, that bike has powerful batteries and a range (electric assist) of up to 75 miles. Yes, weather can be an issue at times, but there are hundreds of millions of people living in temperate zones that can more readily afford $3,000 to $4,000 (mostly a one-time cost) than $10,000 a year for a car with no end in sight.
You can learn more about this Dutch company (founded by two brothers) at the following link:
Want More? - Sign up below