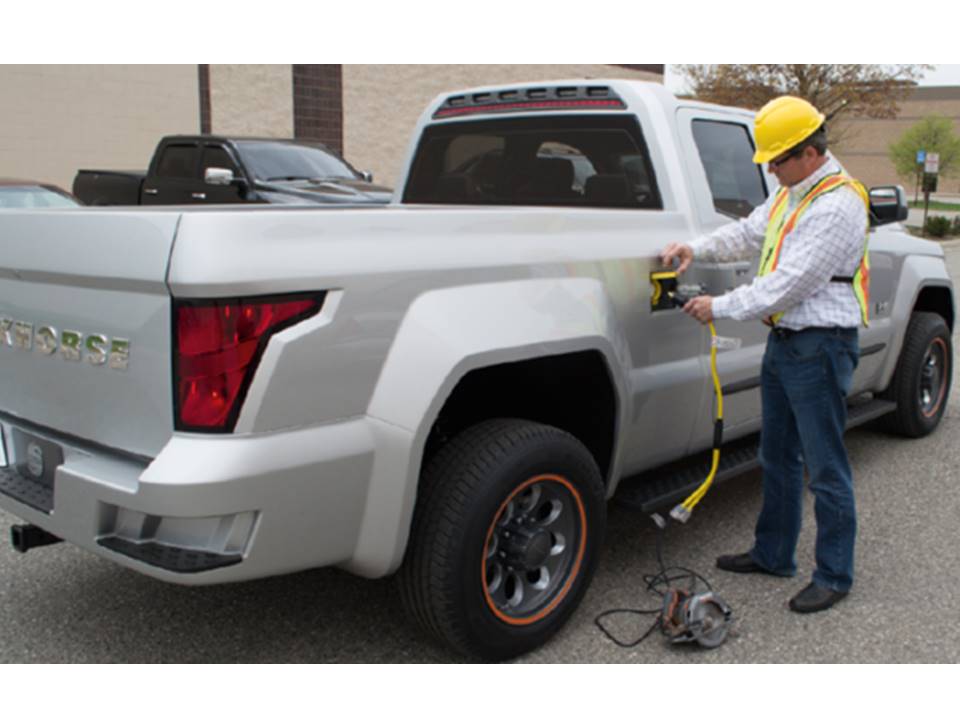 Positive Future #44 (Feature photo – The Workhorse Electric Truck – photo courtesy of Workhorse)
While the electrification of cars has been arriving at a rapid pace, the realm of pick-up trucks has been slow. However, launching at the Consumer Electronic Show (CES) last week, is an electrified pick-up truck with the following specs:
390 miles of range with 80 miles of pure electric.
A load capacity of 2,200 pounds.
A towing capacity of 5,000 pounds.
A 0-60 mph time in 5.5 seconds.
Power outlets that let you run power tools and appliances.
You can learn more about the truck at the manufacturers Website: http://workhorse.com/pickup/
Want More? - Sign up below