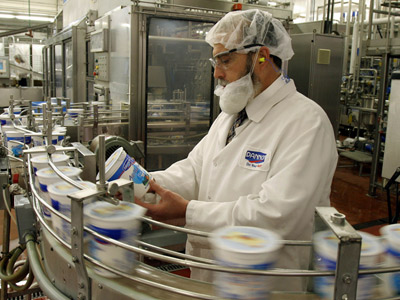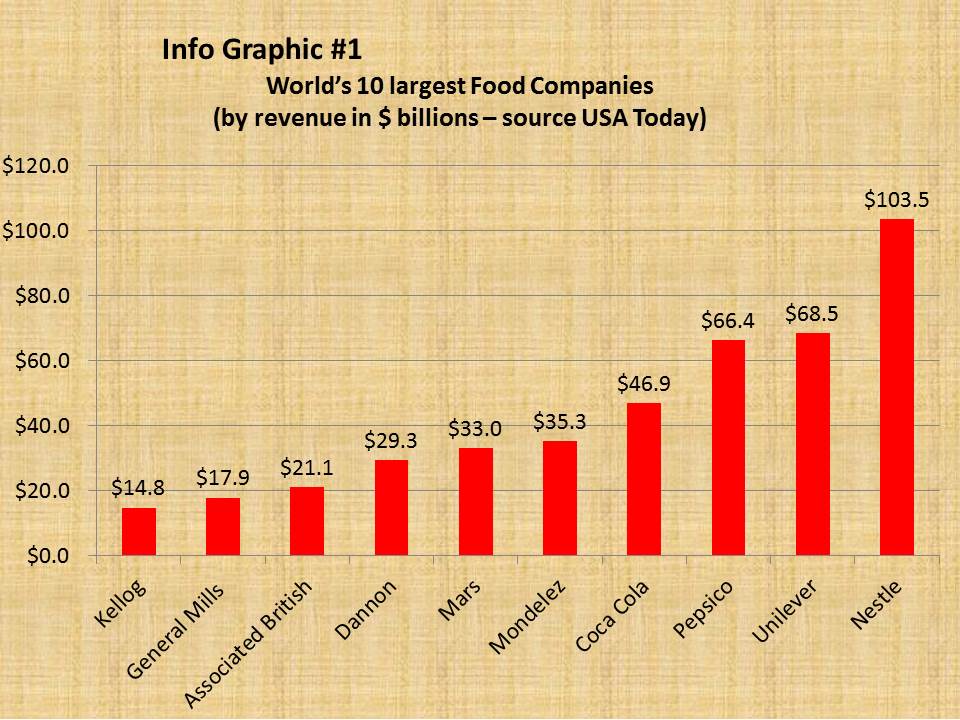 Touch the Soil News # 119
The following information on the world's 10 largest food manufacturing companies comes from Oxfam, USA Today and the annual reports of the respective companies.
Globally, the food-chain industries (farming, processing, manufacturing and retailing) employ more than 1 billion people or a third of the global workforce. Yet, a relatively small number of companies wield an enormous amount of influence – hence the focus on the 10 largest food manufacturing companies. These 10 food manufacturing corporations employ less than 1.5 million people – less than two tenths of one percent of the total food-chain employment. Yet, the influence of these companies goes up and down the food chain affecting millions of employees, billions of people and climate change.
These mega-companies are in the business of "manufacturing" food – a process that should have been a required subject before high school graduation. We have all heard the sage advice that when you go to the grocery store, shop the aisles around the perimeter. This is where you find fresh and whole foods. Manufactured food is what packs all of the other aisles in the middle of the store. It is the "manufactured" foods that contain ingredients that you cannot pronounce or spell.
Important to "manufactured" foods are texture, ability to scintillate the taste buds, color, shelf life and appearance. To achieve things that food was never intended for, food manufacturing employs over 3,000 chemicals and additives and advertising to make us believe these are more than they are. Yes, these companies do have some whole foods with little to no manufacturing, however – as we explore the brands, most foods have ingredients that have Americans in an uproar over their safety and health ramifications. Manufactured foods are havens for sugar, salt, preservatives, colors and fats whose gratuitous consumption can have grave health consequences.
Together these 10 companies spend approximately 25 billion a year in getting us to accept and buy their products. In Part 1, we will cover the first five companies starting from #10 (the smallest of the group, working down to #1, the largest).
Company #10 – Kellogg
Founded in 1898 by W.K. Kellogg and his brother Dr. John Harvey Kellogg when they invented Kellogg's Corn Flakes. Today the company has sales of $15 billion a year and spends $1.1 billion on advertising. The current CEO, John Bryant, had total compensation in 2014 of $9.3 million. According to Kellogg, it is the world's largest cereal company and the second-largest maker of cookies. Kellogg makes 1,600 different foods which it sells in 180 different countries. The company has 30,277 employees.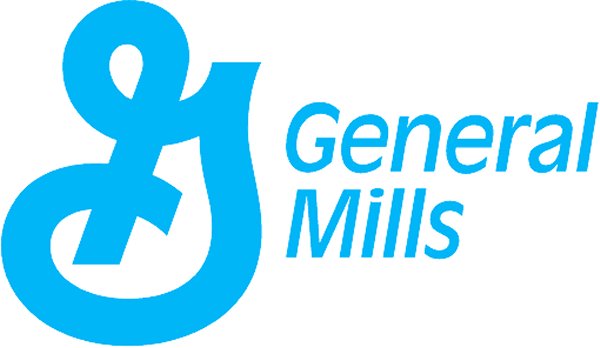 Company #9 – General Mills
Founded in 1880 with its flagship product – Gold Medal Flour. To this day, Gold Medal remains the #1 branded flour in the U.S. General Mills and owns America's best known brands including Betty Crocker, Green Giant and Pillsbury. The Company has annual revenues of $18 billion. The CEO of General Mills, Kendall J. Powell, received total compensation in 2014 of $11.6 million. General Mills produces over 100 brands in more than 100 countries on six continents. Popular brands include Cheerios, Chex, Lucky Charms, Cascadian Farms, Haagen Dazs ice cream, Totino's pizza, Progresso soups, Yoplait yogurt. The company has 43,000 employees.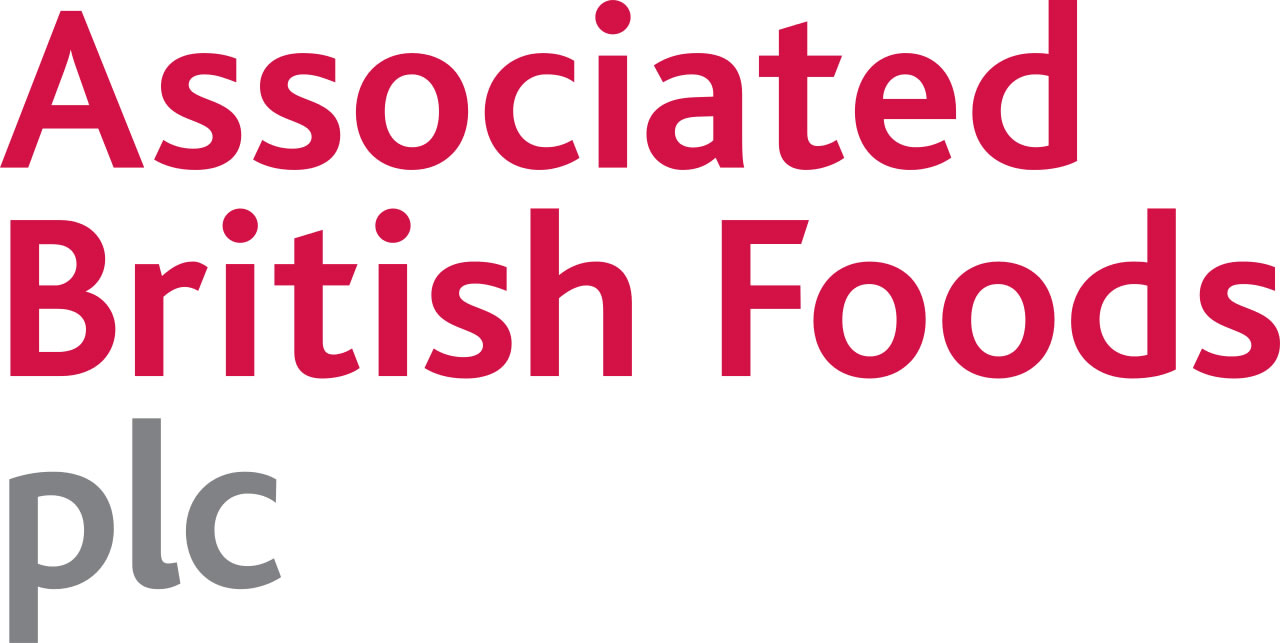 Company #8 – Associated British Foods
Founded in 1935, the company's growth has been stellar – primarily through acquisitions. The company has revenues of $21.1 billion annually with operations in 47 countries and product sales in over 100 countrires. Popular brands include Mazola corn oil. Twinings Tea, Ovaltine chocolate drink mix, and dozens of brand particular to foreign countries. The company is one of the world's largest producers of sugar with operations in Europe, China and South Africa. The company manufactures yeast and bakery ingredients sold to food companies around the world. The company has 112,652 employees.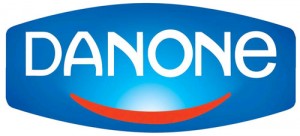 Company #7 Groupe Danone
A French company that was founded in 1919 by Isaac Carasso from Spain. To treat local children suffering from intestinal disorders, he introduced yogurt. Isaac named the yogurt after his son Daniel – hence the name Dannon in the U.S. After decades of expansion, mergers and acquisitions, we have the Groupe Danone as it is today. Groupe Danone has annual revenues of $29.3 billion and boasts itself as the world's largest seller of fresh dairy products. Other product lines include life nutrition products and bottled waters. It's largest markets are in Russia, France, the U.S., China and Indonesia. The company has 104,642 employees.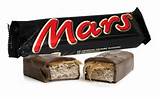 Company #6 Mars
Frank C. Mars, from Hancock Minnesota is the founder of Mars. In 1882, suffering from polio, Frank was home schooled, which included learning how to hand dip chocolates from his mother. The company has annual revenues of $33 billion. Popular brands owned by Mars include M&Ms, Milky Way, Snickers, Twix, Uncle Ben's rice, and Wrigley chewing gum, Pedigree dog food, Orbit gum. Mars operates in 74 countries worldwide. Mars is the only company out of this top 10 group that is privately owned. The company as 60,000 employees.
Uploaded here is a short video on Oxfam's press release on the importance of the world's 10 largest food manufacturing companies evaluating their total global footprint.
Want More? - Sign up below