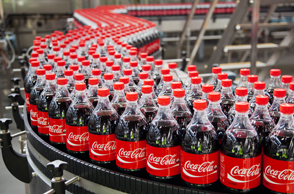 In Part 1, we covered some background on the 10 largest food manufacturing companies plus behind-the-scenes information on the first five companies. In Part 2, we will look at the last five companies with #1 being the largest food manufacturing company in the world.

Company #5 – Mondelez International
Mondelez International split off from Kraft Foods in 2012, taking with it all the snack and candy brands such as Cadbury, Nabisco, Oreo, Trident gum, Wheat Thins, Ritz crackers, Sour Patch Kids and many others. Headquartered in East Hanover, New Jersey, the Company has annual revenues of $35.3 billion annually. It is the world's largest snack food company. The CEO of Mondelez International – Irene Rosenfeld – is one of the highest paid executives in the industry with total 2014 compensation of $21 million. The Company has 107,000 employees.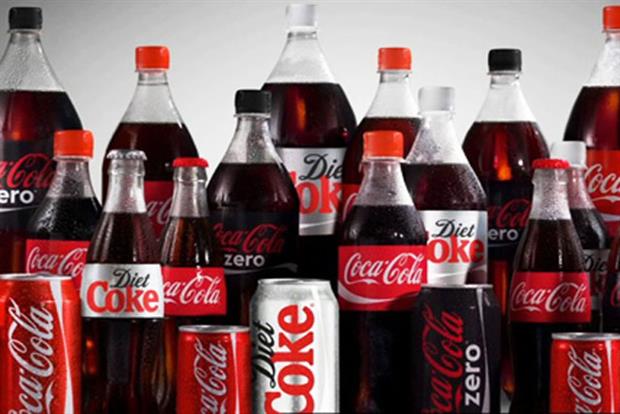 Company #4 – Coca Cola
Coca Cola was created by John S. Pemberton and served at Jacob's Pharmacy on May 8, 1886 in Altlanta, Georgia. An average of 9 drinks a day were sold this first year. In 1892, Asa Candler acquired the Coca Cola Company and established it as an Atlanta Corporation. Today, the company has over 100 different drink brands that include populars like Fanta, Fresca, Fuze, Honest Tea, Minute Maid, Powerade, Sprite, Evian and Dasani water, Schweepes, Odwalla, Dr. Pepper, Pibb, and Gold Peak.
The CEO of Coca Cola –Muhtar Kent – is handsomely compensated with total compensation in 2014 valued at $25.2 million. Large holders of Coca Cola stock include: 1) Berkshire Hathaway, Inc. (Warren Buffet) at 400 million shares or 9.16 percent of the company. 2) The Vanguard Group (institutional investors) at 244.5 million shares or 5.6 percent of the company. 3) BlackRock Inc. (institutional investors) at 236.2 million shares or 5.4 percent of the Company.
Coca Cola has annual revenues of $47 billion and 130,600 employees worldwide. In their annual report, CEO Muhtar Kent reported that more than half the world drinks a Coke each month.

Company #3 – PepsiCo
Hard to imagine that PepsiCo's revenues of $66.4 billion exceed that of Coca Cola by almost 50 percent. Pepsi was created in the late 1890s by Caleb Bradham, a North Carolina Pharmacist. PepsiCo was formed when it merged with Frito-Lay. PepsiCo brands include Lays potato chips, Tropicana, Quaker Oats, Naked Juice, Aquafina water, Fritos, Doritos, Cheetos, Starbucks ready to drink beverages, SoBe lifewater, Mountain Dew, Gatorade and Propel Zero. The CEO of PepsiCo, Indira K. Nooyi, received total compensation in 2014 of $22.5 million almost $3 million less than the CEO of Coca Cola. PepsiCo has 274,000 employees world wide.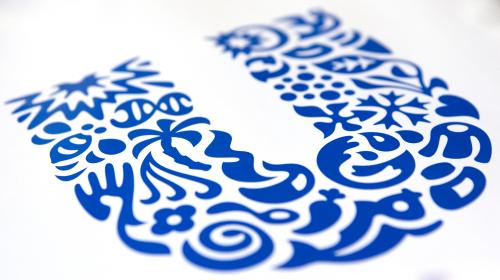 Company #2 – Unilever
Unilever, a British-Dutch company is the world's third largest consumer goods company. It is the world's largest producer of food spreads such as margarine. As one of the oldest multinational companies, Unilever products are available in 190 countries. Unilever owns over 400 brands including Ben and Jerry's, Hellmann's Best Foods, Lipton and Knorr. The Company has annual revenues of 69 billion. Operations include not only food, but a myriad of personal care products. Unilever CEO Paul Poleman, receives compensation at dramatically lower levels than his counterparts in the U.S. For 2014, Poleman received a mere $7.7 million in total compensation. The Company has 175,000 employees and operations in 100 countries.
.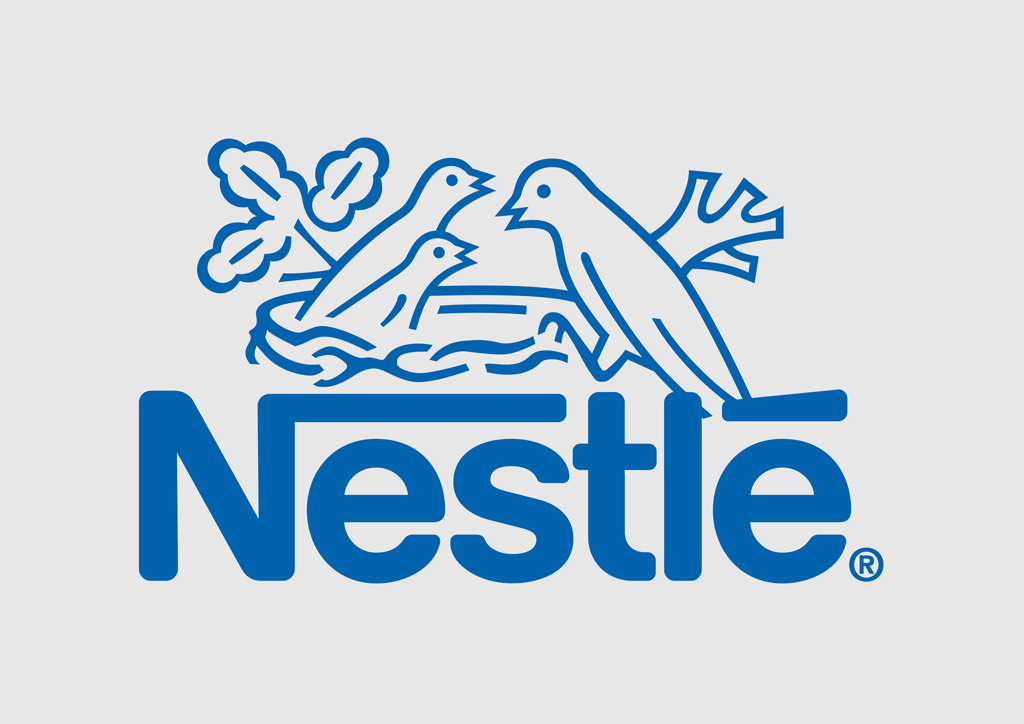 Company #1 Nestle
Nestle is a Swiss multinational food and beverage company. It is the largest food company in the world. Nestle was formed in 1905 through a merger of the Anglo-Swiss Milk Company and a baby food company owned by Henri Nestle. Today, Nestle brands include Gerber, Perrier, Nestle Pure Life water, Butterfinger, Crunch, Kit Kat, Nescafe, DiGiorno, Hot Pockets, Carnation, Coffee-mate, Nestea, Nesquick, and Dreyers ice cream. The CEO of Nestle, Paul Bulcke receives annual compensation of approximately $10 million. The Nestle Company has annual revenues of $104 billion, 470 factories around the world and 333,000 employees world wide.
Uploaded here is a slight break from the 10 companies food manufacturing companies highlighted here to another list that covers the 10 companies that control the world's food supply. While there are some of the same companies on the list, there are a few surprises.
Want More? - Sign up below