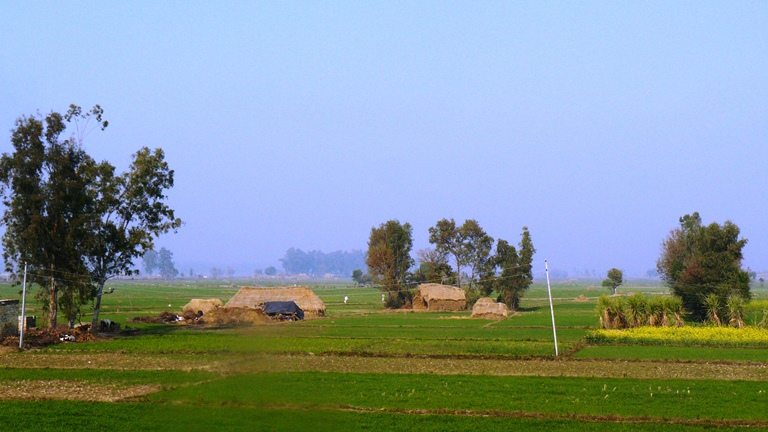 Touch the Soil News #316
The Times of India has just released an interesting news piece about food and farming.
Sikkim, one of the smallest states in India (population 620,000) is a new test case for a much larger movement in India to go organic. This small state is banning the use of chemical-based fertilizers and pesticides and is embracing an agricultural platform of all organic.
A much larger state in India – Kerala (population 34,000,000) is looking to become fully organic by year end 2016.
Not to be outdone, the largest state in India – Rajasthan (population 75,000,000) has just banned the growing of Genetically Modified Crops and taken a strong stance in favor of organic agriculture.
The government of India has established a new research institute – the National Organic Farming Research Institute NOFRI). The NOFRI will support states in India in their migration to fully organic.
The move to organic farming is spreading across India, as the worst effects of its 'green revolution' have left a legacy of soil degradation, extensive poverty and debt among farmers and poor regulation of pesticide use.
The Flag of India. With a population of 1.3 billion (18 percent of the world's population) India has no choice but to make food and agriculture one of the top political priorities.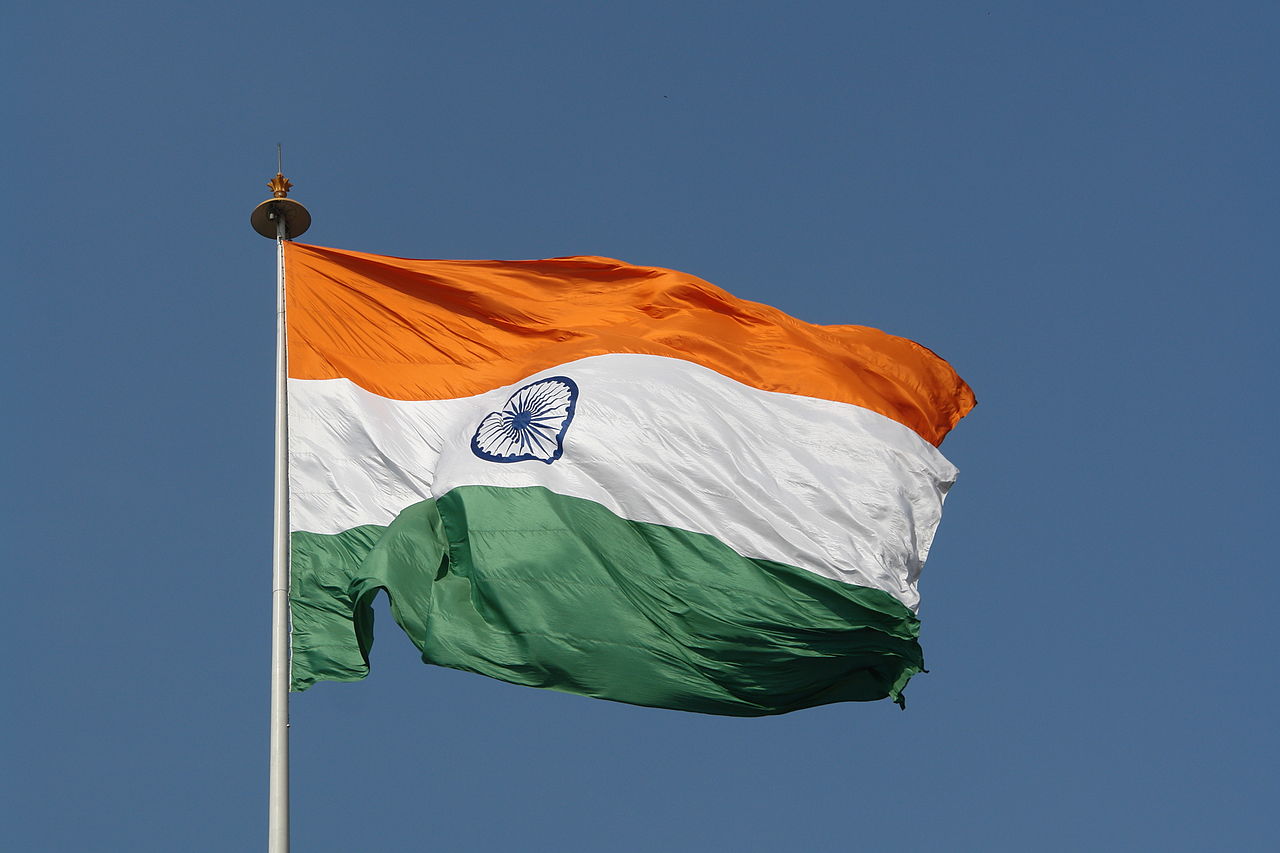 India now leads the world with nearly 80% of the world's organic farmers, according to the International Foundation for Organic Agriculture. India could well become a global test case for the viability of sustainable agriculture, as more of its states embrace organic practices.
The move to organics in India is multifaceted and is also related to problems of buying expensive GMO seeds and chemicals from global agri-corporations. These artificial input costs often financially collapsed small farmers when they realize the hype about modern farming practices of the West was often a journey to insolvency.
The move to organics in India – which has the largest population of hungry people in the world – reveals that GMO crops are not only not the answer – but can precipitate other social and economic problems.
An argument arising in India is that mainstream farming – utilizing GMO crops – often leads to financial failure – precipitating an epidemic of suicides. And it's not just about GMO's, but the utilization of borrowed capital that is burying small farmers in debts they can't pay.
Driving the need to protect India's agricultural assets is not the only reason for its focus on organics – it is also about saving lives, families and avoiding the foundation of capitalism – debt. Following is an insightful video on the issues:
.
Want More? - Sign up below