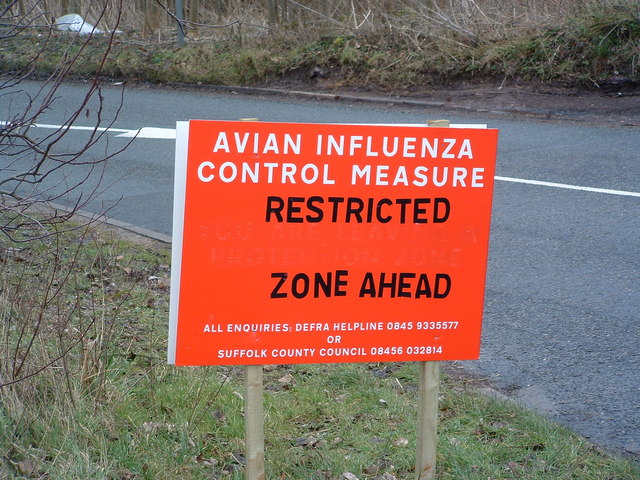 Touch the Soil News #633 (feature photo CC SA 2.0)
Around the world, a growing number of chickens (and ducks) in industrial farm settings are getting sick with dangerous strains of the Avian Flu. After culling (destroying) over 33 million birds, the nation of South Korea is struggling with having sufficient egg supplies as well as chicken meat. The price of chicken meat has skyrocketed by over 150 percent over the past two months.
The Avian Flu epidemic is having a domino effect around the world. Russia maintains its chicken egg and meat supplies by importing hatching chicks from the European Union. However, Russian health officials have to ban hatchling imports as 15 countries in the EU have avian flu epidemics underway.
The French, which are keen on ducks for their specialty dishes, recently had to slaughter over 600,000 ducks due to Avian Flu infestations.
Brazil, the world's largest poultry exporter has luckily not yet been hit with Avian Flu in its chicken farms. As a result, the Brazilian Poultry Exporters Association recently met to discuss the consequences of the global Avian Flu epidemics. They determined that there is a global gap (shortage) of poultry products of 1.5 billion pounds (5 pounds for every person in America). Brazil is striving to prevent Avian Flu from infecting its flocks while moving to try and fill the growing global gap (shortage) of poultry products.
Want More? - Sign up below