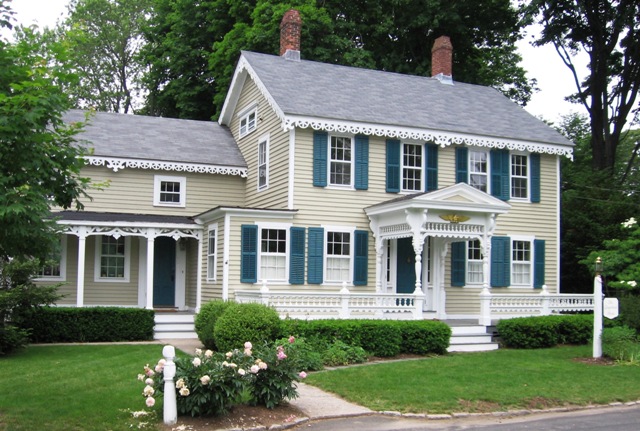 Touch the Soil News #993 (Feature photo – The American House – public domain)
A food garden in the future may become one of the more valuable and appreciated assets homeowners can have. The challenge has become quite competitive and basic when it comes to just having a home.
A recent article on CURBED reports that homebuyers in America face the most competitive market in recorded history. Causes are identified as an insufficient inventory of homes for sell in a market where there are more buyers than homes available.
You can read the full report here which is quite interesting:
https://www.curbed.com/2018/4/16/17244210/mortgage-buying-a-house-starter-home-competitive-market
Want More? - Sign up below