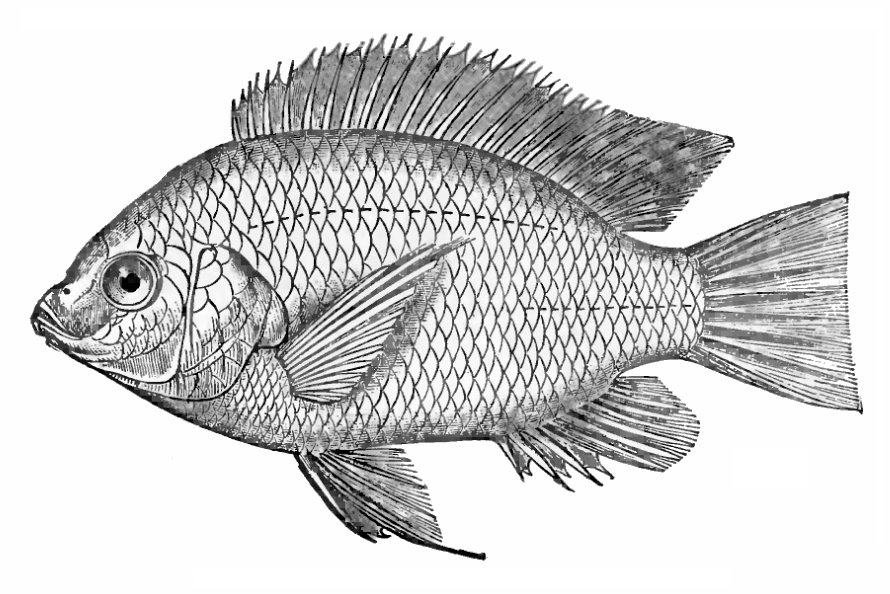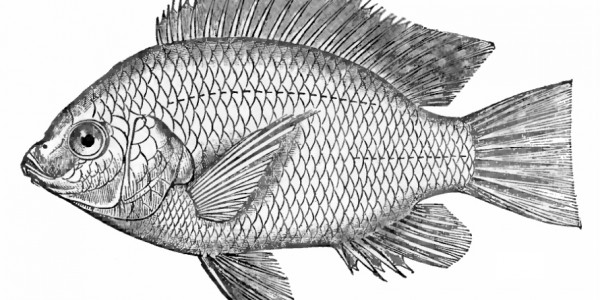 Legend has it that when Jesus was feeding the multitude, it was Tilapia that was offered. For different reasons, however, Tilapia is rapidly moving up the scale of importance in human food consumption. On a planet starved for inexpensive protein foods, the Tilapia species seems to fit the bill for both organic and industrial farming models. Tilapia is now the third most important fish in fish farming after carp and salmon.
Gardening can go a long way towards basic sustenance in terms of vegetables and fruits. However, most people's diets are also anchored on grains and meat proteins – two classes of foods that most gardeners are not conversant in.
Grains are even more important when factoring in that most meats rely heavily on grain diets. In addition, oilseeds (soybeans) – which are not a garden staple – are also a prime food for animal and fish feed. Grains and soy are popular feeds for Tilapia.
The Tilapia species turns out to be an indiscriminating eater – that will eat most anything – and become market ready in 6 to 7 months. In addition, Tilapia is high in protein content. "Farm-Raised" Tilapia, however, is facing criticism for the kinds of feeds that industrial aquaculture feeds them – waste products, poultry litter and hydrolyzed chicken feathers. Arguments are that these kinds of rogue diets lead to higher contaminants in the meat and compromised nutritional quality.
On the flip side, organic farmers – practicing aquaponics – explain the benefits of raised Tilapia using high quality feed and responsible practices (see the video clip below).
Tilapia fish farming is gaining ground amongst smaller growers as there is an economic synergy between organic produce and Tilapia fish. The fish produce waste in water that can be piped to plants growing in a water medium. The fish waste water contains nutrients the plants can use. Ultimately the plants clean the water for recycling back to the fish. In a water-challenged world, this process is not without merit. The future of Tilapia is not totally insulated from global grain, corn and soy markets. Shortages in corn, for example, can raise prices in soy as soy acres abandon ship to go to corn.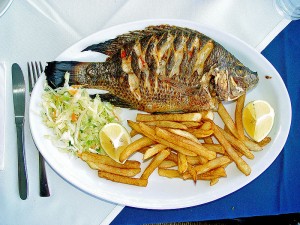 Should home gardeners and urban farmers consider expanding their vegetable/fruit production to include grains, fish and other meat proteins? As gardening becomes a platform for greater diversity, gardening's entrance into more mainstream economics may be a side-effect.
Want More? - Sign up below