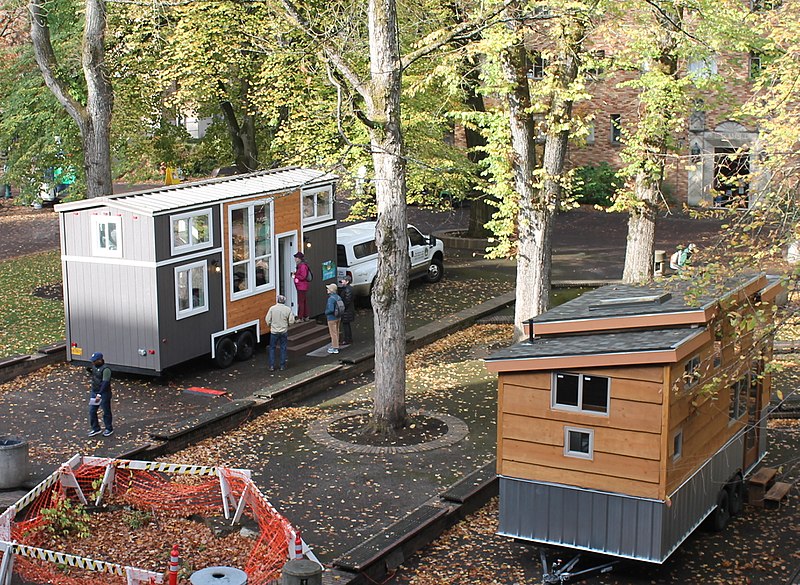 Positive Future #294 (Feature photo – Tiny Homes – CCA SA 4.0 International)
The tiny home movement is real. For economic reasons and reducing one's carbon footprint, tiny homes have come of age. Often times, tiny home dwellers are able to locate their residences on land owned by other family member or friends.
Many tiny homes are built on wheels or engineered in a way that they can be moved. Living mortgage free is often a more powerful incentive than living the American dream in a sprawling suburb.
You can read the full story here: https://inhabitat.com/a-familys-unique-tiny-home-uses-wool-and-hemp-for-insulation/
Want More? - Sign up below