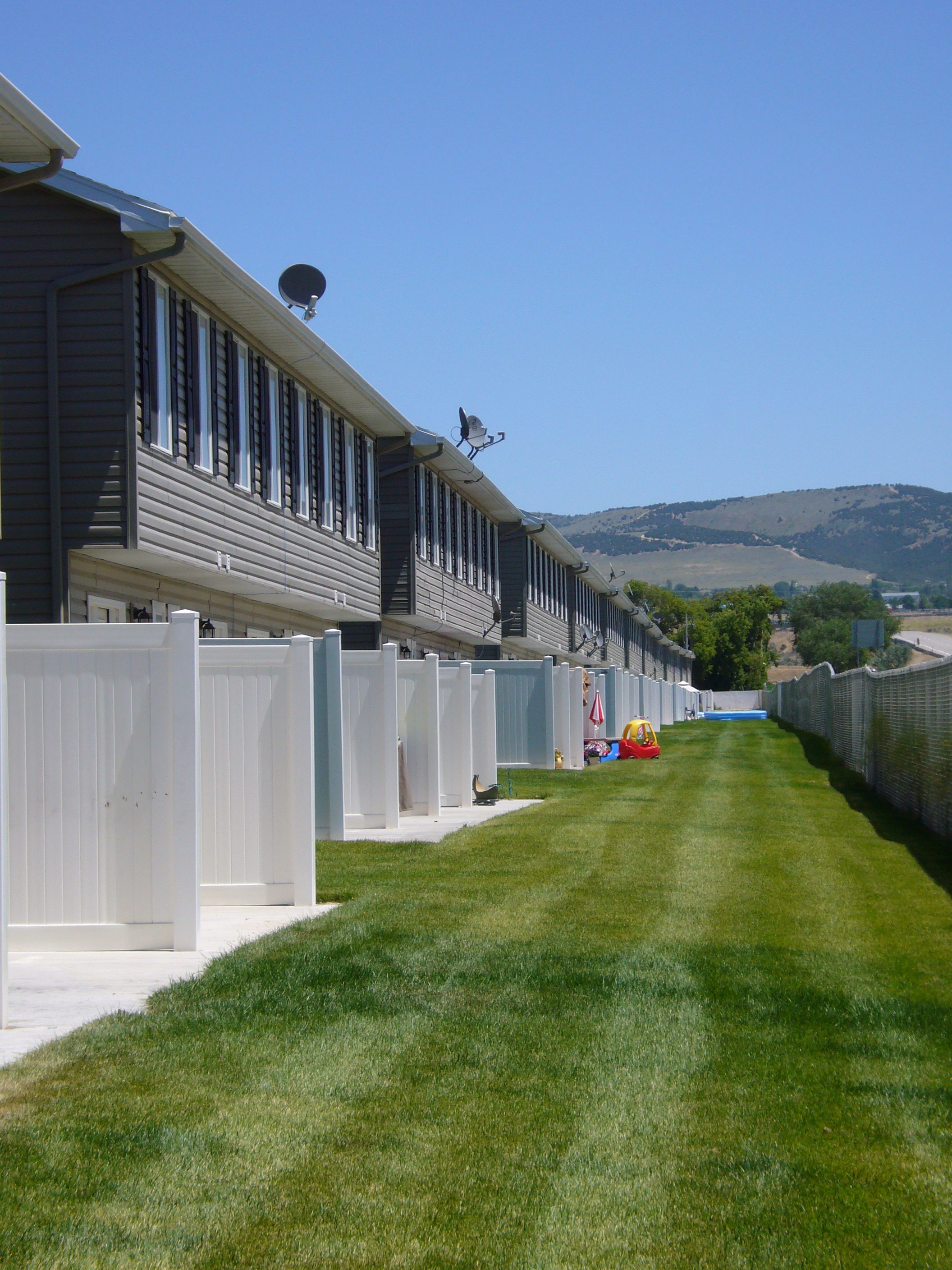 Positive Future #348 (Feature photo – Apartments – Public Domain)
As America continues its trajectory away from its agrarian roots, having land to garden in is often a question of renting or owning a home. Home ownership in the U.S. fell from 69 Percent in 2008 to 64 percent in 2018.
Having a patch of land to garden may not sound like much in our urbanized ways of life, but that does not mean its importance has lessened. Even though the statistics are older (2013-2016), the Federal Reserve's latest report on Consumer Finances reveals that the median net worth of a homeowner is $231,400 versus the median net worth of a renter at $5,200. In 2018, 43.2 million renters will pay out $504.4 billion in rent payments.
Some of the equity that homeowners have is in the form of a backyard and a front yard. This land coupled with access to water is a determining factor in a households overall wealth.
Want More? - Sign up below