We have compiled a list of the top products which will help support blooming and flowering. We understand how hard the transition from Liquid Hydroponic products to something like Kelp4less.com's dry soluble powder. This conversion can be a mathematical nightmare for some. With the help of the Organic Mechanic and the Mad Scientist here at Kelp4less.com, we have made this transition effortless. We combine each unique product based on the cycle you are in and specially formulated each product to provide your thriving plant everything it needs to during each unique cycle.
We start with a Grow Pack: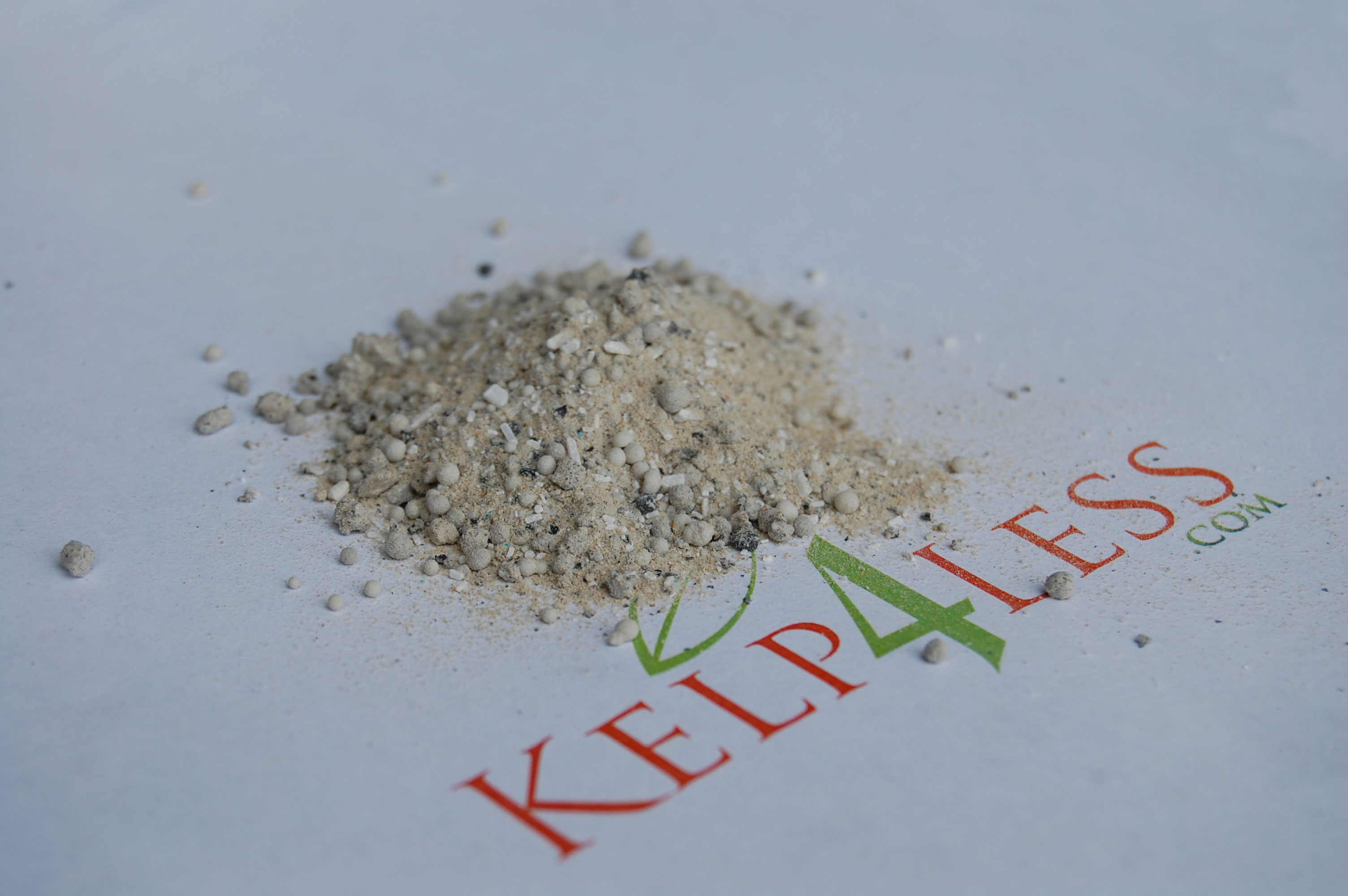 As you can see it combines a great deal of products which are all water soluble and a great grow base for your plants. This blend provides micro-nutrients as well as a great calcium and magnesium base. Start early and go through the entire grow cycle using Molasses to enhance flavor. You are also receiving valuable mycorrhizae and inoculants to develop a healthy and massive root system.
We have created a simple to follow, step by step solution to getting results. When your done there….
Move to a Bloom Pack: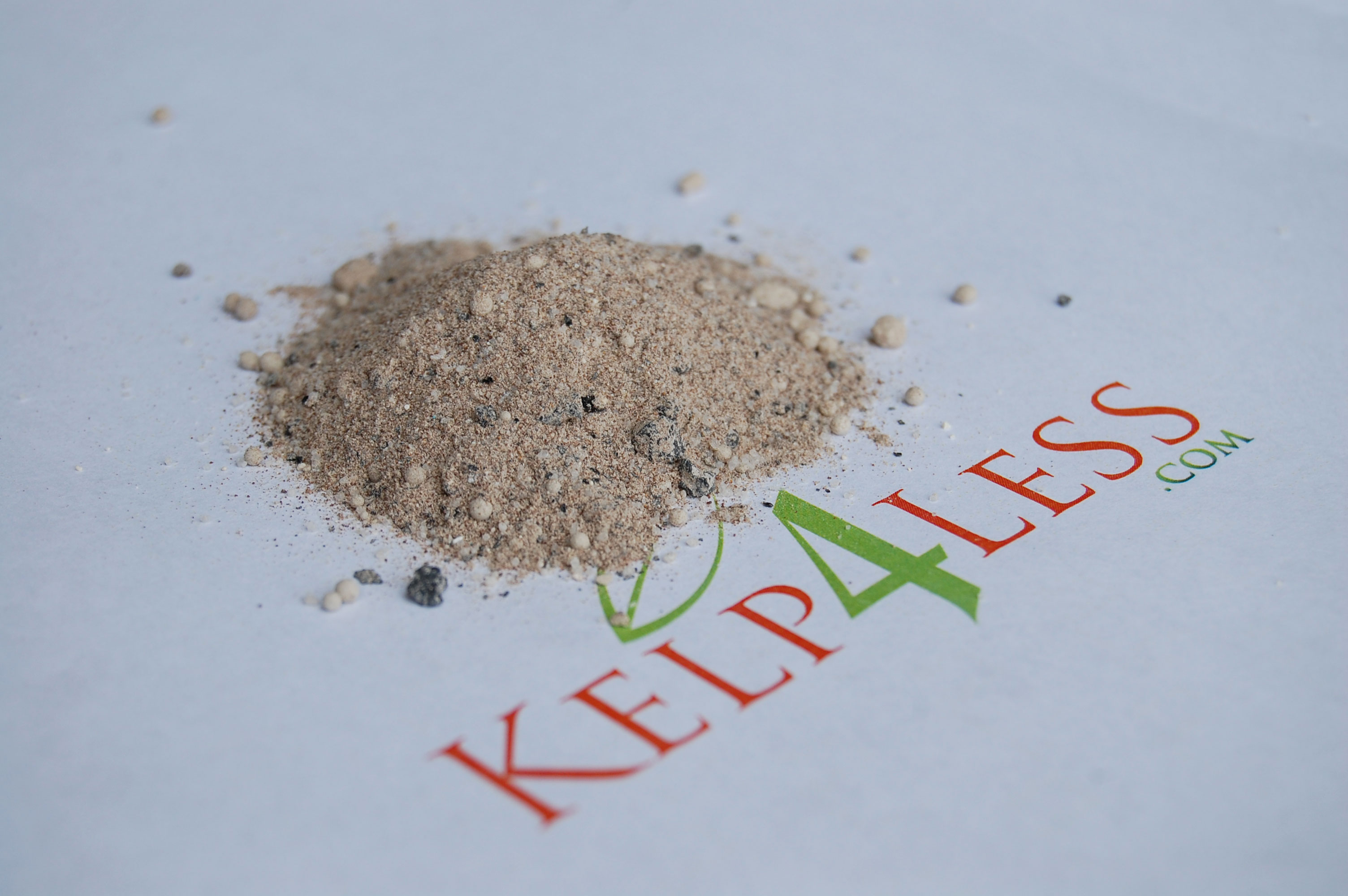 Still maintaining a solid Calcium and Magnesium source, we are starting to incorporate 2 essentials when trying to achieving large flowers and blooms. Our MKP packs a punch as it weighs in at 52% Phosphate and 34% Potassium. Adding in our Extreme blend with it's Fulvic, Humic, Amino and Kelp blended into a great soluble powder, this Extreme Blend will fill all the gaps your plant may be experiencing. But as great results pour in you find yourself "knowing I can do it better". If this feed chart and system is not enough for the "Mad Scientist" in you, then look no further. We have an advanced solution in creating the best flower and blooms you can.
Are We Past The Bloom Basics?
Yes. Time to move forward and expand the "Mad Scientist" in us. This can be a complicated process if you don't know what your doing. Managing and weighing out specific portions to provide exactly the right nutrients at exactly the right time used to be only for the "experienced" growers. But now it's for everyone. Check it out.

We have created a solution based on the cycle you are currently in. As the needs of the plant change through it's growing cycle your nutrients should too. Following this will not only get you successful results in your next grow but it also takes the guessing game out of things. Allows you time to focus on what is really important…like developing your painting skills while watching Bob Ross.
Hope this help solve some of your growing problems or at least takes some of the complication out of mixing dry soluble products.