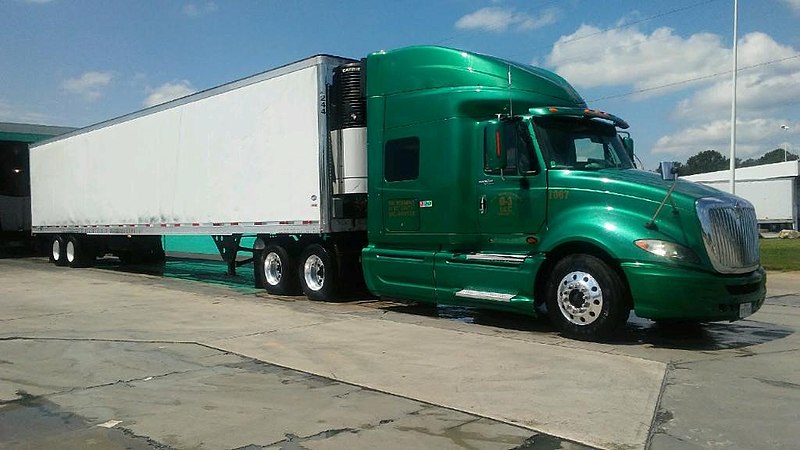 Touch the Soil News #1158 (Feature photo Refer Truck – CCA SA 4.0 International )
Travel on any Interstate highway near a large city and notice the number of refer trucks. You can tell they are refrigerated because they have an external cooling unit on the front of the trailer and an extra fuel tank underneath to keep it going.
The demand is in part driven by on-line buying and shipping to your house. Will higher delivery costs create economic problems for companies like Amazon?
The need for truck drivers has been up for over a year, but not enough drivers are coming forward. Estimates are that there is a shortage of 50,000 drivers.
Want More? - Sign up below