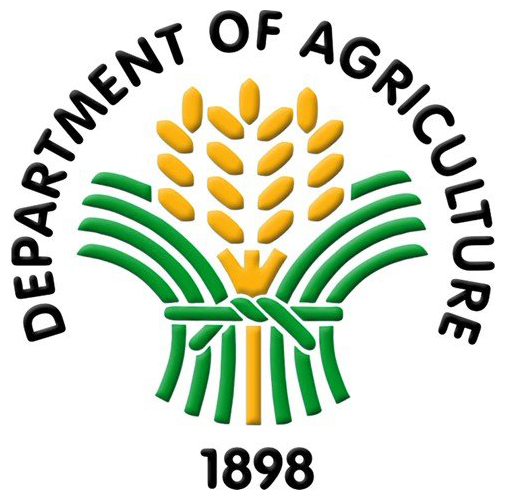 Touch the Soil News #626
It's called the Gulayan sa Kampo project. The Philippine Department of agriculture recently announced that it is collaborating with the Philippine military to establish vegetable production on idle military lands.
The Department of Agriculture will teach military men the technologies of vegetable production. The soldiers will showcase their farms to neighboring communities and encourage them to go into vegetable farming as well.
Produce from the military vegetable farms will not only feed soldiers, but members of the local communities as well. The Department of Agriculture is looking to get some competition going between military gardens and gardeners to see who is the best.
Unfortunately, the Philippines is experiencing dramatic levels of food insecurity. Harnessing the power of the military to help with food insecurity may well expand (see video below).
Want More? - Sign up below