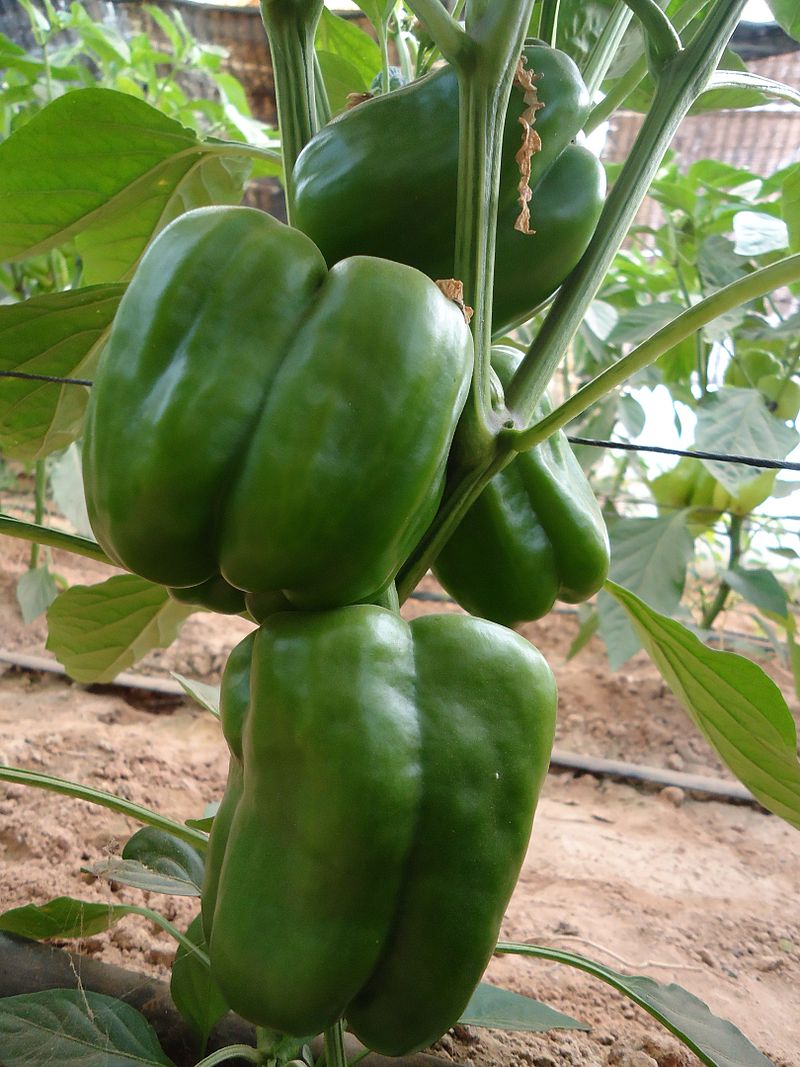 Touch the Soil News #432
"We have built our farmland portfolio based on the idea that the product section of the grocery store is a good place to base our business. Returns on fruits, vegetables and nuts have been growing at a stronger pace than other areas of the food sector, and we believe that trend will continue."
David Gladstone – CEO, Gladstone Land Corporation – owning 24,000 acres of farmland
 "One of our primary goals is to align ourselves with top-quality operators in various parts of the United States in an effort to build a diverse portfolio of agricultural assets across the spectrum of crops."
Farmland Partners – Owning and leasing 113,000 acres of farmland to farmers
Recently, Gladstone Land Corporation and Farmland Partners, Inc. made investments in Florida farmland. Escalating costs of farmland are but one reason contributing to Wall-Street money flowing into farmland ownership. Let's hope everyone receives cost-of-living increases to offset the increased cost of food – i.e. the additional costs going to a middleman that owns the farmland.
The new gold is food derived from farmland and water – a situation that will need more than Wall Street Investors in order to get dinner on everyone's plate. (Photo under CC 2.0 License)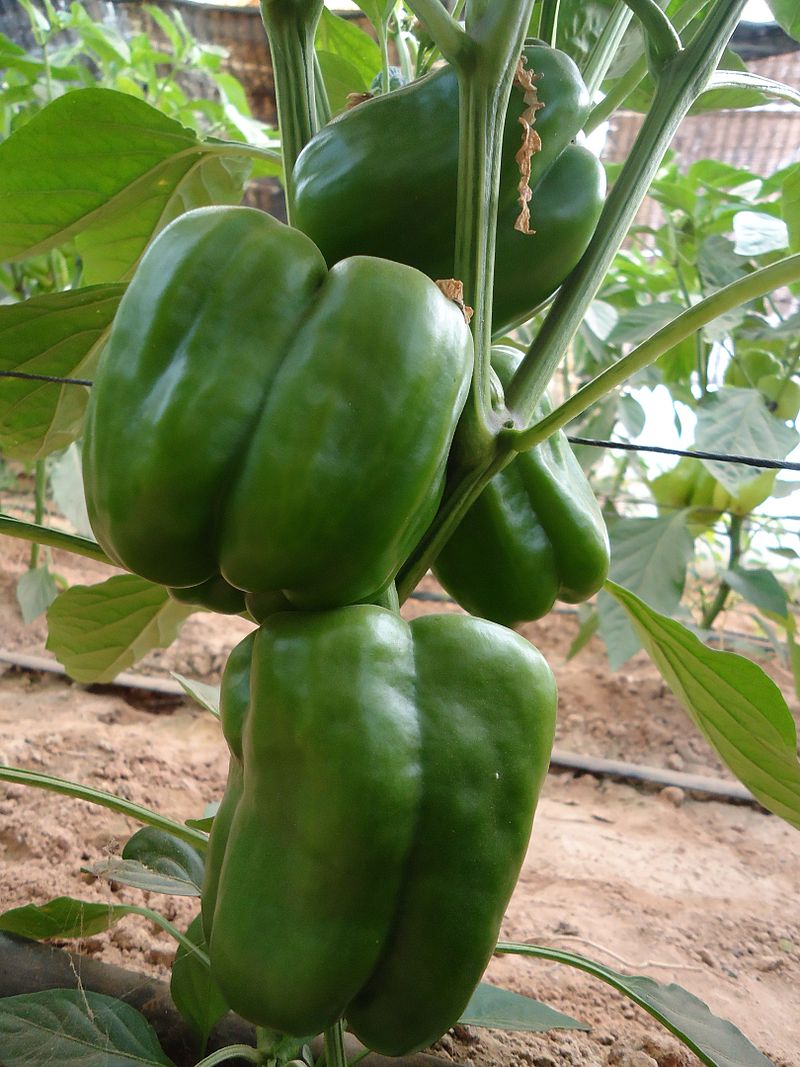 The Farmland Partners Deal
A 2,400 acre timber and quail preserve for $9.4 million. This land will be converted into a farm that raises feed for dairy cows. The cost of the conversion is $6.5 million – for a total cost of $15.9 million ($6,625 per acre). The converted forage-growing farm will produce feed for a large dairy operation.
Once the conversion to a forage farm is completed, Farmland Partners is betting on achieving a 5.7 percent return, plus a noticeable increase in the farmland once it is ready for the plow and irrigated.
The Gladstone Land Deal
A 401 acre farm in south east Florida for $5.1 million ($12,700 per acre). Gladstone will rent the land to a farmer that will be raising bell peppers and green beans. Gladstone Land is betting not only on the rents they receive from leasing the farm out, but on steady appreciation of the farmland itself.
What makes these two deals (and many other investor deals) different from farming in the past is that:
Rents to farmers have to be higher to justify the cost of acquisition at a time when farmland values are up.
The ownership and appreciation of the land – historically going to the farmer – will go to the investors. This means farmland equity – one of the pillars of value that farmers relied upon to get financing from banks – is not available for tenant farmers.
Following is a video clip that provides insight to the mindset of investor-owned farmland:
Want More? - Sign up below