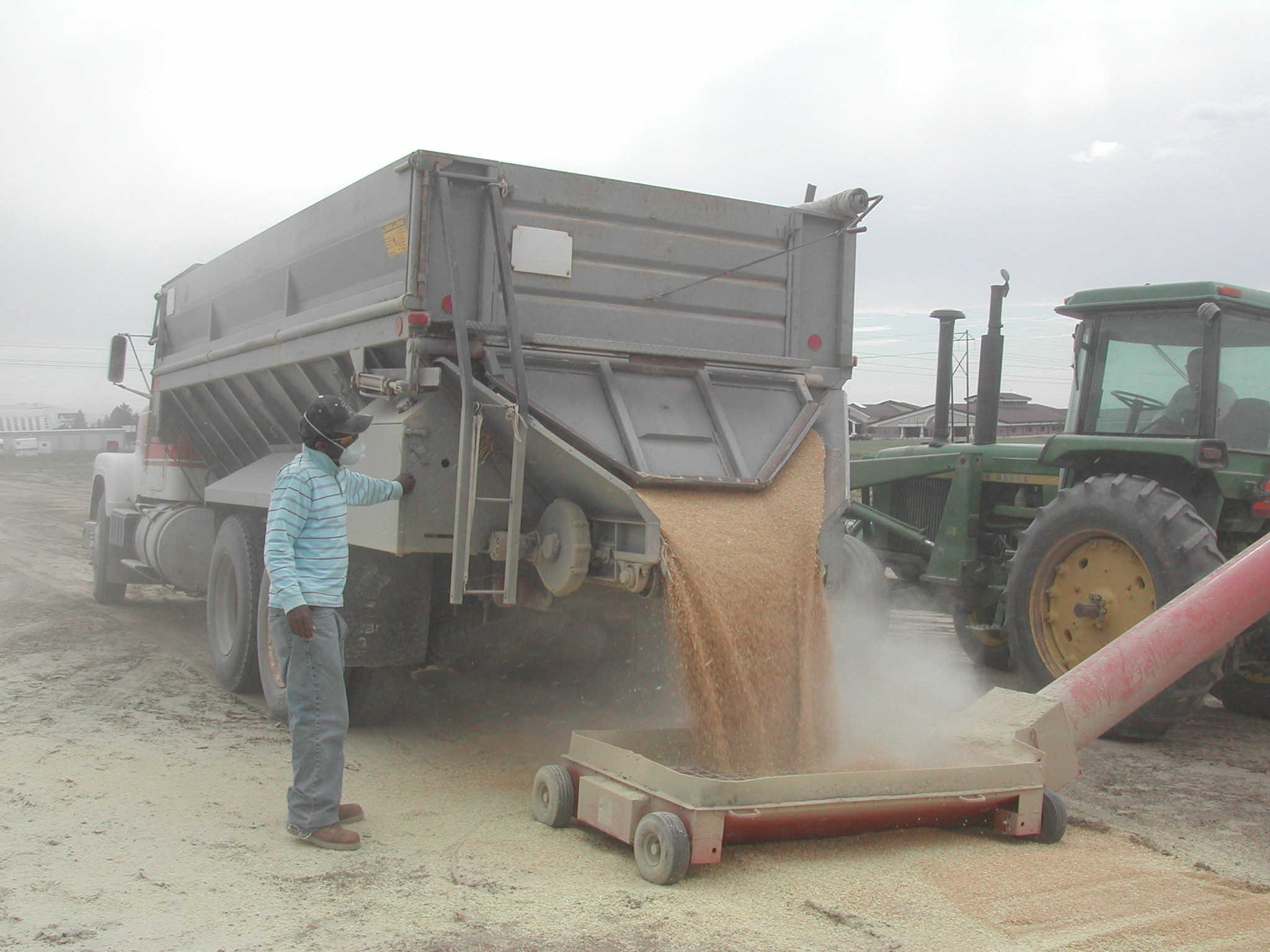 Touch the Soil News #600
Rhetoric is hot. The nation is threatening to increase import tariffs on foreign autos coming into America. Particularly hot are the issues of U.S. automakers and their factories in Mexico and threats to impose high tariffs on German-built cars coming into the states.
While it may seem odd, trade decisions about cars must be weighed in balance with trade decisions about agriculture and financial decisions about interest rates.
Take Mexico for instance. Mexico is one of the largest destinations for U.S. agricultural production. According to the USDA, Mexico buys about $20 billion a year in agricultural and food products from America. If Mexican jobs are curtailed to bring auto manufacturing back to America, perhaps Mexico might curtail American agricultural jobs and go elsewhere for its agricultural needs?
The USDA projects U.S. agricultural exports to reach almost $130 billion in 2017. The U.S. Department of Commerce also reports that the U.S. exports over 2 million cars a year with large numbers going to Germany and Mexico.
Mountains of U.S. wheat from a surplus harvest are being trans loaded. For 2017, The USDA anticipates over 25 percent of all U.S. wheat production will be exported.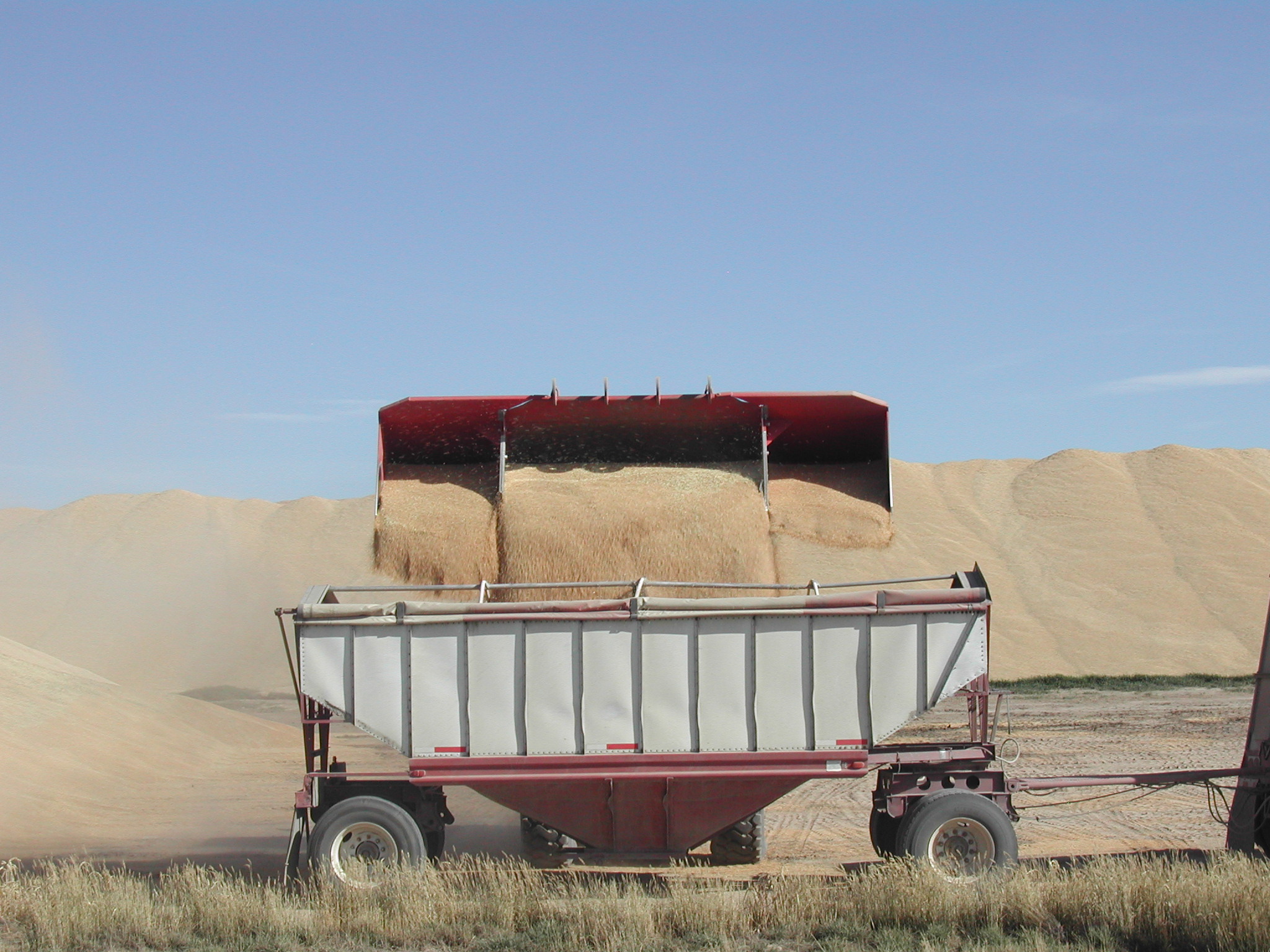 Another danger for American exports is a rise in interest rates. The value of the U.S. dollar relative to other currencies goes up when interest rates go up. A high American dollar means that foreigners can less afford to buy what America has to sell. In addition, it creates huge incentives for imports. High interest rates contribute to the nation's trade deficits. There have been rumors and threats by certain politicians and advisors to push the Federal Reserve to raise interest rates.
We certainly do not have the answers when it comes to international trade. However, in the global competitive environment, if trade wars are started, it is often the innocent that pay the price. Today may be a good time to plan and start a side-business in urban agriculture.