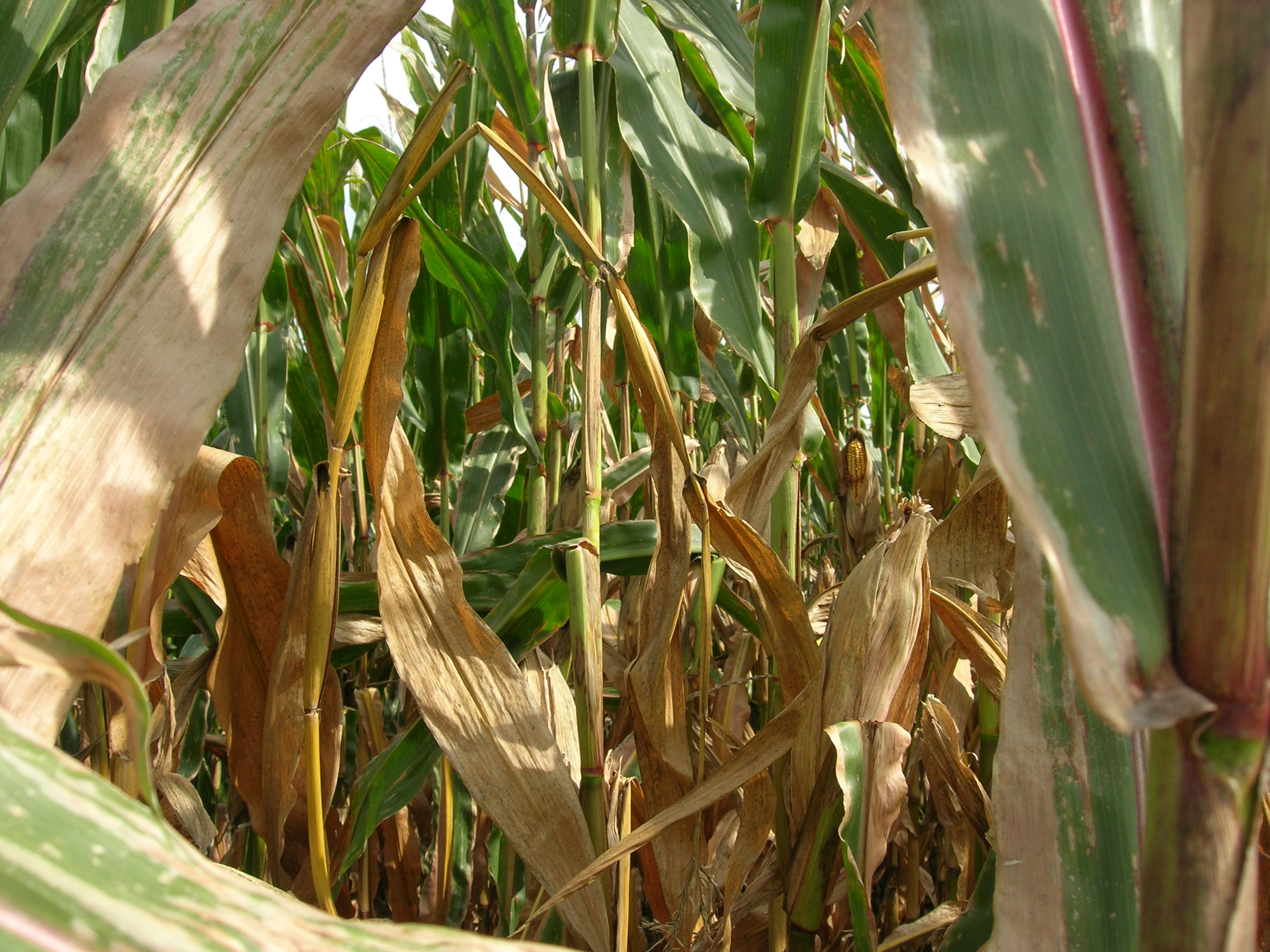 Touch the Soil News #430
Every year, the USDA reports on the crops planted on the nation's primary crop acres. For 2016, the nation's primary cropland totaled 323,427,000 acres. Of these acres, a stunning 88 percent (284,779,000 acres) were planted to just four (4) crops: Corn, Soybeans, Wheat and Hay (See Info Graphic #1 which illustrates the imbalance).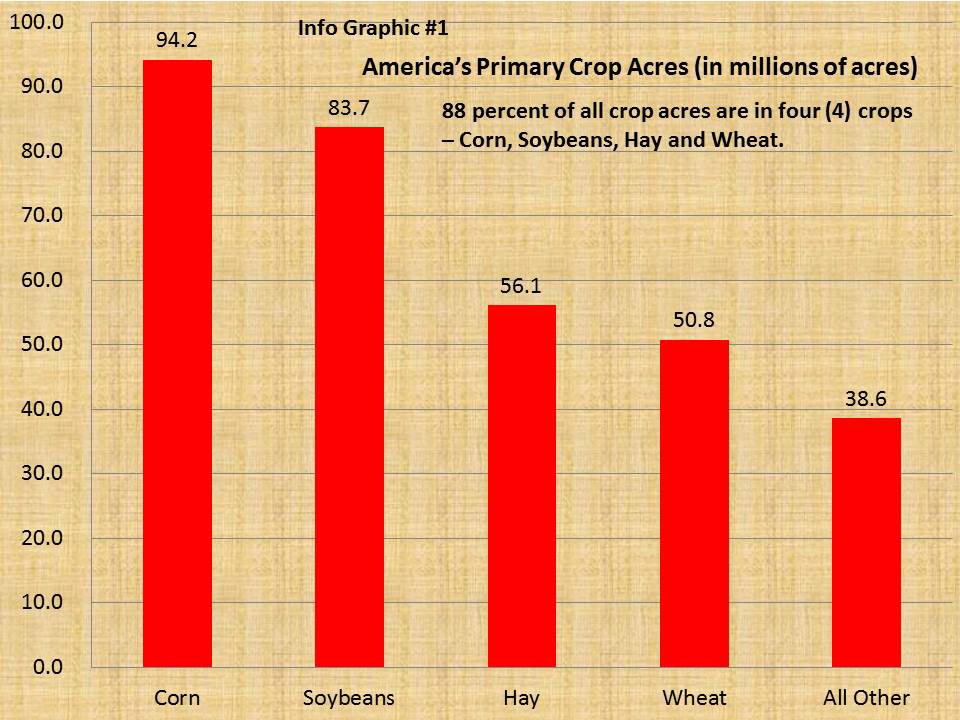 The remaining 12 percent of the crop acres included all other crops such as oats, rice, rye, flax, safflower, sunflower, peanuts, cotton, sugar beets, sugarcane, tobacco, beans, peas, lentils, potatoes and sweet potatoes. Even in these crops there has been material degeneration in terms of the varieties planted.
Iowa corn field. For 2016, 29 percent of U.S. primary cropland is planted to corn - most of it GMO corn.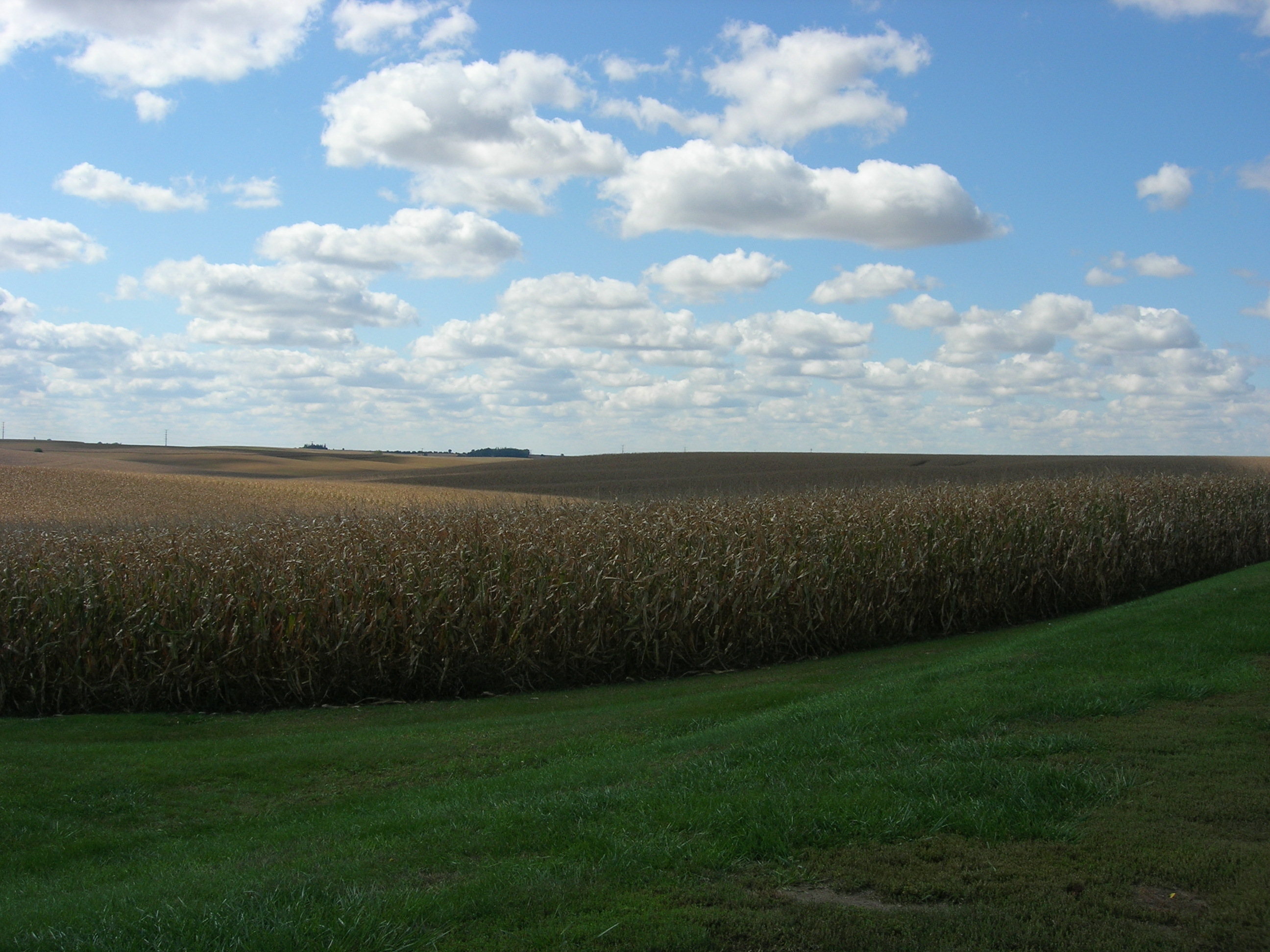 The heavy reliance on crops whose genetic pool is very small is at the heart of debates over issues such as increased human allergenic reactions, increased vulnerability to crop diseases and loss of other biodiversity as crops are planted fencerow to fencerow.
Following is a short video on food diversity:
Want More? - Sign up below