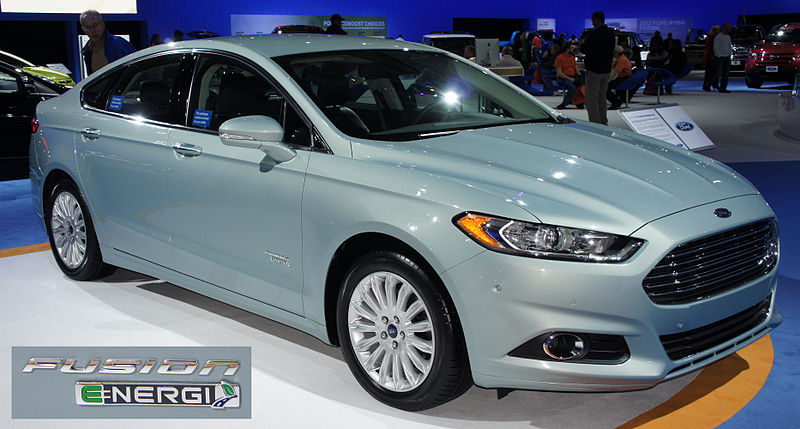 Positive Future #200 (Feature photo – The Ford Fusion Energi – Just One of 42 Electrified Vehicles for Sale in the U.S – CCA SA 3.0 Unported)
In the world economy today, transportation is foundational. While passenger vehicles are but one aspect of the larger transportation universe, trends in passenger vehicles is a precursor of things to come in the larger transportation universe.
InsideEvs just tabulated its numbers for electric vehicle sales for the first half of 2018 in the U.S. Sales were 124,908 units, up 35,978 units from last year – an impressive 40 percent gain. At this rate, 2018 could see over 280,000 electric vehicle sales in the U.S. Passing the quarter million mark in 2018 builds momentum and could propel sales of electric cars past the 1 million annual sales mark in the U.S. within 3 to 4 years.
You can see the chart here:
Want More? - Sign up below