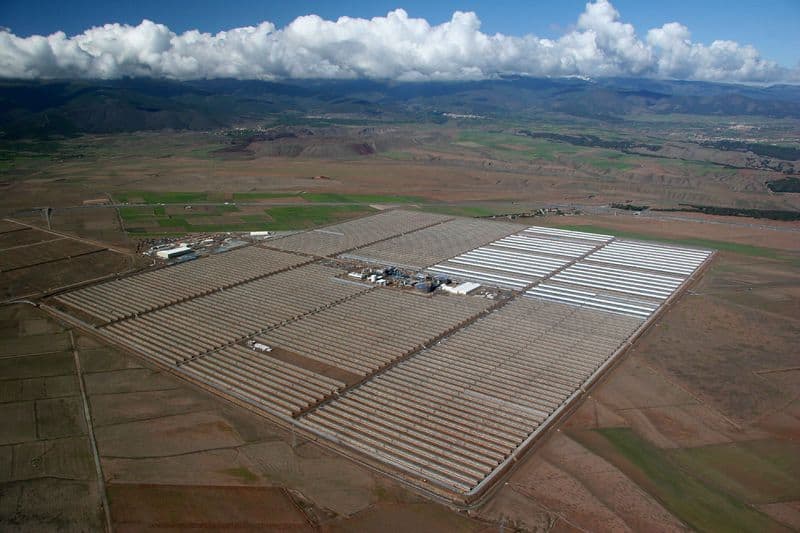 Positive Future #481 (Feature photo – Parabolic Trough Solar Farm – Creative Commons Attribution-Share Alike 4.0 International, 3.0 Unported, 2.5 Generic, 2.0 Generic and 1.0 Generic license – BSMPS)
As electric vehicles enter the market in larger numbers, so are large storage batteries entering the power grids around the nation. During peak energy demands, large complexes of batteries are beginning to take the place of "peaker" gas-fired electricity plants.
The emergence of battery storage for large electrical grids and to store power for solar and wind farms is adding speed to the rate at which fossil fuels will ultimately decline.
Clean Technic Journalist Joshua Hill shares how the U.S. energy storage market is up 232 percent in the first quarter of 2019. You can read the full story here:
https://cleantechnica.com/2019/06/05/us-energy-storage-market-grows-232-in-first-quarter/