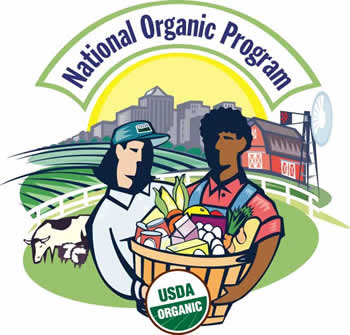 Touch the Soil News #738
Sales of Organic Food and other products have grown by over 140 percent in the last 10 years. From 2015 to 2016, sales increased 8.3 percent.
Organic Sales for 2016 totaled $47 billion. Of that amount, $43.1 billion was food (92 percent). The other 8 percent was in non-food organic products such as textiles and cosmetics. The following chart helps illustrate the ongoing upward trend in organics.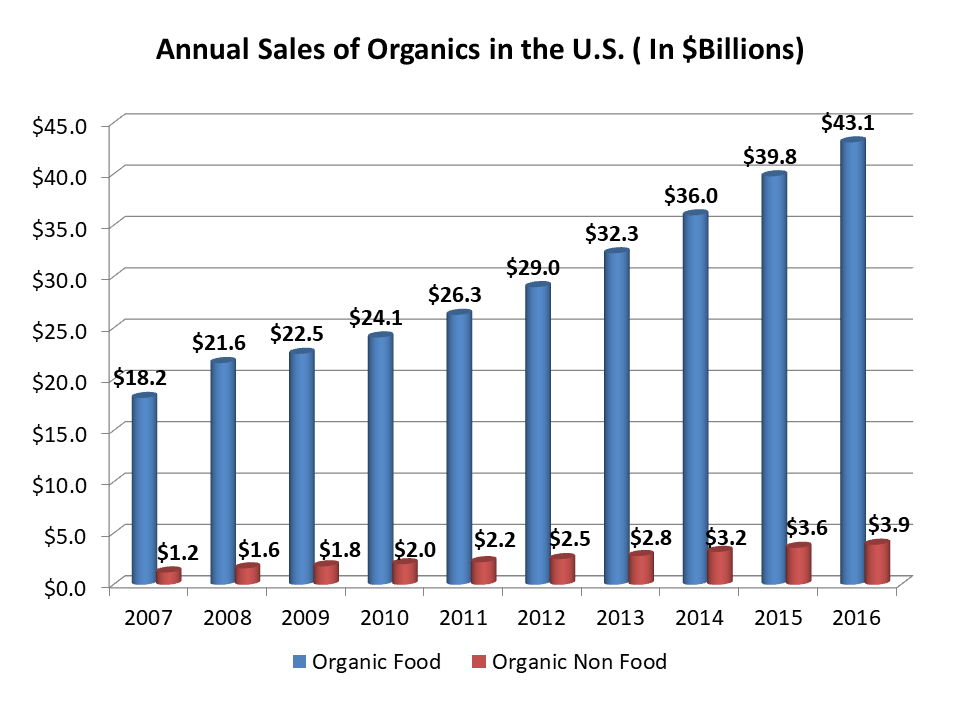 "Polling shows the No.1 reason people go to organic is to avoid pesticides, chemicals and all of those things that are not allowed in organics," said Katherine Paul, associate director of Minnesota-based Organic Consumers Association. "So I think you are looking at a better-educated population that is connecting the dots between what they eat and their health."
Want More? - Sign up below