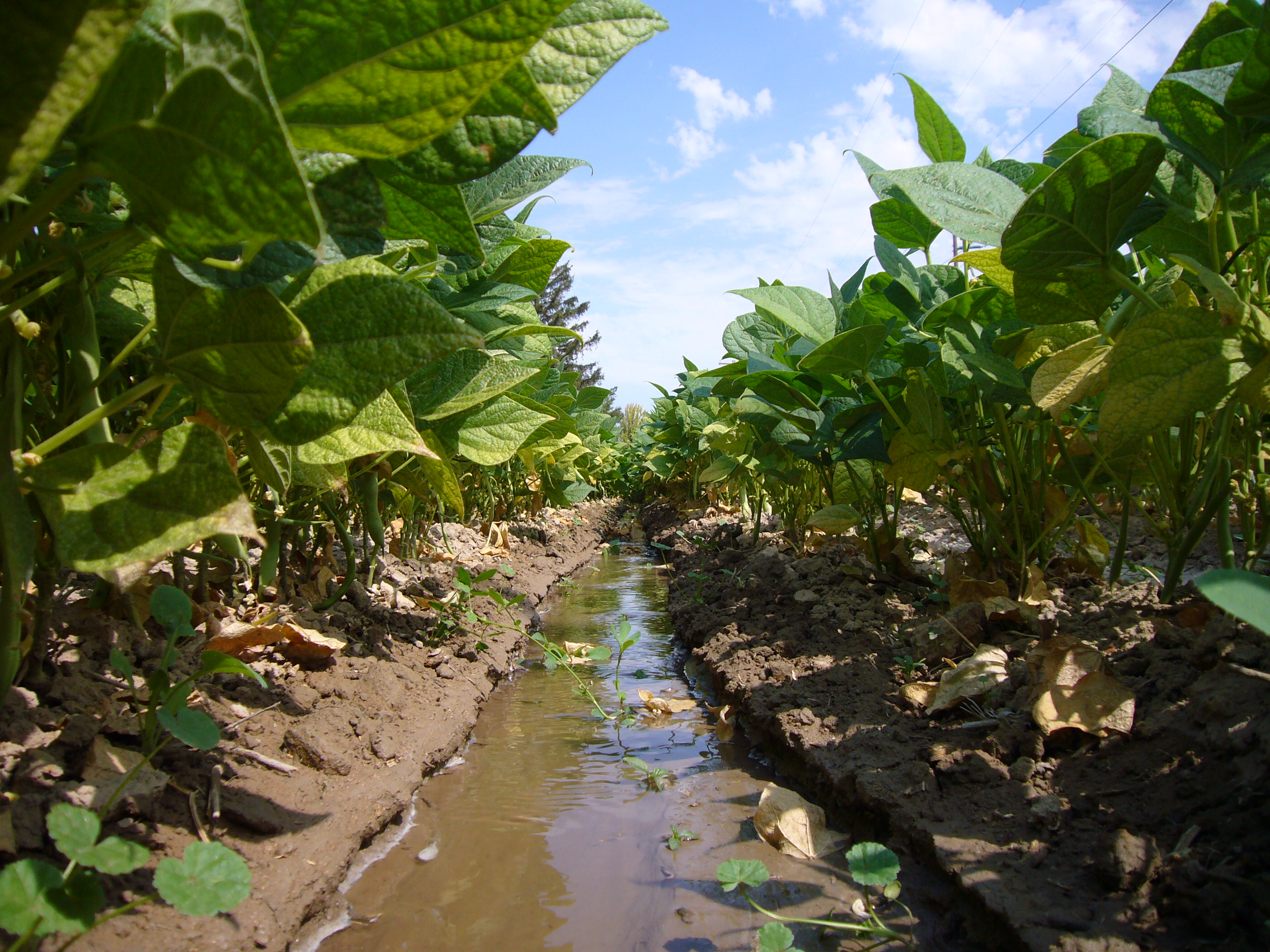 Touch the Soil News #781
According to an Iowa State University Land Value Survey, the going price for an acre of farmland in Iowa was $419 in 1970. By 2016, an acre of Iowa farmland averaged $7,183 – an increase of 1,600 percent.
Today, America has around 918 million acres of farmland. Of that amount 318 million is primary farm ground for crops – grain, potatoes, soybeans, vegetables and fruits. The remaining 600 million acres is pasture for livestock.
According to the USDA, about 30 percent of farmland (275 million acres) is not owned by farmers, but by non-farmers renting it out. With the median age of the American farmer at 55, estimates are that over the next five years some 92 million acres of farmland will change hands. According to the USDA about 25 million acres of U.S. land are owned by foreign interests.
There have been two major trends over the past couple of generations that separate farmland from farmers. The first is a free market that embraces speculation – speculation that farmers have over planted often leads to the price of crops being less than the cost of production. This element has been instrumental in over 70 percent of American farm families going out of business and selling the farm. The second trend is the growing volume of financial wealth around the world that seeks to own farmland. A popular trend today is for American farmers to sell farmland to raise cash (as crops don't sell for enough) and then rent it back.
One large American buyer of farmland is Gladstone Land. According to their 2016 annual report, the company almost tripled its farmland holdings in 2016 from around 17,000 acres to 51,000 acres. For 2017, the company has already purchased about 10,000 more acres.
Farmland Investors are counting on getting a share of the 92 million acres that will be exchanging hands over the next five years.
Want More? - Sign up below