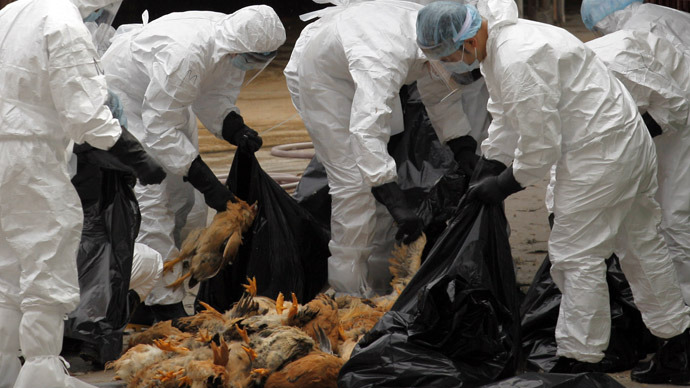 Touch the Soil News #166
Recently, Tom Vilsack (U.S. Secretary of Agriculture) announced the federal government expects to pay $191 million to chicken and turkey farmers who lost flocks to the avian flu. Vilsack said that is in addition to the nearly $400 million spent on cleaning up dead birds and disinfecting barns. So, let's see, that is almost $600 million the government is putting out. Total hen losses are now estimated at 48 million birds.
The Iowa Farm Bureau (Iowa is the largest egg producing state in the nation) did a study that showed Iowa will lose nearly $427 million in lost additional value. Directly tragic to not only the dead and dying birds, is the same study estimates nearly 8,500 jobs have been lost in Iowa alone due to the avian flu.
The University of Minnesota Extension Service estimates that the avian flu has cost the state nearly $650 million. Minnesota is the number-one state in the nation for turkey production, hence a different economic accounting. A 7/17/2015 CBS Chicago report suggests that while there are fewer turkeys for Thanksgiving, there will be less turkey's exported and we should all have our turkeys – time will tell. Perhaps you might consider buying your Thanksgiving turkey a little earlier this year?
Loss of turkeys to avian flu have resulted in spot shortages across the nation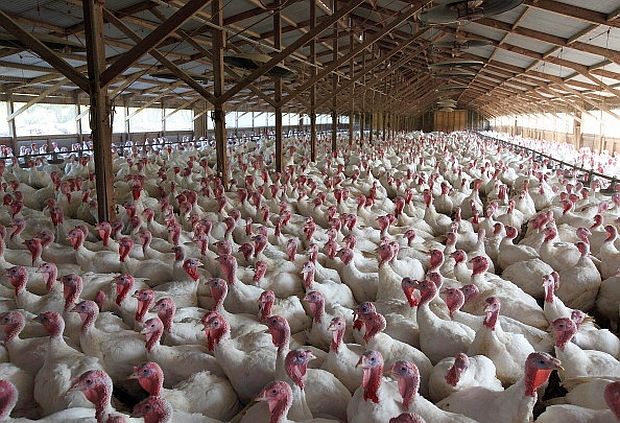 By the time all the tally's come in, the cost of the avian flu will be in the billions of dollars. The good news is that, as of 8/13/15, it has been seven (7) weeks since any new pathogenic avian flu infections have been detected. Some experts estimate that economic recovery (egg availability and normal prices) may take two to three years.
The not-so-good news is that while the hot summer months are slowing down the avian flu epidemic, the epidemic could shortly resurface this fall as migratory birds – thought to be the primary vectors of the virus – head south for the winter.
Following is a short video clip from Minnesota and the fate of millions of turkeys:
Want More? - Sign up below