Touch the Soil News #416
The level of public collaboration emerging in the U.S. to foment urban agriculture would not have happened just five years ago. Taking the lead today is Las Cruces, New Mexico – a metropolitan area of some 220,000 people.
With the expertise of a 10-person Urban Agriculture Working Group, the City Council, the City Manager, an 11 person technical review team and input from local citizens, the Las Cruces Urban Agriculture and Food Policy Plan was created. The plan was approved by the Las Cruces City Council of June 6, 2016. The 76- page document takes urban food planning to levels previously unheard of.
At 3,900 feet above sea level, Las Cruces, New Mexico lies in the fertile Mesilla Valley. The region's mild climate makes it ideal for urban agriculture and creating a regional food shed.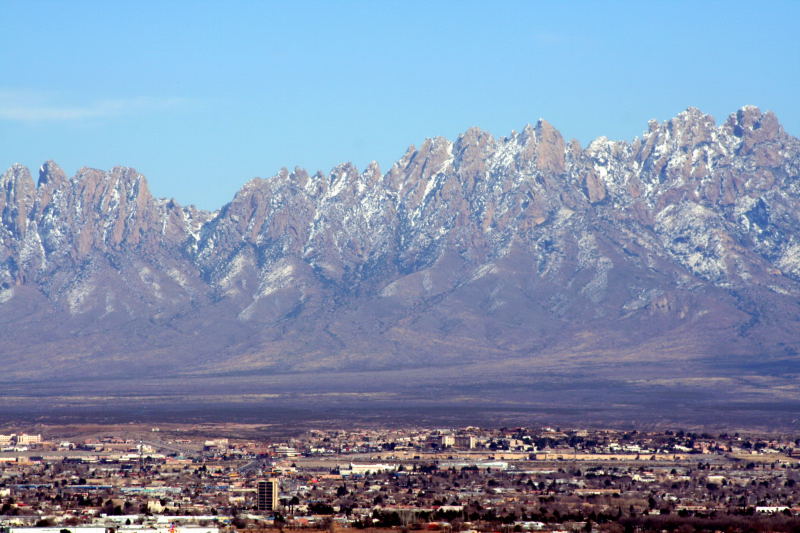 The plan identified the following components as making up a comprehensive regional food vision:
Water
Healthy Food Access
Infrastructure
Farmers Market
Roadside Farm Stand
Local Food Procurement
Backyard Chickens
Meat Rabbits
Bees and other Pollinators
Goats and Sheep
Compost
Food Waste
Gleaning
Community Commercial Kitchen
Urban Farm Incubator
Economic Development
Create Local Jobs
Want More? - Sign up below