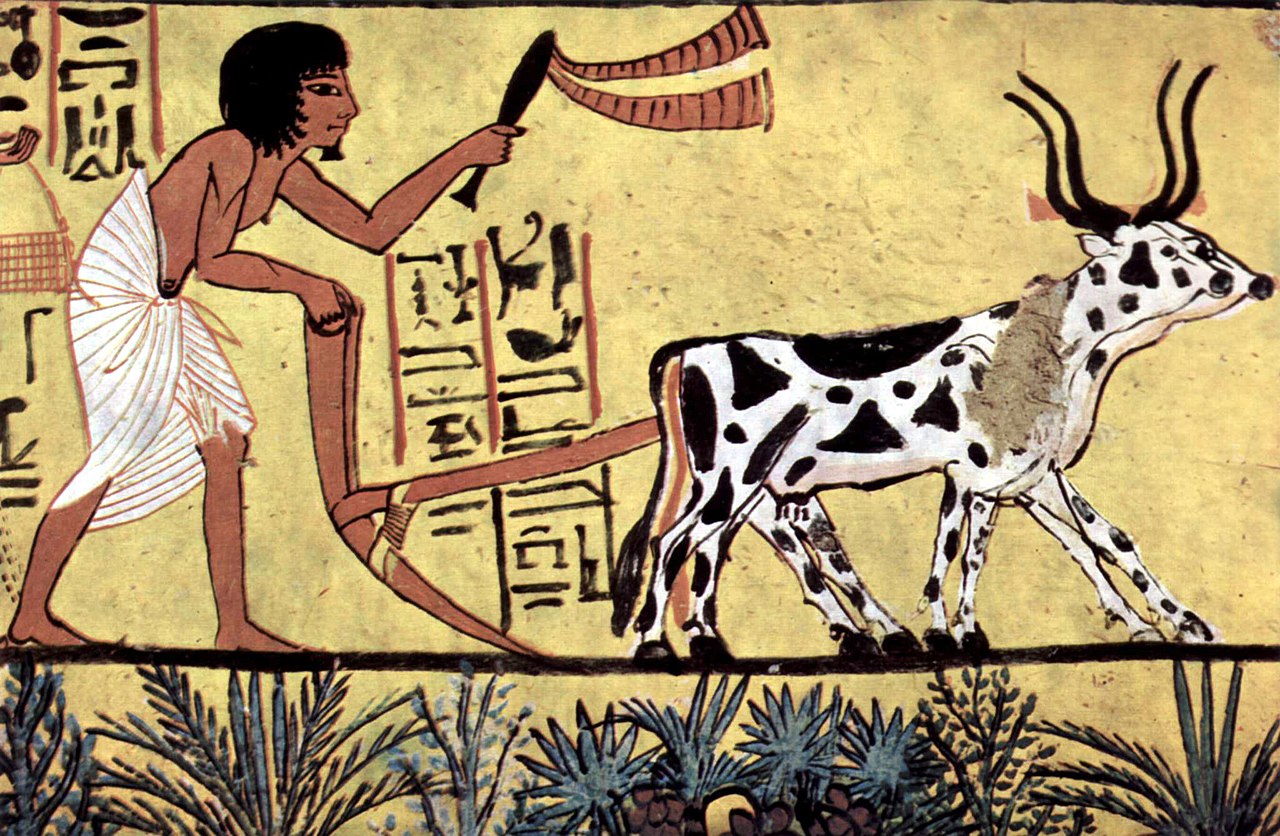 Touch the Soil News #858 (Feature photo – Small Farming Scene from Thousands of Years Ago – photo is in the Public Domain – the Yorck Project)
One of the leading forces of change is an organization called the RUAF. The RUAF is a global partnership on sustainable urban agriculture and food systems. Virtually every place in the world is a potential location for a small agriculture food system. Having now published 33 issues of the Urban Agriculture Magazine, issue # 33 is now available online at:
http://www.ruaf.org/publications/urban-agriculture-magazine-english-0
Following is an uplifting story from a few years back that illustrates the breadth of social issues that can be mitigated by urban farming.
Want More? - Sign up below