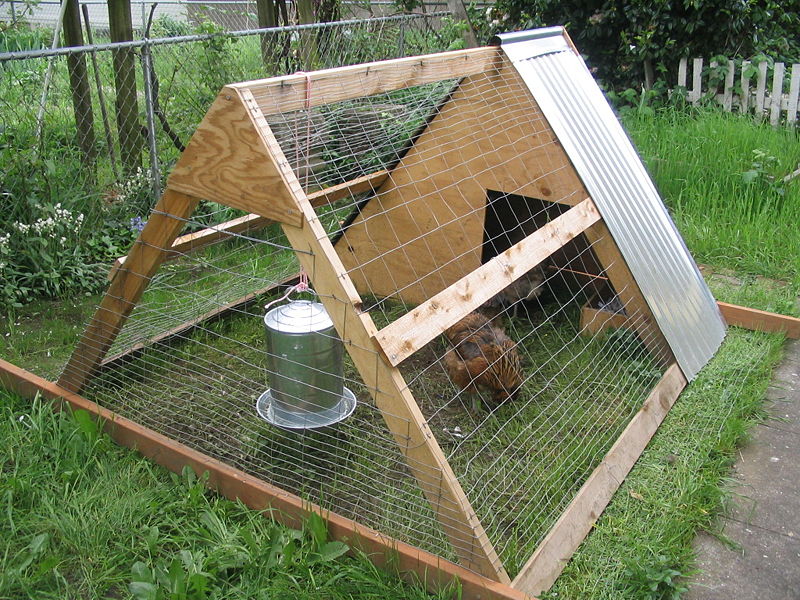 Touch the Soil News #328
The Vancouver, Canada metropolitan area is home to 2.5 million people. The various cities that make up the metropolitan area have been steadily busy with approving creating guidelines for urban chickens.
At present, Vancouver proper allows a maximum of four (4) hens (no roosters) that are at least four months old. The eggs, meat and manure from these chickens cannot be used for commercial purposes. The city requires folks to register with the city before hosting backyard chickens. In 2010, when the city first passed the ordinance to allow chickens in the city, 13 people stepped forward to register hens. Today, around 220 people have registered to have chickens. Word at the city offices is that applications are coming in at a steady pace.
West Vancouver is now in the process of reviewing a policy that would allow up to six (6) hens at any given residence.
One resident of East Vancouver explains that her neighbors love the chickens. She maintains two chickens and gets 1 to 2 fresh eggs every day.
Weather permitting, even a modest chicken coop can provide eggs.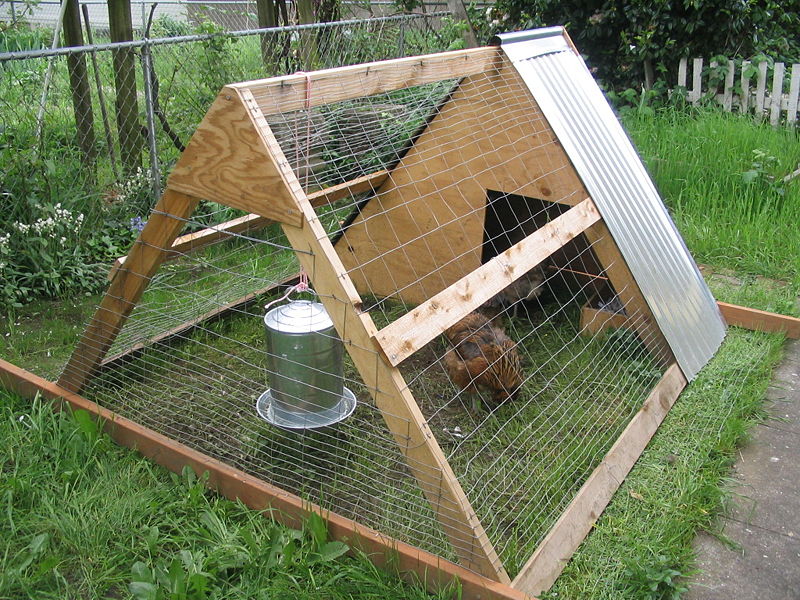 According to the Vancouver Sun (the local paper) there are some problems with city chickens. While they are small, it is interesting to note that the problems stem mostly from folks not following rules. In 2015, Vancouver had 18 chicken-related complaints in which animal control officers were called in. The complaints included 1) Presence of rooster which the law does not allow. 2) Stray chickens who have lost their way. 3) Oversized broods that exceed the legal 4-hen limit. 4) Noise.
Overall, however, demand for having city chickens is strong and the complaints are nominal relative to the interest. In Vancouver proper, proponents of urban chickens say that the city could double (go to 8 hens per household) and not cause any offending side-effects.
Following is a short video clip that focuses on considerations for beginning urban chicken owners:
Want More? - Sign up below