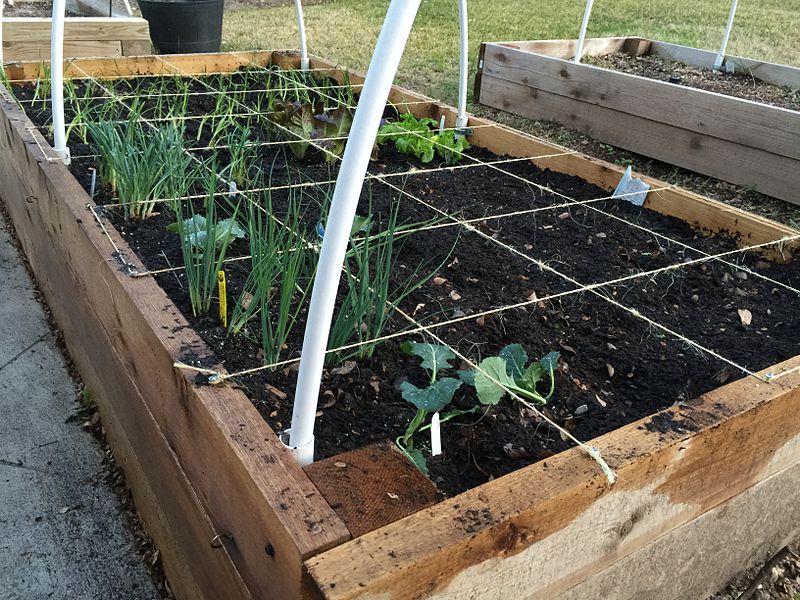 Touch the Soil News #360
From Soccer Fields to Urban Food Complex
An empty set of soccer fields in the city's north side of Thunder Bay, Canada is about to be transformed into an urban agricultural site. Momentum for a vision to create an urban food learning space has come from several non-profits who, together, have donated $300,000. The program is targeting people between 18-30 who have experienced barriers to finding employment. Along with learning how to raise fruits and vegetables, learning about bee keeping and raising rabbits will be offered. The program consists of five-month paid internships that teach teamwork, taking initiative and building long-term employment opportunities.
Lower Taxes for Urban Farming
Los Angeles County Board of Supervisors have voted to offer tax relief to urban farmers. Property taxes on urban lots converted to agricultural use will see reduced property taxes – in some cases up to $15,000. Los Angeles County Supervisor Mark Ridley-Thomas – who championed the cause – said there are potentially 8,000 urban parcels eligible for conversion to agricultural use and the corresponding tax relief.
Raised garden beds – while they may limit growing space – are convenient and fun to use. The fun factor is real when it comes to considering raising some of your own food.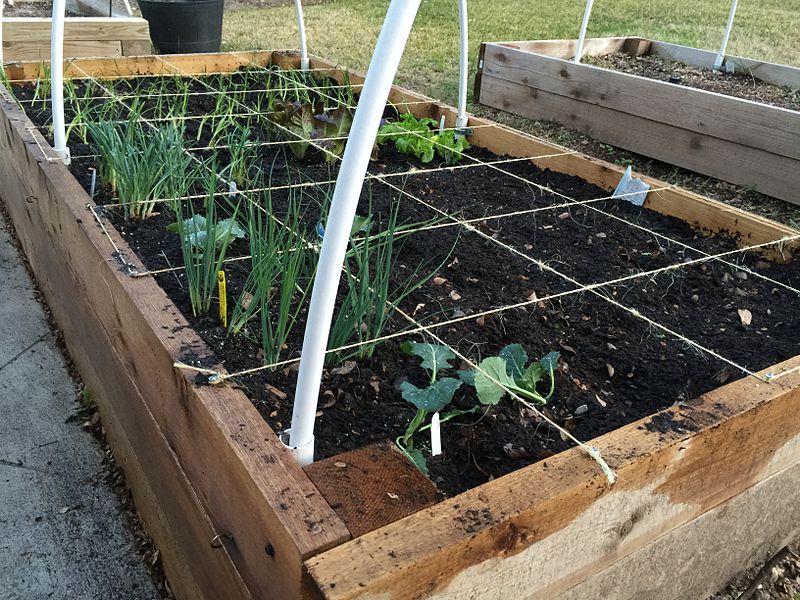 Raised Beds for Urban Food
More and more, community gardens are becoming more developed. Case in point – Old City Gardens in Knoxville, Tennessee will open in the near future offering folks a chance to rent a 30 by 35 foot raised bed for growing vegetables or flowers. Cost of renting such a bed is only $100 per year.
Minnesota Considering Forking Out Millions for Urban Farming
Minnesota is considering two bills that would provide money for urban agriculture programs. One bill would provide competitive grants to develop a pilot urban agriculture program. This bill is being considered with $20 million in funding. The second bill will be to provide $3 million to establish an indoor urban farm with year-round operations.
 A Dozen Reasons to Grow Your Own
The Environmental Working Group just published its 2016 Shoppers Guide to the "Dirty Dozen – the 12 fresh foods with the most pesticide residues (guidhttps://www.ewg.org/foodnews/dirty_dozen_list.php) Here they are by number with number 1 being the most polluted: 1) Strawberries   2) Apples    3) Nectarines    4) Peaches    5) Celery    6) Grapes    7) Cherries    8) Spinach    9) Tomatoes    10) Sweet Bell Peppers    11) Cherry Tomatoes    12) Cucumbers.
Want More? - Sign up below