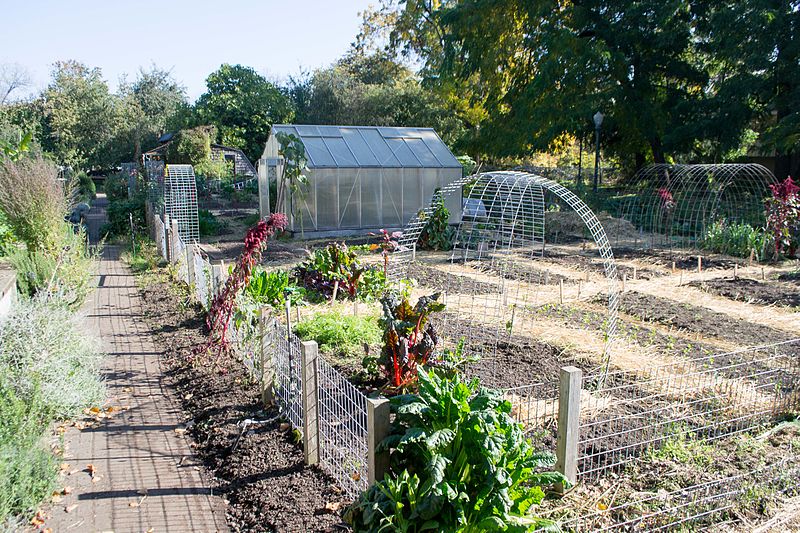 Touch the Soil News #1276 (Feature photo – Urban Greening – CCA SA 3.0 Unported)
Hunger around the world has been the focus of thousands of non-profits, national governments and international agencies.
Top policy makers at the Food and Agriculture Organization of the United Nations are changing at how to tackle hunger and access to food – urban planning. This is a major change in shifting responsibility and functionality of food systems from federal governments and industrial agriculture to local and urban planners.
Putting food security into the arena of urban planning is a tremendous decentralization of how food and farming have worked in the past. Having cities become responsible for food security may improve the likelihood of closing the hunger gap. You can read the full story here:
Want More? - Sign up below