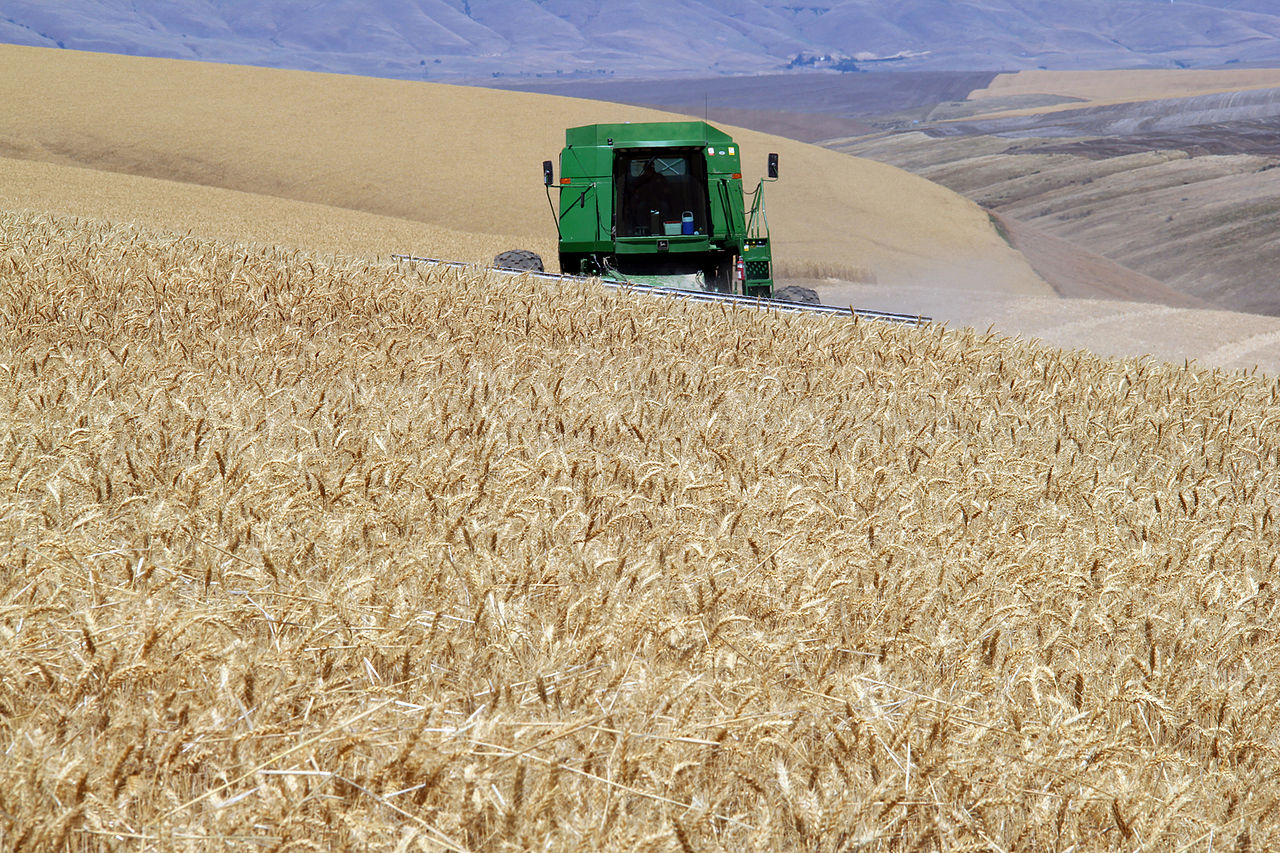 Touch the Soil News #588
Over the last decade, economists have been warning about farm operators getting older. Today, about 1/3 of farm owners are over 65. A greater issue than the age of the farmer is the cost of farming and farm assets. Mainstream agriculture is so capital intensive that $1 million doesn't mean much these days.
Due to the aging farm operator population, the USDA just announced that they expect 10 percent of all farmland to change hands over the next five years. Total U.S. farmland stands at around 900 million acres. That means 90 million acres are set to change hands. Good cropland can sell for $10,000 or more an acre and poorer pasture land can be under $500 per acre.
It can take roughly $25 million to buy a 3,000 acre crop farm, the equipment and facilities. Even if you were raised on the farm, you couldn't afford to buy out your parents at today's costs.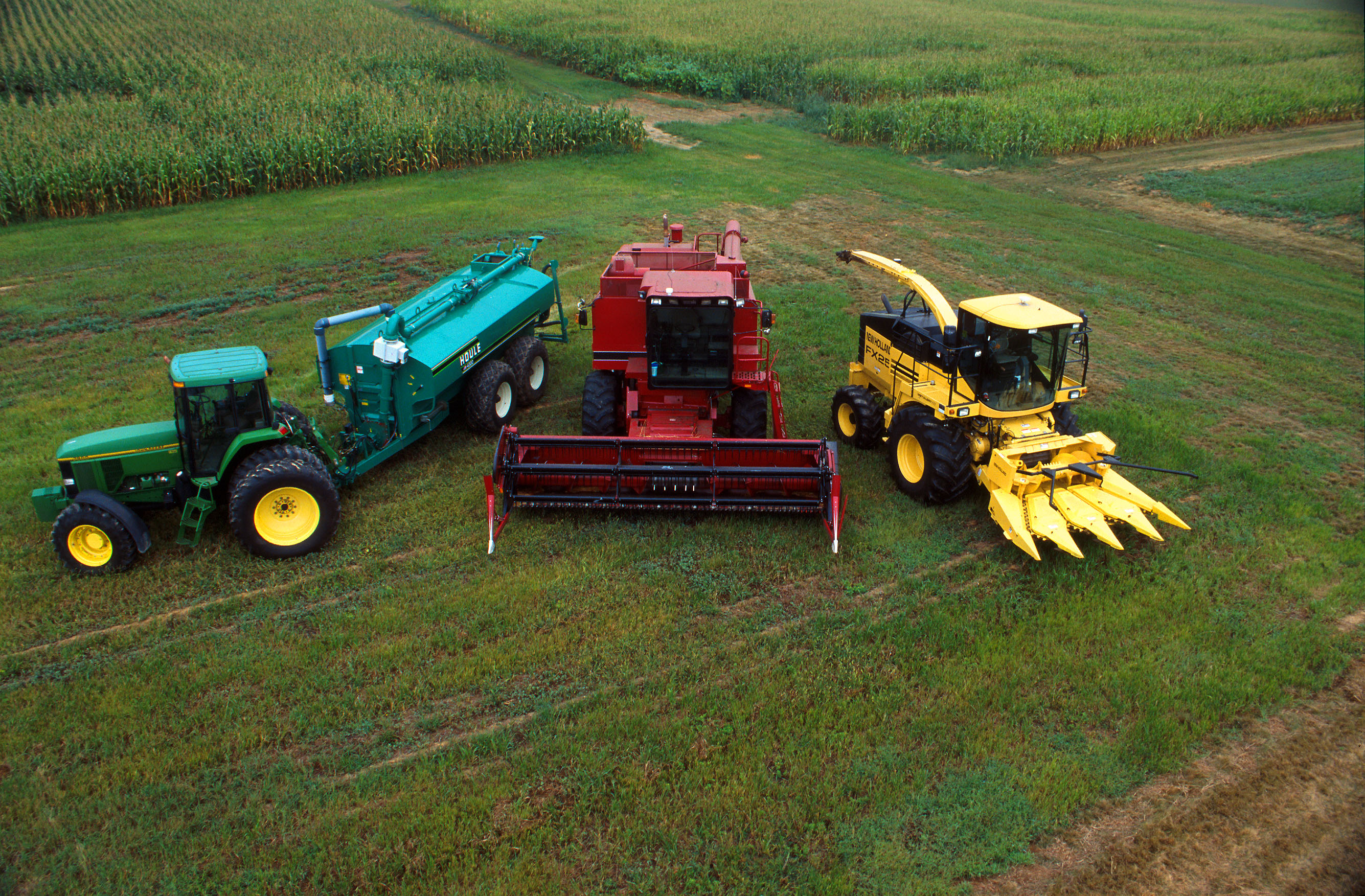 In October of 2016, Glandstone Land (A Wall Street Company) purchased 197 acre almond farm in California for $6.5 million – that's $33,000 per acre. Gladstone will lease the almond orchard to one of the largest organic almond growers in the world (name withheld).
Escalating costs in mainstream agriculture could mean more opportunity for small urban and backyard farmers to be competitive for a piece of the national food dollar.
Following is an insightful video of Farmland Partners CEO Paul Pitman. He explains a merger with another farmland investment company and his view of farmland. Paul talks about why farmland is going to go up in value:
Want More? - Sign up below