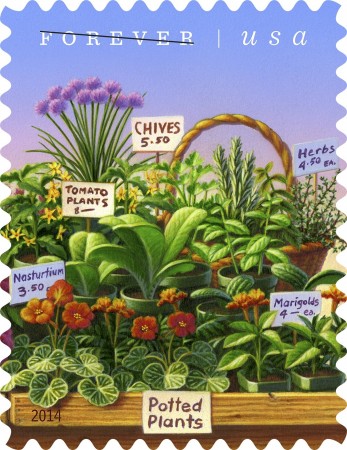 Touch the Soil News #372
While most federal spending on agriculture is to the industrial sector, the USDA's focus on urban and local food (though much smaller) has become well established. Below are links to a USDA Websites with lots of information including the free Urban Agriculture Toolkit.
The Urban Agriculture Toolkit is a PDF (19) pages that covers these key areas:
Business Planning
Land Access
Soil Quality
Water Access and Use
Capital and Financing
Infrastructure
Market Development
Federal support of local and urban food has even migrated into postal stamps.

Want More? - Sign up below