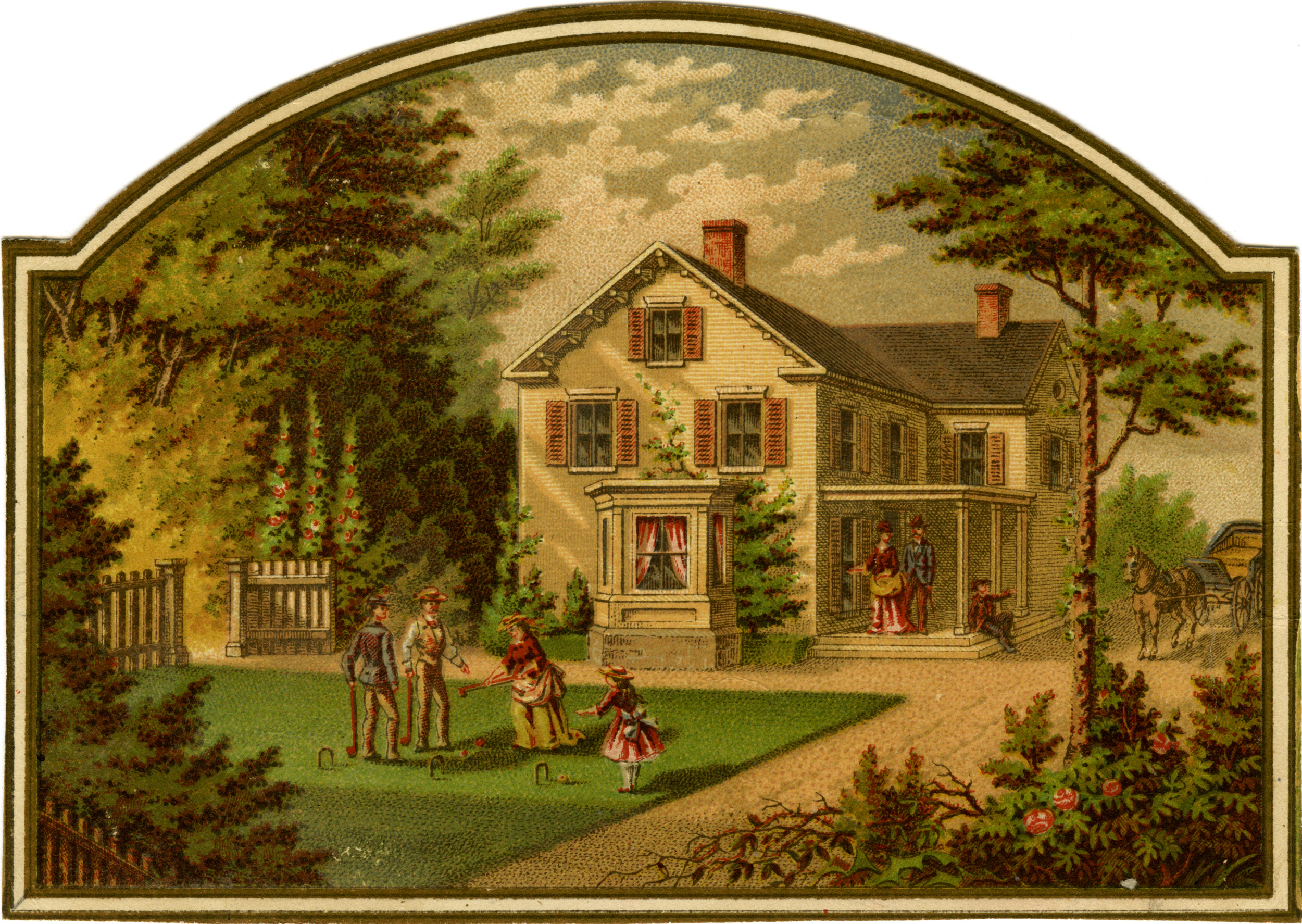 Touch the Soil News #714
Few years back, we tried to estimate the economic value of a residential lawn and access to public water for food growing purposes. For an average, we wrestled with numbers ranging from $15,000 to $30,000. While it is hard to justify this value based upon just the output of food crops, there are other issues. There is the growing need for food as medicine with Americans spending an average of $11,000 a year for health care costs. Then there are the psychological and health benefits of working in nature.
Despite the positives associated with residential land around the house and water, an unquantifiable driver of value lies outside the home lawn. It is taking place in the global demand for food. We all know that at the center of this paradigm is China.
A bit of news just came out of Australia relative to the global demand for food, which is directly tied to access to land and water (at the home level it is the yard and water spigot). Australian authorities just announced that in 2016, China increased its spending on Australian agricultural assets by threefold over 2015 to $1.2 billion in 2016. Most of this money was divided across 12 deals concentrated in the dairy, meat, seafood and wine sectors.
However, hold on to your hat. Overall Chinese investments in Australia in 2016 totaled $11.5 billion, almost half of which was in some form of real estate. As billion dollar checkbooks roam around the world to secure natural resources, we might consider the value of the natural resources outside our doorstep.
Want More? - Sign up below