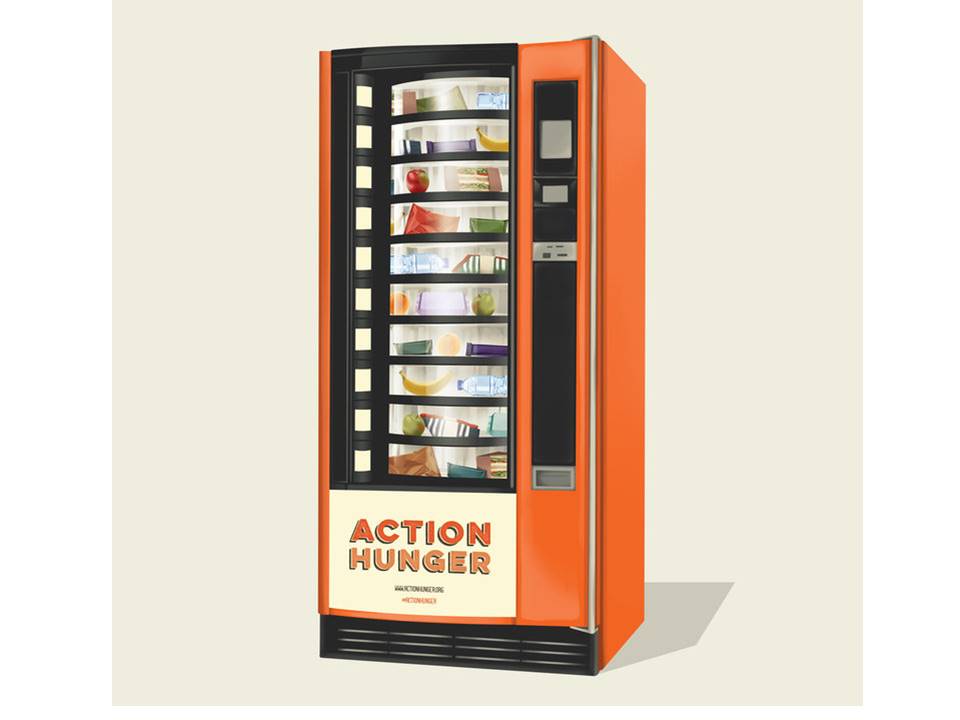 Touch the Soil News #896(Feature photo – Vending Machine for the Homeless – courtesy of Action Hunger)
Poverty, like hunger, is a chronic characteristic of economics. It is then not surprising, that food banking in the U.S. is facilitated through over 60,000 charitable agencies across the nation that have some sort of feeding program(s).
A new charity organization in the United Kingdom, a nation of 66 million people, has come forth with 24-hour vending machines for the homeless. Non-profit Action Hunger provides homeless people with a keycard that allows access to the vending machines up to three times a day. The vending machines are stocked with sandwiches, energy bars, toothpaste and other basic hygiene items.
Future plans for 2018 are to place vending machines across the United Kingdom and even expand into New York. Volunteers work with food and product donors to keep the vending machines stocked.
Want More? - Sign up below