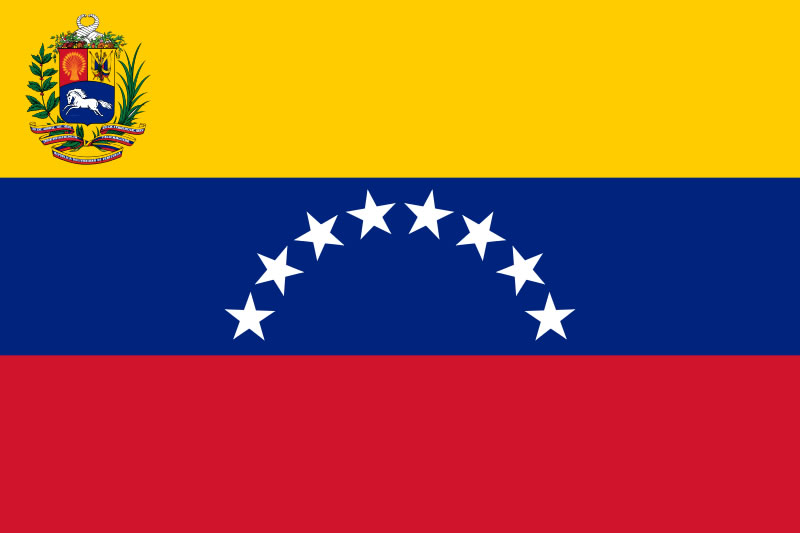 Touch the Soil News #325
Foreign ministers from 12 South American Nations have agreed to help Venezuela overcome chronic food, medicine and other critical products shortages.
Venezuela, one of the world's largest oil producing nations has materially tied its fortunes to oil exports. Low oil prices means Venezuela is at starvation levels for want of foreign exchange reserves. Without money, the nation cannot import (buy) what it needs.
The present Venezuelan economic downturn is the worst in the nation's 200 year history. So here is the question: If money is short – how do you feed yourself? We touched on the Venezuelan food crisis recently in Touch the Soil news piece #317. At that time, we knew the government was trying to hatch a grow-your-own plan. Now we have a few more insights.
Starting on March 6th, the Venezuelan government launched its "Plan for Urban Agriculture" in eight Venezuelan cities. The government has assembled 13 large plots totaling approximately 3,000 acres – an average of 250 acres per urban farm. The goal is to provide about 20 percent of the total food consumption of the people in the initial 8 participating cities.
.
A Venezuelan urban farm. Getting cities and their inhabitants to grow their own food has become the primary focus of the government to solve its food crisis.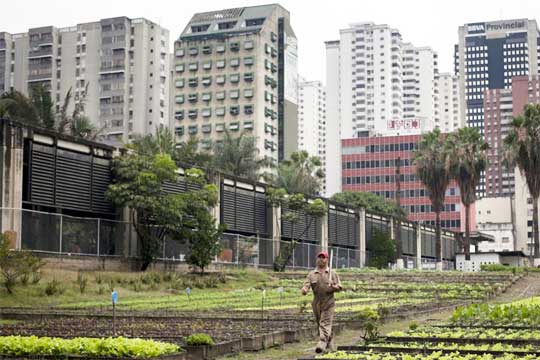 Initially it looks like municipal groups and schools will help run the agricultural projects. One of the plan's objectives is to teach people how to cultivate and stir their interest for agriculture.
The Venezuelan food crisis has become another reminder that more local production and consumption of food is not just a trend – but a necessity in an uncertain world.
Following is a video clip from 18 months ago in Venezuela which reveals the build-up to today's more urgent food crisis.
Want More? - Sign up below