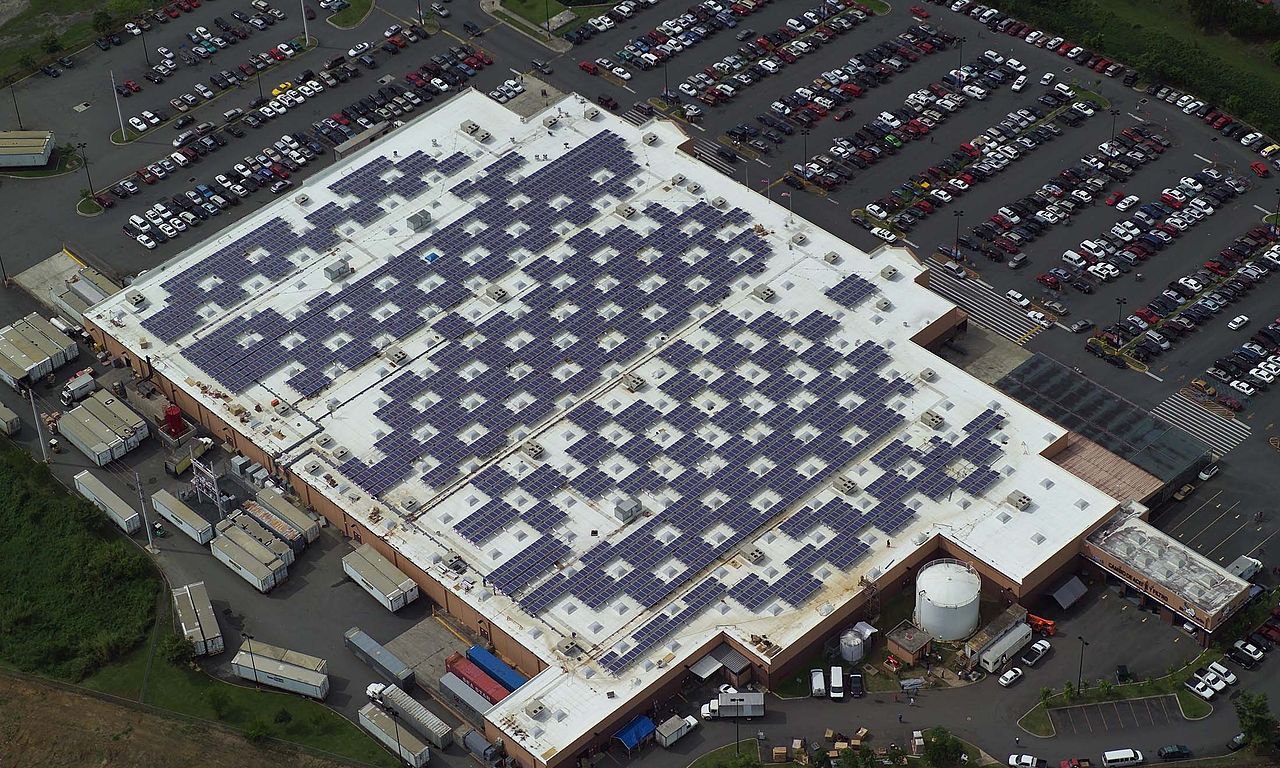 Touch the Soil News #540 (feature photo – solar panels on the roof of a Walmart supercenter (photo courtesy of Walmart CC 2.0).
It's hard to wrap one's mind around Walmart having a sustainability agenda. Nonetheless, that is exactly what Walmart CEO Doug McMillon announced recently. Among McMillon's visions are the following:
Doubling the sales of locally grown produce in the United States.
Sustainably sourcing 20 key commodities including bananas, coffee and tea.
Implementing a new plan to reduce greenhouse gas emissions.
Be supplied by 50 percent renewable energy by 2025.
Empower associates (employees) through career advancement and training. Goal is to be a preferred employer in the U.S.
Source $20 billion in products from U.S. women-owned businesses by the end of 2016.
Source $250 billion in products supporting American jobs by 2023.
Support the human dignity of workers in Wamart's supply chain.
Walmart CEO Doug McMiIlon is spearheading the sustainability. For fiscal year 2016, McMillon's monthly salary was $105,000 per month. His total annual compensation for 2016, most of which was stock awards, totaled $19,808,797 (source Walmart Proxy statement) (Photo CC 3.0).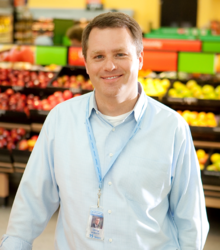 Following is a video clip that includes four of the world's most powerful executives that set the tone for global food and its sustainability – Doug McMillon (CEO Walmart), John Bryant (CEO of Kellog Company), Dr. Mehmood Khan (Vice Chairman of Pepsico) and David MacLennan (CEO of Cargill):
Want More? - Sign up below