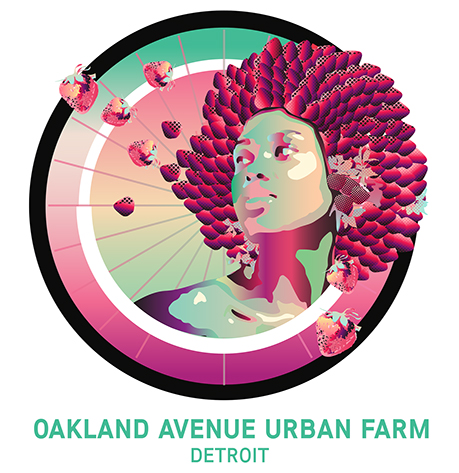 Touch the Soil News #573 (Feature photo – courtesy of Oakland Avenue Urban Farm – Detroit)
While much of the steam over Occupy Wall Street has diminished, one wonders: Why we should occupy Wall Street? Wall Street is where the debts of the world are traded and where stock traders try to extract as much as they can from the employees of the world's largest companies.
While it has no official name, there are many trends emerging that – in practice – are definitely in the realm of "Walk Away from Wall Street." Take for example the recent surge in residents – connected to the New York City Housing Authority (NYCHA) – getting involved in raising their own food. NYCHA provides affordable housing for over 400,000 people and affordable apartment living for another 235,000 people.
There are now four (4) official food gardens which are tended by 24 young people (farm hosts) who receive stipends and a metro pass. Their duties include planting, tending, harvesting and hosting a farm stand each week. Residents of the housing projects only need to bring food scraps (for compost) in exchange for fresh produce. Plans are to add two more gardens in the near future.
Artwork depicting the vision of Oakland Avenue Urban Farm - to re-invent art, culture, food and community.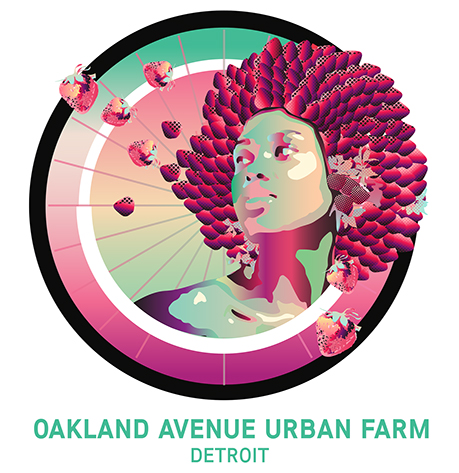 In Detroit, another "Walk Away from Wall Street" example sprouted up. The Oakland Avenue Urban Farm just received a $500,000 grant to use its five (5) acres to:
Create a community dining hall and hostel to accommodate visiting artists, agricultural specialists and chefs.
Create an Art Farm House with exhibition space for children and adults.
Build out what is called the "North End Superette – a farm-fresh convenience store and retail space for the farm's value-added products.
Host culinary happenings alongside growing food.
The goal is to not only raise food, but create a place for Agri-Culture.
Not to be outdone, folks on the West Coast are not waiting to re-invent how they live and their food economics: Following are two insightful videos supported by the University of California to promote social and economic change:
Want More? - Sign up below