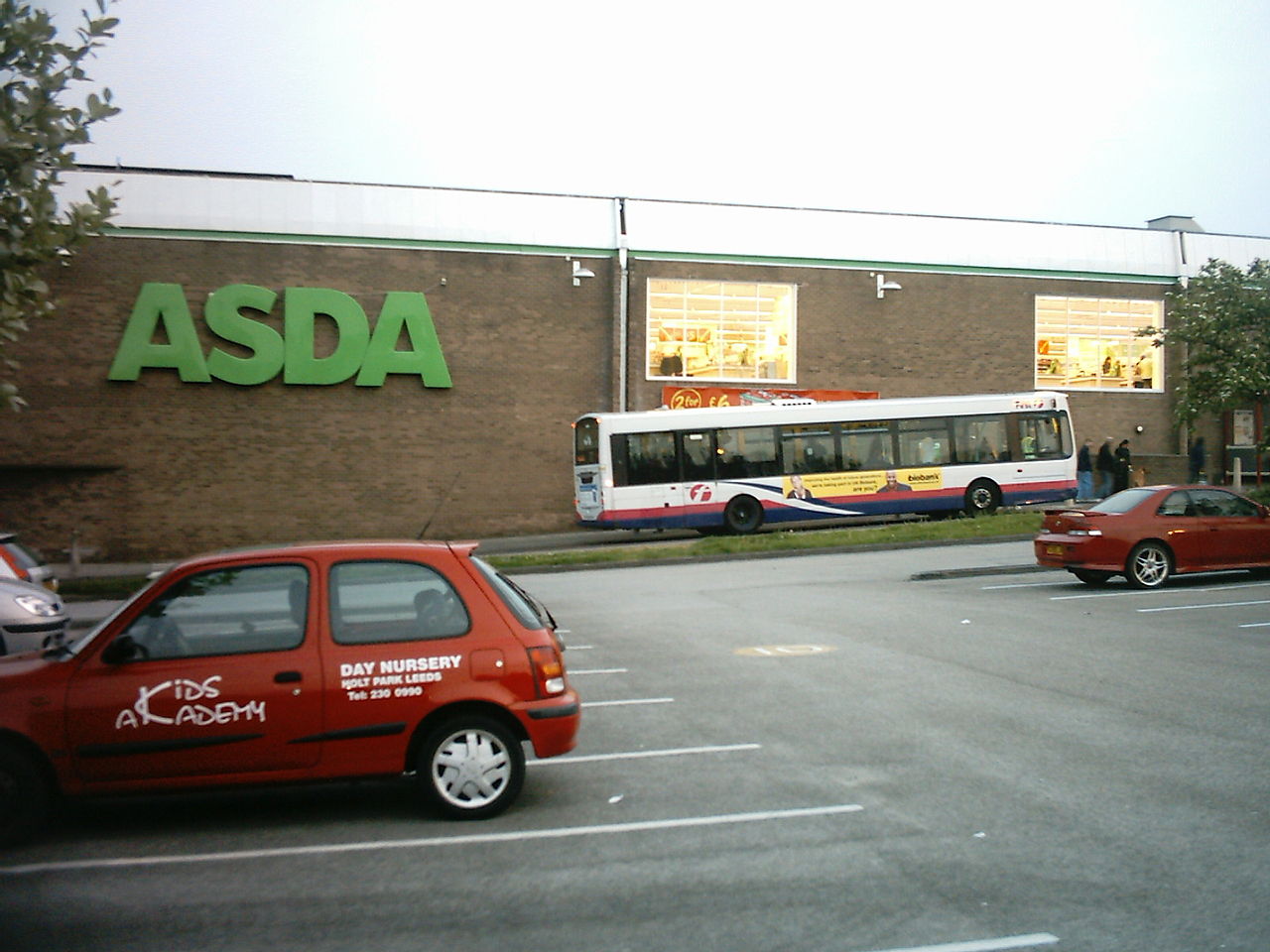 Touch the Soil News #1004 (Feature photo – ASDA stores in the U.K. are owned by Walmart but are now being sold – CCA SA 3.0 Unported)
The business consolidations going on today raise concerns about the effectiveness of laws designed to curtail monopolies. One of the things in nature that is important is a concept called diversity. Today we are seeing more and more decisions and political power wielded by a smaller and smaller diversity of people and management teams.
Walmart has approximately 640 stores in the United Kingdom under the ASDA brand. So, how much does it take for Walmart to not be in the Walmart business in the U.K.? The price is $10 billion and Walmart has decided to sell.
The buyer is a U.K. grocer called Sainsbury's – which already owns 1,415 grocery locations. In addition, Sainsbury's owns a retail chain of consumer goods called Argos with 845 stores.
In the deal, Walmart will receive about $3 billion in cash and a 42 percent stake in the new combined companies of Sainsbury's ASDA and ARGOS – with a combined store count of over 2,800.
Want More? - Sign up below