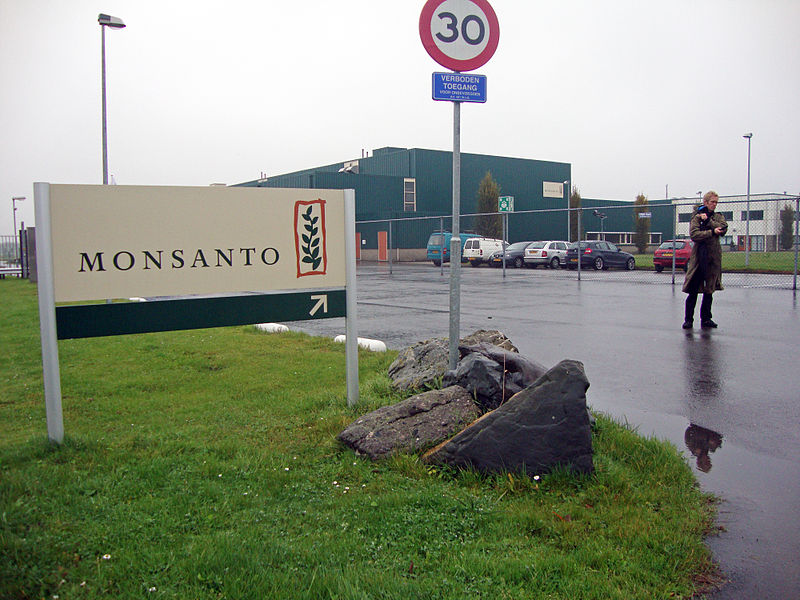 Positive Future #323 (Feature photo – Monsanto – CCA SA 2.0 Generic)
The name Monsanto has not been in the news lately, since it was acquired by the German company Bayer earlier this year for $63 billion in cash.
Now that Bayer owns Monsanto, it will have to belly up and make good on all the damages Monsanto has unleashed over time. Is the world turning away from Bayer as it was from Monsanto?
Journalist Kurt Cobb writing for Resource Insights provides us what has happened in the aftermath of Bayer's purchase of Monsanto. In short, Bayer is wrestling with over 8,000 lawsuits pending against Monsanto in the U.S. Bayer's stock has fallen $38 billion in value since it acquired Monsanto. You can read the full story here: http://resourceinsights.blogspot.com/2018/12/bayer-suffering-buyers-remorse-for.html
Want More? - Sign up below