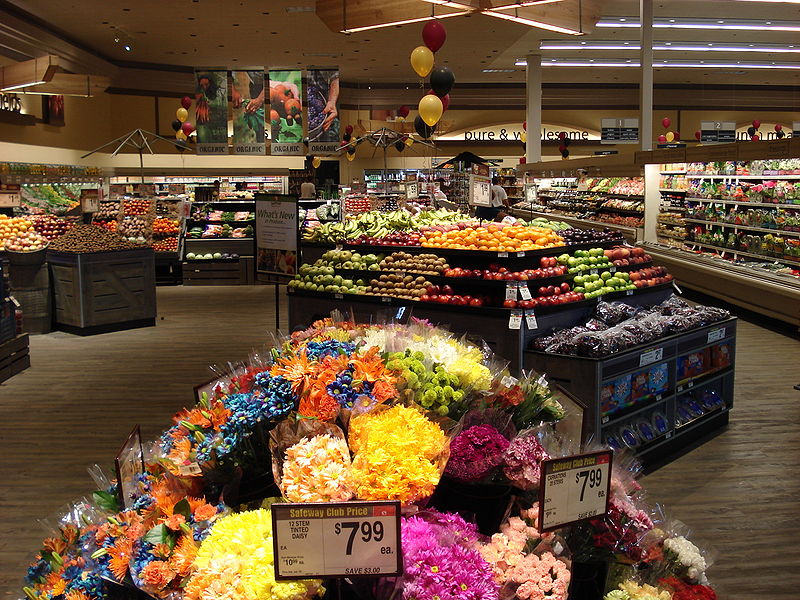 Touch the Soil News #677
Wasteless is a start-up tech company from Israel. It is re-inventing how grocery stores manage inventory (food), pricing and minimizing waste. The new technology is headed for America and other parts of the word.
In the U.S., almost 50 percent of food from the farm field never gets into a consumer's stomach. All along the food chain the waste takes place. The largest concentration of waste takes place in grocery stores. Modern grocers are inefficient when it comes to managing perishable and processed food. Estimates are that U.S. grocers lose a $1 billion a day in food losses.
Wasteless is placing RFID chips on food packaging so that freshness can be followed, prices automatically lowered for less-fresh items and all the food inventory can be managed with a minimum of loss.
In all, the company's technology combines RFID sensing, dynamic pricing and electronic shelf labeling technology. Wasteless touts it as the Internet of Groceries, but as the video below illustrates, it is a lot more.
Want More? - Sign up below