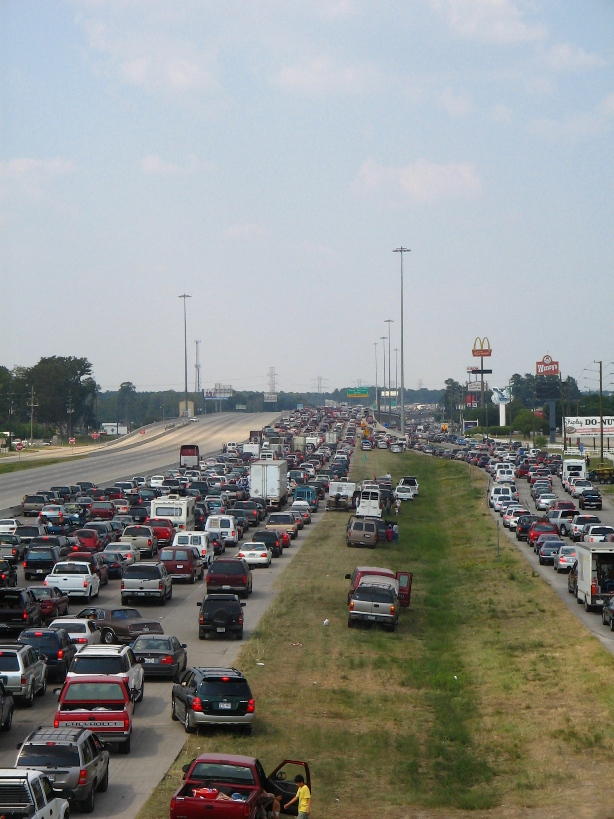 Positive Future #334 (Feature photo – Houston Traffic from Hurricane Rita – By Ashish from Houston, TX – I-45 & louetta… Rita Evacuation, CC BY 2.0, https://commons.wikimedia.org/w/index.php?curid=2612379)
Fires, Hurricanes and Tsunamis seem to be increasing in frequency and intensity. People living in major metropolitan areas now have more to worry about than just the natural catastrophe at hand.
How to get away from a natural or man-made disaster has become the latest logistical science. After the catastrophic fires in California this year, Los Angeles and other major cities are now starting to think about how to best evacuate a major metropolitan area. You can read the full story below:
https://la.curbed.com/2018/12/13/18131163/wildfire-earthquake-evacuations-cars
The good news is that the world is becoming more aware of the concept of resiliency and even starting to find answers.
Want More? - Sign up below