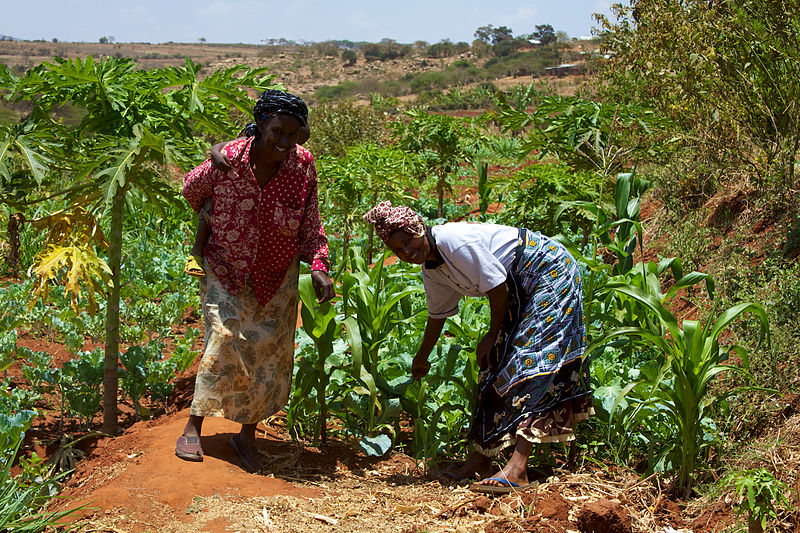 Touch the Soil News #963 (Feature photo – Smallholder Farmers in Kenya – CCA 2.0 Generic)
Knowledge is money. This simple concept is the basis of growth for a company called WeFarm. Based in London, the company offers timely information and advice about anything and everything farming for small operators – especially in Africa and South America.
The WeFarm team recognizes there are 500 million smallholder farmers in the world, most of whom live on less than $1 day. Despite large economic gaps, most of these small farmers to have access to some type of mobile communications device.
WeFarm promotes that it has over 650,000 small farmers registered for the service. The company came into the news in that they recently were able to raise $5 million in new capital to continue their work.
Want More? - Sign up below