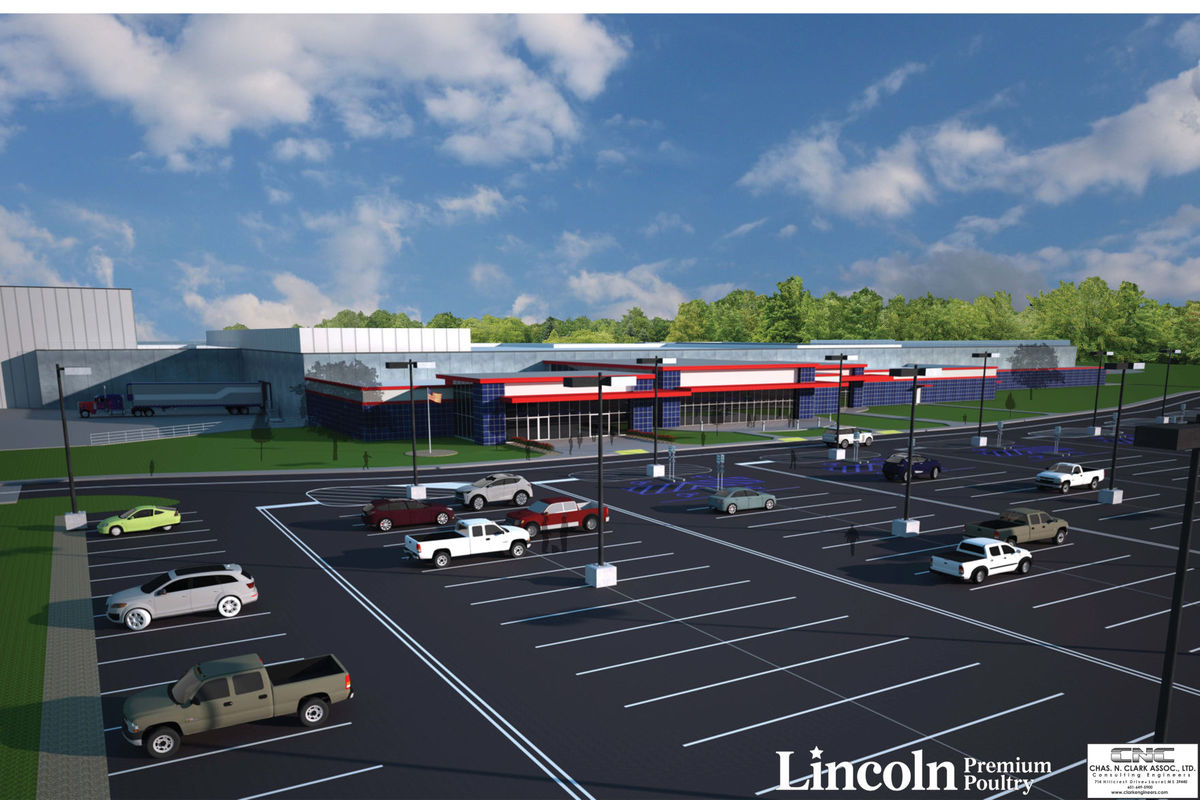 Touch the Soil News #576 (Feature photo courtesy of Lincoln Premium Poultry)
Generally speaking, grocery retailers don't get into meat processing – chickens in specifics. They leave it to industrial giants like Tyson. Tyson process about 1.8 billion chickens a year – about 20 percent of the nation's chicken meat.
Enter Costco. Costco is the largest "membership only" club in the world with 85 million members. Costco recently announced the scope of its planned chicken processing plant in Fremont, Nebraska. Why Fremont? Fremont is located in the center of the United States and close to Interstate 80 – one of the oldest and most heavily traveled truck routes between the East and West Coasts.
Costco is partnering with Lincoln Premium Poultry. The poultry company will manage the new chicken processing facility with a planned capacity of 125 million chickens a year – roughly 1.5 percent of the nation's chicken consumption. In one fell swoop, Costco plans to process and source all of its chicken meat for all of its members from one place – in the center of the U.S.
Costco's battle with Tyson – for consumer "chicken" dollars – is a weird thing. According to the NASDAQ stock exchange, the largest stockholders of Costco are materially the same as the largest stockholders of Tyson. These stockholders are cannibalizing themselves for the same chicken dollar. Talk about the dog chasing its tail.
Following is a short news clip from Nebraska when the original intent of Costco was made public:
Want More? - Sign up below