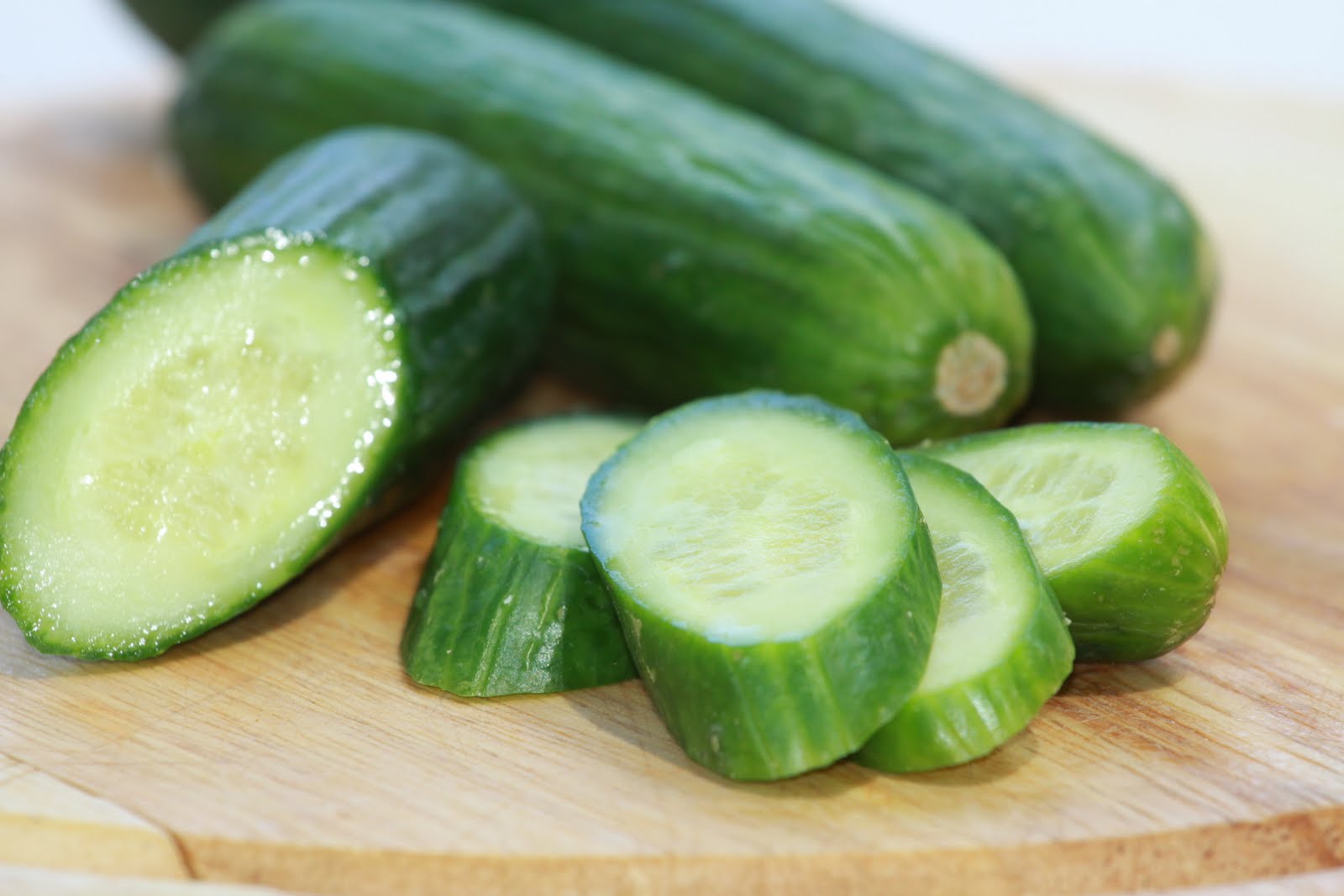 Touch the Soil News # 177
Over the course of the past few weeks the nation's food chain has been in a flurry of recalls due to the weirdest of causes. In addition, Salmonella and Listeria issues seem to be off the Richter scale. Is it the full moon or Halloween on the horizon? See if you can make sense of what's been happening from all of these FDA reports: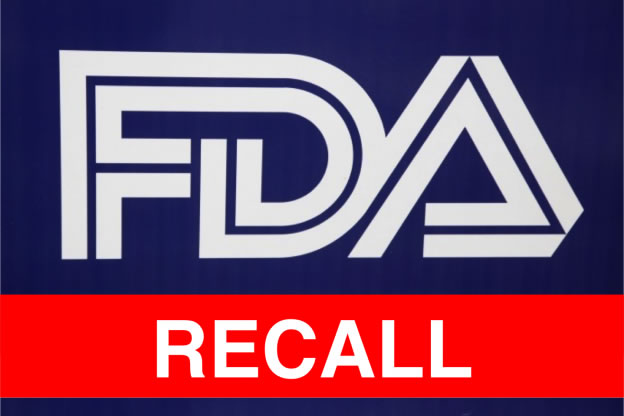 8/25/215 │ Macadamia Nuts
Jansai Valley Raw Macademia Nuts, distributed nationwide in retails stores and mail orders are possibly contaminated with Salmonella and are being recalled.
8/26/15 │ Cut Green Beans
Cascadian Farm Cut Green Beans in 10 ounce bags that were distributed nationwide are being recalled for possible Listeria contamination.
8/27/15 │ Glass Found in Bread
Bimbo Bakeries, the largest bakery company in the United States is recalling breads under the Kroger, Sara Lee, Bimbo, Nature's Harvest Stoneground and Great Value brands. The recall is due to potential glass in the bread sold in most Southern States.
8/27/15 │ Frozen Corn
Some 9,335 cases of frozen corn under the labels of Wylwood, Market Basket, Bountiful Harvest and West Creek sold in 14 states may be contaminated with Listeria.
9/2/15/15 │ More Macadamia Nuts
Sincerely Nuts Macadamia Nuts in the Whole, Unsalted Halves and Pieces – which were marketed nationally online may be contaminated with Salmonella.
9/2/15/15 │ Spring Water
Hill Country Fare One Gallon Spring Water with a best by date of 12/19/2015 may be contaminated with the possible presence of a milk allergen.
9/4/15/15 │ Cucumbers Far and Wide
Cucumbers distributed by Andrew and Williamson (A & W) raised in Baja, California, and distributed to major grocers around the nation – in 27 states – may be contaminated with Salmonella.
9/9/15 │ Peeled Apples
Appeeling Fruit, Inc. is recalling consumer packages of fresh sliced apple due to risks of Listeria contamination. Packages were shipped to retail distribution centers, wholesalers and foodservice customers in Florida, Massachusetts, New York, and Pennsylvania between 8/31 and 9/2.
9/9/15 │ Deli Sandwiches with Contaminated Cucumbers
Safeway is voluntarily recalling sandwiches made with the A&W cucumbers which are being recalled in 27 states in 9 Alaska Safeway and Carrs Stores.
9/10/15 │ ABC Shaped Cookies
Anhing Corp is recalling ABC Cookies Banh Chu due to an elevated level of lead. The cookies are made in Viet Nam.
9/12/15 │ Baby Spinach
California Dept. of Health is warning consumers not to eat a specific lot of "organicgirl" baby spinach after the department found unacceptable levels of Cadmium.
Want More? - Sign up below