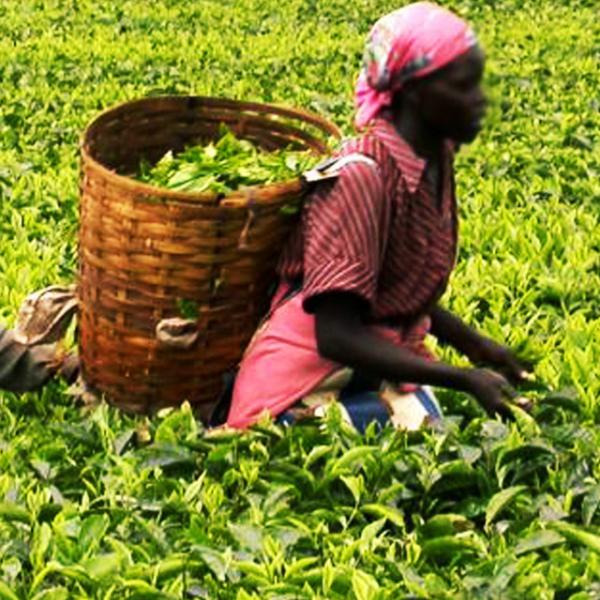 Touch the Soil News #440
A few years back, an individual with a degree in economics was discussing farm economics with Touch the Soil. His conclusion was rather sobering: "Good farm economics is hundreds of people farming a thousand acres. Poor economics is one farmer farming several thousand acres."
Fast forward to Nairobi – the largest city in Kenya, Africa – some 6.5 million people in the metro area – where almost 50 percent of the population lives in poverty. The city recently passed an initiative to foster urban agriculture not only for its production, but potential in creating employment and solving health problems.
Interestingly, Nairobi city has a director of Agriculture, Fisheries and Natural Resources – Bernard Mugenyo. Mugenyo said that with the new initiative they will help youths in all 17 sub-districts of the city to start urban farming projects as a way to create health and reduce crime.
(Front right) Bernard Mugenyo - Director of Agriculture, Fisheries and Natural Resources for Nairobi. Officials visit the new greenhouse built by the city initiative for urban agriculture at Baba Doga Primary School. (photo – Charles Mathai) .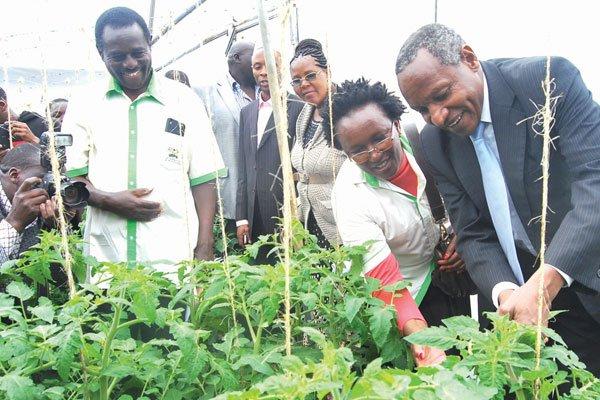 The specific objectives of the Nairobi initiative are to:
Contribute to food security through the development of agriculture in the city.
Empower people and institutions by allowing and facilitating agriculture for subsistence and commercial purposes.
Promote increased access to agricultural extension services and development of people's food production capacities.
Promote and guide the development of urban agriculture.
Define environmental standards for urban agriculture.
Facilitate job creation.
While poverty in Nairobi is more extensive than in any large U.S. city, Nairobi's problems and how it intends to stem the tide seems almost prophetic to what might be coming to America.
Following is an insightful video on people and urban food trends in Nairobi:
Want More? - Sign up below